Education
Bachelors and masters
Search for programmes and courses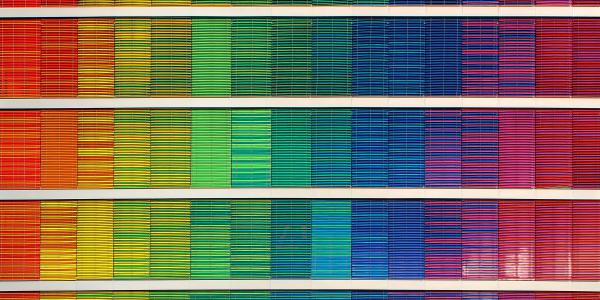 A multidisciplinary offer
Explore Faculties and Schools at the University of Milan: programmes, facilities and contacts.
University guidance
The Italian university system, choosing the right degree programme, and sample admission tests: services and events for prospective students
Postgraduate programmes
PhDs, Postgraduate schools, vocational masters and advanced courses
Other opportunities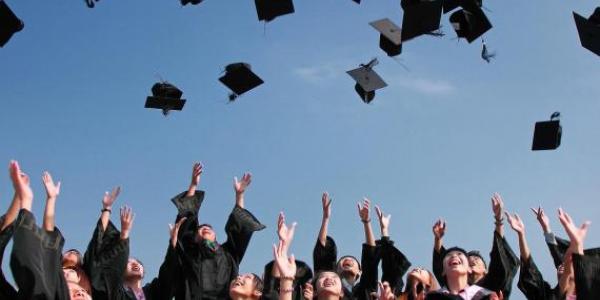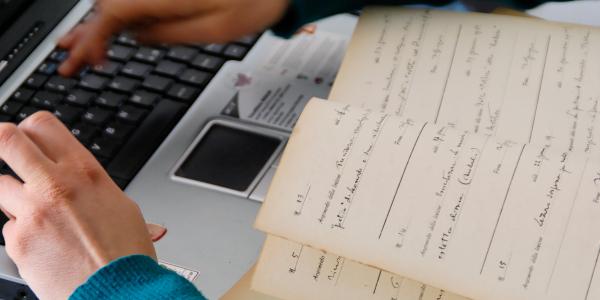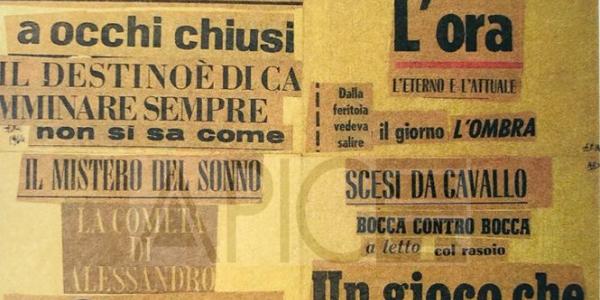 Studying in prison
The University of Milan ensures incarcerated and jailed persons have the right to study at a university through an Agreement signed with the Regional Procurement Office for the Department of Corrections.
Un incontro per condividere le difficoltà organizzative ed emotive nella didattica a distanza e nello studio individuale, con l'obiettivo di esplorare ed acquisire tecniche e strumenti di gestione delle problematiche incontrate. Organizzatori: l'incontro è organizzato dal COSP (Centro di Servizio di Ateneo per lo Studio e le Professioni) e sarà condotto dalla Dott.ssa Angela Gambirasio del servizio di counseling sul metodo di studio e dalla Dott.ssa Emanuela Mauri, che si occupa del counseling.