Political, Economical and Social Sciences
The Faculty
The multidisciplinary profile and international vocation of the Faculty of Political, Economic and Social Sciences (SPES) are the real bonus to its training and the winning hand.
Measuring oneself against a plurality of approaches accustoms graduates to adaptability and flexibility. The training process to which subjects as different as legal, economic, sociological, historical, political, psychological, statistical, mathematical and linguistic studies contribute, each with its own disciplinary corpus and methodological schemes, provides graduates of the Faculty's degree courses with a broad knowledge base, which opens them to change and enables them to fill diverse professional roles and job positions.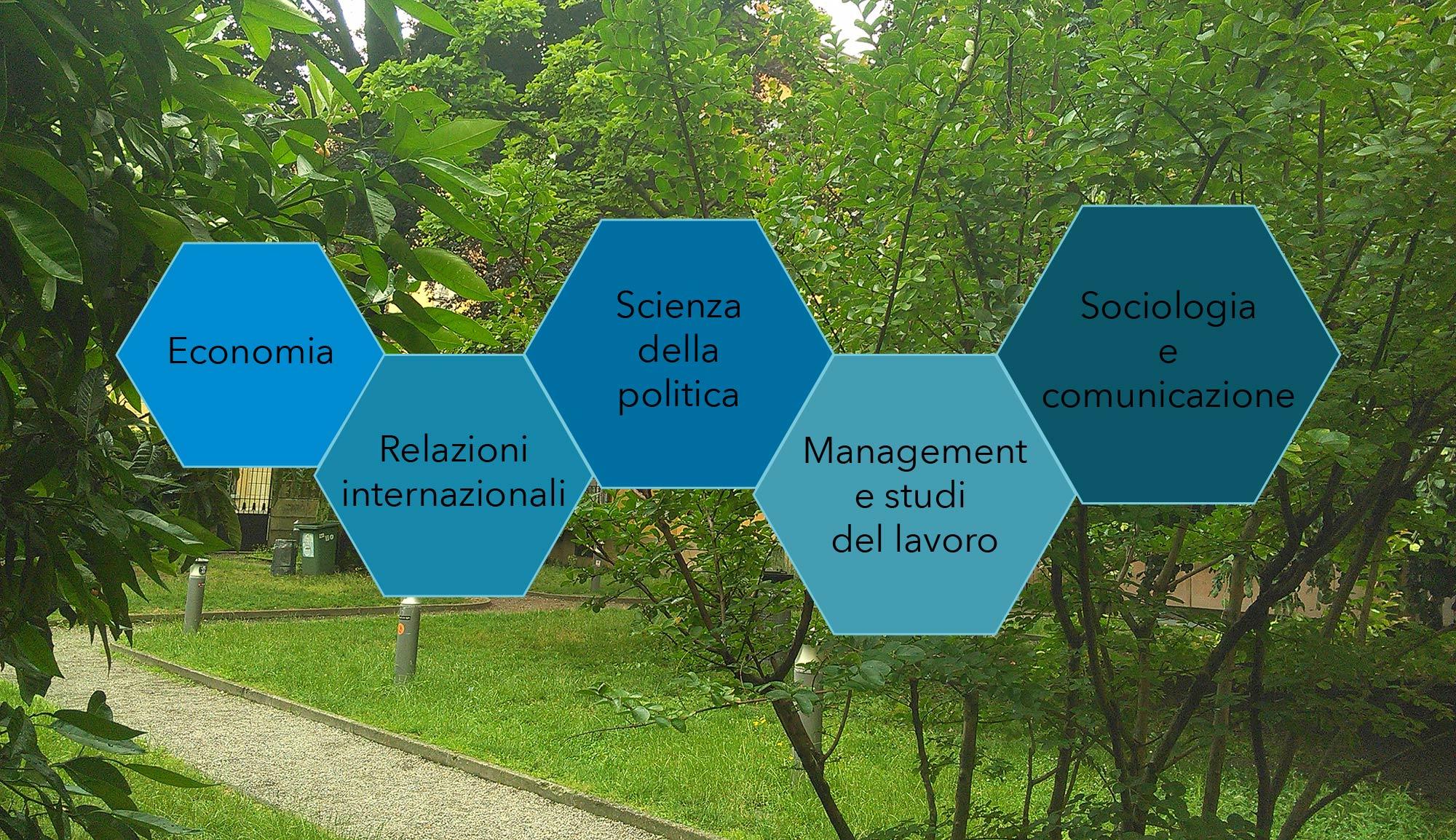 The Departments offer courses and programmes in:
Economics
Political science
International relations
Sociology and communication
Management and work studies
Faculty events
La scuola offre un'esperienza di apprendimento intensiva e partecipativa incentrata sulla valutazione (analisi costi-benefici, CBA) di importanti progetti infrastrutturali, con particolare attenzione a quelli che chiedono il cofinanziamento nell'ambito dei fondi strutturali e di investimento europei nel periodo di programmazione 2014-2020 .
Workshop internazionale organizzato dalla Jean Monnet Chair in EU Public Finance. L'evento costituisce il momento conclusivo per condividere i risultati dell'attività triennale del programma "Jean Monnet".