Prison: Education, Science and Culture
Prison: Education, Science and Culture
The University of Milan ("La Statale") organises and produces a number of scientific and cultural programmes in order to incentivise scientific research into issues of prison conditions, and to raise awareness on these issues in the community. These take place both within penal institutions as well as out in the community.
These activities - which fall within the scope of the programming contemplated under the Agreement with the Regional Procurement Office for the Department of Corrections ("PRAP") - have, in recent years, included photography exhibitions, poetry competitions, theatrical performances, documentary screenings, roundtables, conferences, and presentations of books. These events have often included first-person participation of those detained or working in prisons.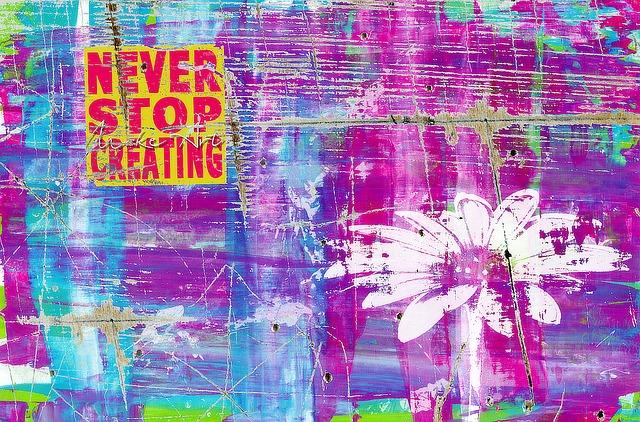 27 January, Opera Jail
Quartet for the End of Time, Olivier Messiaen
Concert held in occasion of the Holocaust Remembrance Day
25 May 2016
Ci avete rotto il caos ["Penned In"] 
Play written and performed by persons incarcerated at the Bollate Jail
Held in the Aula Magna of Via Festa del Perdono
18-22 September 2017
Hall VI Side B Cell 124: A Man's Dignity is Measured in Metres
Accurate reproduction of a San Vittore cell
Installation onsite at Via Festa del Perdono
An initiative of Heading into the Future, a student club that includes incarcerated students
Seminars on Fundamental Rights
Programmes tied to the Jean Monnet course on Fundamental Rights produced by Davide Galliani
23 May 2018
The Classics in Modern Life – Letters from Jail
A happening at the Bollate Jail included in the University of Ca' Foscari of Venice's "The Classics in Modern Life - 2018 Dike", conceived and produced by Alberto Camerotto and Stefano Simonetta
20 September 2019
Talk to Me About Love
A day of conversations with the inmates of the Bollate women's jail
23 November 2019
War of Words
A rhetorical battle on related topics between university students and inmates, produced by Francesca Poggi - San Vittore Prison Event made possible through the support of CRUI and the PerLaRe association.
Amongst the other programmes where the University of Milan is working on the issue of incarceration we would note:
The dedicated section at BookCity Statale, the programme of events offered by the campus each year as part of the city-wide event dedicated to books and literature, curated by Stefano Simonetta. Launched in 2015, participants have included, amongst others: Stefano Anastasia, Pier Vittorio Buffa, Lucia Castellano, Marco Malvaldi, Carlo Mazzerbo, Valerio Onida, Giuliano Pisapia and Maurizio Torchio.
The presentation of scientific and educational books at the Bollate jail's library, which the university produces in cooperation with the Mario Cuminetti association.
The theatrical workshops at the Cesare Beccaria JDC are organized by Milan University faculty members Mariacristina Cavecchi and Margaret Rose, in cooperation with Giuseppe Scutellà from Teatro Puntozero. Interpreting contemporaneity through the lens of Shakespeare, the workshops produce shows and actions on stage that are written, performed and promoted by students, youth on restriction/probation and young actors from Teatro Puntozero.
Presenting a book at Bollate
Authors interested in presenting their works at the library in the Bollate Jail may email the instructor leading the project at: francesca.poggi@unimi.it