Exercise, Sport and Health Sciences (Classe L-22)-enrolled from 2014/2015 academic year
Exercise, Sport and Health Sciences (Classe L-22)-enrolled from 2014/2015 academic year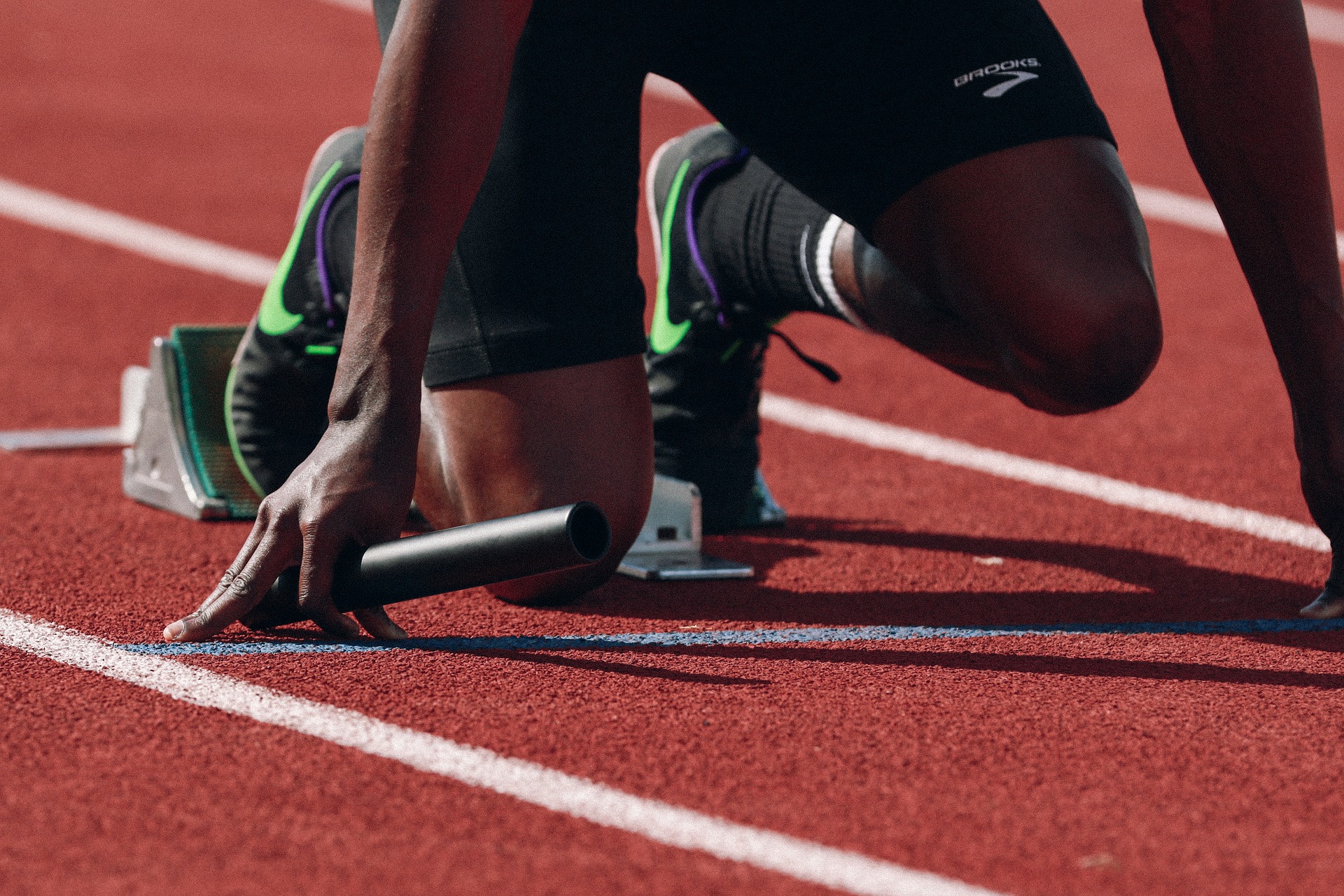 Bachelor
A.Y. 2018/2019
L-22 - Scienze delle attività motorie e sportive (EN)
Access
Limited enrollment with admission test
The specific objective of the degree in "Exercise Sciences, Sports and Health" is providing competences concerning the understanding, the design, the management, the performing of physical and sports activities in public and privates sites, individually or in groups, aiming at development, mantaining, and recovery of physical abilities, and their related psycho-physical wellness.
Graduates will be able to get into the labour market immediately, likewise they will be getting access to master degree courses or other specific orientated-master courses.
Major professional outcomes are as follows:
- educators to prevent conditions representing an health threat like sedentarity, overweight, obesity;
- leisure- and sports-organizers for people of different ages (adolescence, adulthood, senescence);
- personal trainers skilled in the planning and managing of training programmes;
- educators for coaching physical- and sports-activities by means of specific devices and tools (fitness -, wellness -), personal and group-trainers themselves;
- press communicators in sports media and information;
- counselling in sports-organizations, -societies, -managers, fitness centers owners, private and public sports clubs;
- counselling for sports-facilities, -equipments and organization of local sports activities.
http://statistiche.almalaurea.it/universita/statistiche/trasparenza?cod…
Courses list
Prescribed foundation courses
| Learning activity | Prescribed foundation courses |
| --- | --- |
| EXERCISE PHYSIOLOGY AND BIOMECHANICS | HUMAN PHYSIOLOGY (compulsory) |
| HUMAN PHYSIOLOGY | APPLIED HUMAN ANATOMY AND MORPHOLOGY (compulsory) |
| SPORTS MEDICINE | APPLIED HUMAN ANATOMY AND MORPHOLOGY (compulsory) |
Presidente del Collegio Didattico
GIAMPIETRO ALBERTI
Contacts
Docenti referenti del corso:
Proff. F. Esposito, L. Anastasia, G Michielon, Dott. R. Codella, S. Longo, A. Montaruli, R. Scurati
Segreteria Didattica
Via A. Kramer 4/a - Milano
didattica.scienzemotorie@unimi.it
A.Y. 2019/2020
A.Y. 2018/2019
A.Y. 2017/2018
A.Y. 2016/2017
A.Y. 2015/2016
A.Y. 2014/2015