Comunian Alessandro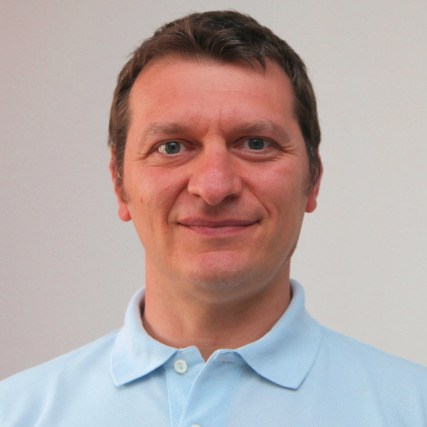 Associate Professor
SSD
GEO/12 - OCEANOGRAPHY AND PHYSICS OF THE ATMOSPHERE
Competition sector
04/A4 - GEOPHYSICS
Research fields and competencies
Teaching - Programme courses
Research
Publications
A new perspective to model subsurface stratigraphy in alluvial hydrogeological basins, introducing geological hierarchy and relative chronology / C. Zuffetti, A. Comunian, R. Bersezio, P. Renard. - In: COMPUTERS & GEOSCIENCES. - ISSN 0098-3004. - 140(2020 Jul).

What we talk about when we talk about uncertainty. Toward a unified, data-driven framework for uncertainty characterization in hydrogeology / F. Heße, A. Comunian, S. Attinger. - In: FRONTIERS IN EARTH SCIENCE. - ISSN 2296-6463. - 7(2019 Jun).

A conceptual framework for discrete inverse problems in geophysics / M. Giudici, F. Baratelli, L. Cattaneo, A. Comunian, G. DE FILIPPIS, C. Durante, F. Giacobbo, S. Inzoli, M. Mele, C. Vassena. - (2019 Jan 23).

Locality-based 3-D multiple-point statistics reconstruction using 2-D geological cross-sections / Q. Chen, G. Mariethoz, G. Liu, A. Comunian, X. Ma. - In: HYDROLOGY AND EARTH SYSTEM SCIENCES DISCUSSIONS. - ISSN 1812-2116. - 22:12(2018 Dec 20), pp. 22.6547-22.6566.

High Resolution ATR μ-FTIR to map the diffusion of conservation treatments applied to painted plasters / N. Calore, A. Botteon, C. Colombo, A. Comunian, E. Possenti, M. Realini, D. Sali, C. Conti. - In: VIBRATIONAL SPECTROSCOPY. - ISSN 0924-2031. - 98(2018 Sep), pp. 105-110.