Gaviglio Anna Antonia Maria
Gaviglio Anna Antonia Maria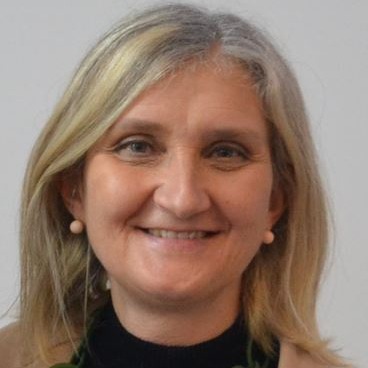 Associate Professor
SSD
AGR/01 - AGRICULTURAL ECONOMICS AND RURAL APPRAISAL
Competition sector
07/A1 - AGRICULTURAL ECONOMICS AND APPRAISAL
Research fields and competencies
Publications
LCA and wild animals: Results from wild deer culled in a northern Italy hunting district / M. Fiala, D. Marveggio, R. Viganò, E. Demartini, L. Nonini, A. Gaviglio. - In: JOURNAL OF CLEANER PRODUCTION. - ISSN 0959-6526. - 244(2020 Jan 20).

Quality parameters of hunted game meat : sensory analysis and pH monitoring / R. Viganò, E. Demartini, F. Riccardi, A. Corradini, M. Besozzi, P. Lanfranchi, A. Cottini, A. Gaviglio. - In: ITALIAN JOURNAL OF FOOD SAFETY. - ISSN 2239-7132. - 8:1(2019 Mar 28), pp. 7724.55-7724.59.

Discovering market segments for hunted wild game meat / M.E. Marescotti, V. Caputo, E. Demartini, A. Gaviglio. - In: MEAT SCIENCE. - ISSN 0309-1740. - 149(2019 Mar), pp. 163-176.

Changing attitudes towards healthy food via self-association or nutritional information : what works best? / E. Demartini, E. De Marchi, A. Cavaliere, S. Mattavelli, A. Gaviglio, A. Banterle, J. Richetin, M. Perugini. - In: APPETITE. - ISSN 0195-6663. - 132(2019 Jan), pp. 166-174.

Impact of information and Food Technology Neophobia in consumers' acceptance of shelf-life extension in packaged fresh fish fillets / E. Demartini, A. Gaviglio, P. La Sala, M. Fiore. - In: SUSTAINABLE PRODUCTION AND CONSUMPTION. - ISSN 2352-5509. - 17(2019 Jan), pp. 116-125.