Murgia Annalisa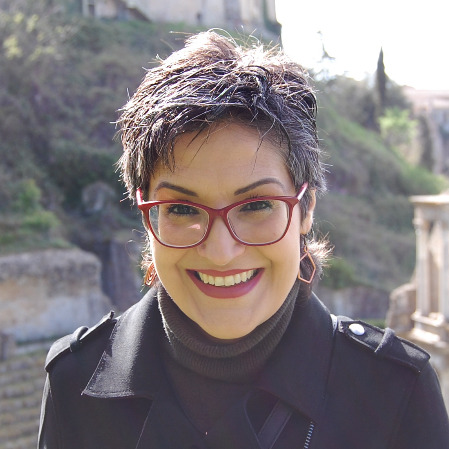 Associate Professor
SSD
SPS/07 - GENERAL SOCIOLOGY
Competition sector
14/C1 - GENERAL SOCIOLOGY
Research fields and competencies
Office
Please, get in touch via email to schedule a Skype meeting (Room 208, via Livorno 1)
Publications
Piattaforme digitali e forme di resistenza della soggettività precaria : un'inchiesta sul lavoro gratuito e la mobilitazione dei riders di Foodora a Torino / D. Leonardi, A. Murgia, E. Armano (CULTURE). - In: Pratiche di inchiesta e conricerca oggi / [a cura di] E. Armano. - [s.l] : ombre corte, 2020. - ISBN 9788869481437. - pp. 29-47

Hybrid areas of work between employment and self-employment : emerging challenges and future research directions / A. Murgia, R. Bozzon, P. Digennaro, P. Mezihorak, M. Mondon-Navazo, P. Borghi. - In: FRONTIERS IN SOCIOLOGY. - ISSN 2297-7775. - 4(2020 Jan), pp. 86.1-86.8.

L'ambivalenza della connettività dentro la macchina digitale. Una conricerca su soggettività e resistenza nel lavoro di piattaforma / E. Armano, D. Leonardi, A. Murgia - In: L'enigma del valore : il digital labour e la nuova rivoluzione tecnologica[s.l] : Effimera, 2020. - pp. 107-129

Tracking the sociomaterial traces of affect at the crossroads of affect and practice theories / S. Gherardi, A. Murgia, E. Bellè, F. Miele, A. Carreri. - In: QUALITATIVE RESEARCH IN ORGANIZATIONS AND MANAGEMENT. - ISSN 1746-5648. - 14:3(2019 Aug 29), pp. 295-316.

Piattaforme digitali e territori di resistenza alla precarietà. Un'inchiesta sulla contro-connettività dei riders di Foodora / E. Armano, D. Leonardi, A. Murgia. - In: LO SQUADERNO. - ISSN 1973-9141. - 2019:51(2019 Mar), pp. 71-74.