Norata Giuseppe Danilo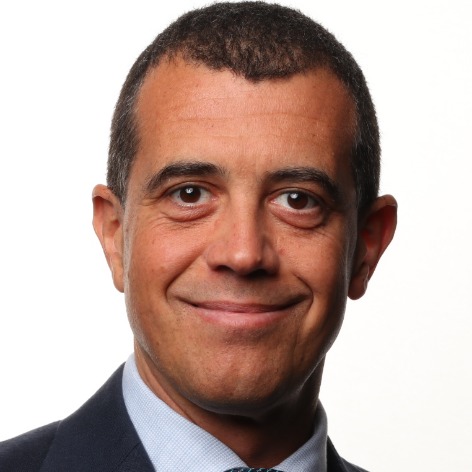 Full professor
SSD
BIO/14 - PHARMACOLOGY
Competition sector
05/G1 - PHARMACOLOGY, CLINICAL PHARMACOLOGY AND PHARMACOGNOSY
Research fields and competencies
Teaching - Programme courses
A.Y. 2020/2021
A.Y. 2019/2020
Research
Publications
Recent insights into low-density lipoprotein metabolism and therapy / A. Pirillo, A.L. Catapano, G.D. Norata. - In: CURRENT OPINION IN CLINICAL NUTRITION AND METABOLIC CARE. - ISSN 1363-1950. - 24:2(2021 Mar 01), pp. 120-126.

Caloric Restriction Promotes Immunometabolic Reprogramming Leading to Protection from Tuberculosis / C. Palma, C. La Rocca, V. Gigantino, G. Aquino, G. Piccaro, D. Di Silvestre, F. Brambilla, R. Rossi, F. Bonacina, M.T. Lepore, M. Audano, N. Mitro, G. Botti, S. Bruzzaniti, C. Fusco, C. Procaccini, V. De Rosa, M. Galgani, C. Alviggi, A. Puca, F. Grassi, T. Rezzonico-Jost, G.D. Norata, P. Mauri, M.G. Netea, P. de Candia, G. Matarese. - In: CELL METABOLISM. - ISSN 1550-4131. - 33:2(2021 Feb 02), pp. 300-318.e12.

Novel acquisitions in cell immunometabolism / G. Norata, G. Matarese. - In: MOLECULAR ASPECTS OF MEDICINE. - ISSN 0098-2997. - 77(2021 Feb).

Worldwide Changes in Total Cholesterol and Non-HDL-Cholesterol Trends Indicate Where the Challenges Are for the Coming Years / A. Pirillo, G.D. Norata, A.L. Catapano. - In: CLINICAL CHEMISTRY. - ISSN 1530-8561. - 67:1(2021 Jan), pp. 30-32.

Omega n-3 Supplementation : Exploring the Cardiovascular Benefits Beyond Lipoprotein Reduction / A. Zambon, A. Pirillo, S. Zambon, G.D. Norata, A.L. Catapano. - In: CURRENT ATHEROSCLEROSIS REPORTS. - ISSN 1523-3804. - 22:12(2020 Sep 16), pp. 74.1-74.8.