Maino Franca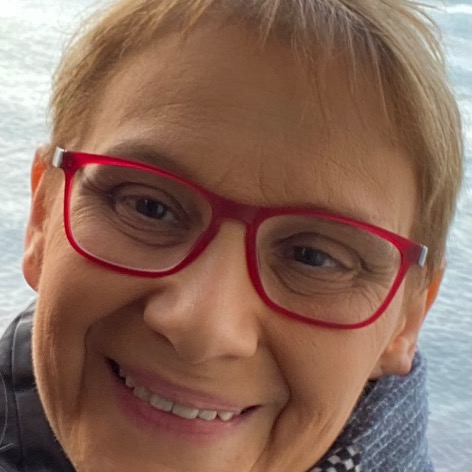 Associate Professor
SSD
SPS/04 - POLITICAL SCIENCE
Competition sector
14/A2 - POLITICAL SCIENCE
Research fields and competencies
Monday from 14.00 to 17.00. At the moment I am available remotely: I can be contacted by e-mail, and, by appointment, on MS Teams or phone.
Office
Department of Social and Political Sciences, room no. 17, second floor
Teaching - Programme courses
Research
Publications
Le società di mutuo soccorso di fronte alle sfide della sanità integrativa: APRIRSI per ritornare al futuro / O. De Gregorio, F. Razetti, F. Maino - In: I significati della mutualità / [a cura di] S. Maggi. - Prima edizione. - Milano : Franco Angeli, 2021. - ISBN 9788835123675. - pp. 149-199

Italy / F. Maino, F. Razetti - In: Health Politics in Europe: A Handbook / [a cura di] E.M. Immergut, K.M. Anderson, C. Devitt, T. Popic. - Prima edizione. - Oxford : Oxford University Press, 2021. - ISBN 9780198860525.

Stato sociale da rifare. Welfare più locale e multi-attore con il volontariato protagonista: Una riforma in cinque mosse / F. Maino. - In: VDOSSIER. - ISSN 2239-1096. - 11:2(2020 Nov), pp. 12-19.

Il recupero e la distribuzione dei prodotti alimentari ai fini di solidarietà sociale: attuazione e risultati delle politiche di Regione Lombardia / F. Maino, G. Regonini, M.G. Montanari, L. Bandera. - [s.l] : Consiglio Regionale della Lombardia, 2020 Oct.

Iniziative di welfare aziendale, smart working e responsabilità sociale: piccole e grandi organizzazioni di fronte alle sfide del Covid-19 / F. Maino, F. Razetti. - In: QUADERNI DI RICERCA SULL'ARTIGIANATO. - ISSN 1590-296X. - 8:2(2020 Aug), pp. 215-247.