Messina Graziella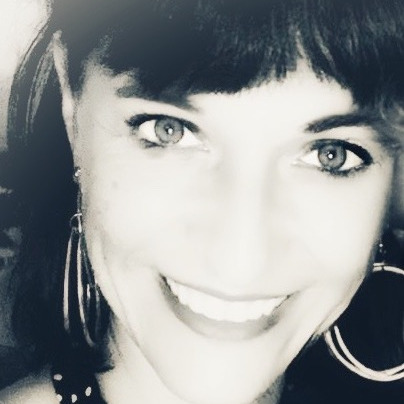 Full professor
Competition sector
05/H2 - HISTOLOGY
Research fields and competencies
Teaching - Programme courses
A.Y. 2021/2022
A.Y. 2020/2021
A.Y. 2019/2020
A.Y. 2018/2019
Research
Publications
The Switch from NF-YAl to NF-YAs Isoform Impairs Myotubes Formation / D. Libetti, A. Bernardini, S. Sertic, G. Messina, D. Dolfini, R. Mantovani. - In: CELLS. - ISSN 2073-4409. - 9:3(2020 Mar), pp. 789.1-789.21.

Nutritional intervention with cyanidin hinders the progression of muscular dystrophy / M. Saclier, C. Bonfanti, S. Antonini, G. Angelini, G. Mura, F. Zanaglio, V. Taglietti, V. Romanello, M. Sandri, C. Tonelli, K. Petroni, M. Cassano, G. Messina. - In: CELL DEATH & DISEASE. - ISSN 2041-4889. - 11:2(2020 Feb 18).

The Transcription Factor Nfix Requires RhoA-ROCK1 Dependent Phagocytosis to Mediate Macrophage Skewing during Skeletal Muscle Regeneration / M. Saclier, M. Lapi, C. Bonfanti, G. Rossi, S. Antonini, G. Messina. - In: CELLS. - ISSN 2073-4409. - 9:3(2020), pp. 708.1-708.13.

The Danger Signal Extracellular ATP Is Involved in the Immunomediated Damage of α-Sarcoglycan–Deficient Muscular Dystrophy / E. Gazzerro, S. Baratto, S. Assereto, S. Baldassari, C. Panicucci, L. Raffaghello, P. Scudier, D. De Battista, C. Fiorillo, S. Volpi, L. Chaabane, M. Malnati, G. Messina, S. Bruzzone, E. Traggiai, GRASSI FABIO MARIA, C. Minetti, C. Bruno. - In: THE AMERICAN JOURNAL OF PATHOLOGY. - ISSN 0002-9440. - 189:2(2019 Feb), pp. 354-369.

Nuclear Factor One X in Development and Disease / M. Piper, R. Gronostajski, G. Messina. - In: TRENDS IN CELL BIOLOGY. - ISSN 0962-8924. - 29:1(2019 Jan 01), pp. 20-30.