Iacovone Laura Rita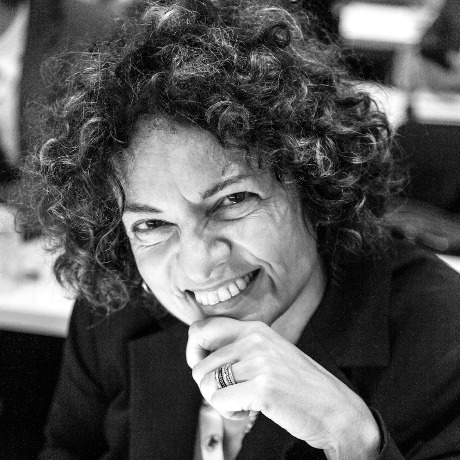 Researcher
SSD
SECS-P/08 - MANAGEMENT
Competition sector
13/B2 - MANAGEMENT
Research fields and competencies
Teaching - Programme courses
A.Y. 2021/2022
A.Y. 2020/2021
A.Y. 2019/2020
Research
Publications
Consistency and impact of brand management decisions : the neurosciences perspective / L. Iacovone, R. Folgieri. - In: FINANZA MARKETING E PRODUZIONE. - ISSN 1593-2230. - 31:1(2013), pp. 124-154.

Dematerializzazione del prodotto e nuovi driver di competizione / L. Iacovone - In: Prodotto, consumatore e politiche di mercato quarant'anni dopo : scritti in onore di Stefano Podestà / [a cura di] S. Borghini, A. Carù, F. Golfetto, S. Pace, D. Rinallo, L. Visconti, F. Zerbini. - Milano : Egea, 2012 Sep. - ISBN 9788823843394. - pp. 471-500

Emerging needs in tourism demand : a critical perspective / L.R. Iacovone. ((Intervento presentato al convegno Consumer behavior in tourism symposium tenutosi a Brunico nel 2010.

Excellences in internal marketing approach : human resources management as source of competitive advantages / Iacovone Laura Rita. ((Intervento presentato al 12. convegno International QMOD and Toulon-Verona Conference on quality and service sciences tenutosi a Verona nel 2009.

Il marketing dei servizi : casi di studio / C. Lovelock, J. Wirtz, L.R. Iacovone. - Milano : Pearson education Italia, 2008. - ISBN 978-88-7192-513-4.