Giuliani Marco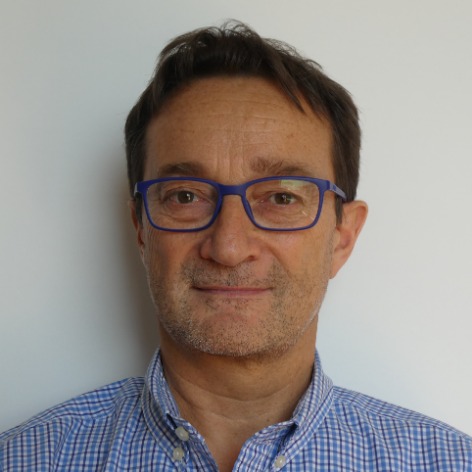 Full professor
SSD
SPS/04 - POLITICAL SCIENCE
Competition sector
14/A2 - POLITICAL SCIENCE
Research fields and competencies
Due to the Covid emergency, office hours are organized online on demand, even besides the official office hours. Send me an email to reserve your meeting on Microsoft Teams.
Office
Room 305 - 3rd floor
Teaching - Programme courses
Research
Publications
Westminster as Usual? Three Interpretations for the UK Democracy / M. Giuliani. - In: GOVERNMENT AND OPPOSITION. - ISSN 0017-257X. - (2021), pp. 1-17. [Epub ahead of print] ((Intervento presentato al convegno Annual conference of the Italian Political Science Society (SISP) tenutosi a Lecce nel 2019.

Economy or austerity? Drivers of retrospective voting before and during the Great Recession / M. Giuliani. - In: INTERNATIONAL POLITICAL SCIENCE REVIEW. - ISSN 0192-5121. - (2020). [Epub ahead of print]

Benchmarking or Spillovers: The Economic Vote Before and During the Great Recession / M. Giuliani. - In: QUADERNI DI SCIENZA POLITICA. - ISSN 1124-7959. - 26:3(2019 Dec), pp. 383-408.

Making sense of pollsters' errors : an analysis of the 2014 second-order European election predictions / M. Giuliani. - In: JOURNAL OF ELECTIONS, PUBLIC OPINION AND PARTIES. - ISSN 1745-7289. - 29:2(2019 Apr), pp. 162-178.

The Utility of Replication: Exploring the Impact of Corporatism and Consensualism with Multiple Models, Methods, and Operationalizations / M. Giuliani. - (2019 Jan).