Scurati Raffaele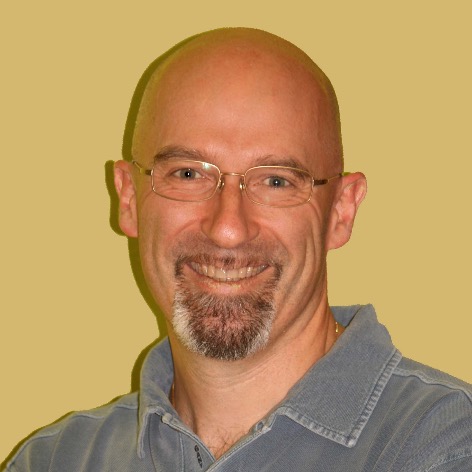 Research Fellow
SSD
M-EDF/01 - PHYSICAL TRAINING SCIENCES AND METHODOLOGY
Competition sector
06/N2 - PHYSICAL TRAINING AND SPORTS SCIENCES
Research fields and competencies
Referente Aq Del Corso Di Studio
Referente Aq Del Corso Di Studio
Referente Aq Del Corso Di Studio
Teaching - Programme courses
Research
Publications
Passive Drag in Young Swimmers : Effects of Body Composition, Morphology and Gliding Position / M. Cortesi, G. Gatta, G. Michielon, R. Di Michele, S. Bartolomei, R. Scurati. - In: INTERNATIONAL JOURNAL OF ENVIRONMENTAL RESEARCH AND PUBLIC HEALTH. - ISSN 1660-4601. - 17:6(2020 Mar 18), pp. 2002.1-2002.11.

Validity and Reliability of Self-Perception-Based Submaximal Fitness Tests in Young Adult Females: An Educational Perspective / P.L. Invernizzi, G. Signorini, A. Bosio, G. Raiola, R. Scurati. - In: SUSTAINABILITY. - ISSN 2071-1050. - 12:6\(2020 Mar 02).

Local fat content and muscle quality measured by a new electrical impedance myography device: correlations with ultrasound variables / S. Longo, G. Coratella, S. Rampichini, M. Borrelli, R. Scurati, E. Limonta, E. Ce', F. Esposito. - In: EUROPEAN JOURNAL OF SPORT SCIENCE. - ISSN 1746-1391. - (2020). [Epub ahead of print]

Effect of chronotype on motor skills specific to soccer in adolescent players / E. Roveda, A. Mule, L. Galasso, L. Castelli, R. Scurati, G. Michielon, F. Esposito, A. Caumo, A. Montaruli. - In: CHRONOBIOLOGY INTERNATIONAL. - ISSN 0742-0528. - 37:4(2020), pp. 552-563.

Posture and skeletal muscle disorders of the neck due to the use of smartphones / S. Aliberti, P.L. Invernizzi, R. Scurati, T. D'Isanto. - In: JOURNAL OF HUMAN SPORT AND EXERCISE. - ISSN 1988-5202. - 15:3 proc.(2020), pp. S586-S598.