Biagi Roberto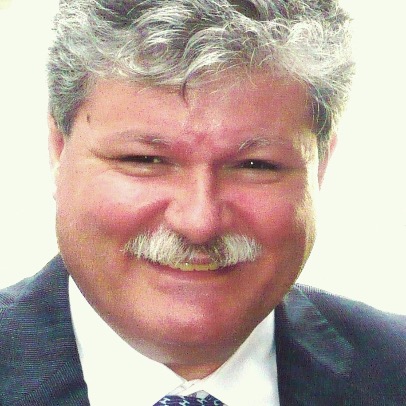 Researcher
SSD
MED/28 - ORAL DISEASES AND DENTISTRY
Competition sector
06/F1 - ORAL DISEASES AND DENTISTRY
Research fields and competencies
Teaching - Programme courses
A.Y. 2020/2021
A.Y. 2019/2020
A.Y. 2018/2019
Research
Publications
Assessment of the Stability of the Palatal Rugae in a 3D-3D Superimposition Technique Following Slow Maxillary Expansion (SME) / V. Lanteri, G. Cossellu, M. Farronato, A. Ugolini, R. Leonardi, F. Rusconi, S. De Luca, R. Biagi, C. Maspero. - In: SCIENTIFIC REPORTS. - ISSN 2045-2322. - 10:1(2020 Dec 01).

Survival of a Maxillary Incisor in an Adolescent Male 16 Years after Its Delayed Replantation / R. Biagi, V. Maccagnola. - In: DENTISTRY JOURNAL. - ISSN 2304-6767. - 7:4(2019 Oct 16).

Idiopathic hypoplasia of the masseter muscle: a case report / G. Cossellu, M. Farronato, R. Biagi, F. Assandri, G. Farronato. - In: CRANIO. - ISSN 0886-9634. - 35:3(2017), pp. 192-196.

Il trattamento ortodontico precoce in dentizione decidua con dispositivi elastodontici / F. Cardarelli, R. Biagi. ((Intervento presentato al 47. convegno Congresso della Società Italiana di Ortodonzia tenutosi a Firenze nel 2016.

Transverse maxillary deficit and its influence on the cervical vertebrae maturation index / G. Cossellu, G. Farronato, O. Nicotera, R. Biagi. - In: EUROPEAN JOURNAL OF PAEDIATRIC DENTISTRY. - ISSN 2035-648X. - 17:2(2016 Jun), pp. 147-150.