Biagi Roberto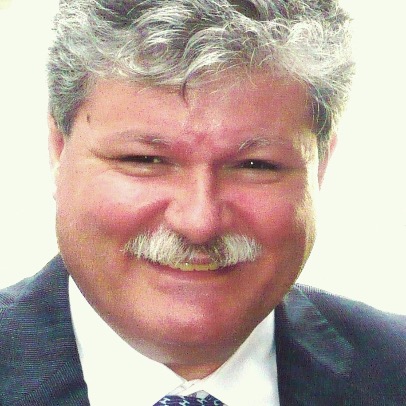 Researcher
SSD
MED/28 - ORAL DISEASES AND DENTISTRY
Competition sector
06/F1 - ORAL DISEASES AND DENTISTRY
Research fields and competencies
Teaching - Programme courses
A.Y. 2020/2021
A.Y. 2019/2020
A.Y. 2018/2019
Research
Publications
Gravitational ischemia in the brain-may contribute to delirium and mortality in the intensive care unit / J. Jaster, R. Biagi, A. Giannì, G. Ottaviani. - In: CARDIOVASCULAR PATHOLOGY. - ISSN 1054-8807. - 54(2021 Oct), pp. 107349.1-107349.4. [10.1016/j.carpath.2021.107349]

Root Fracture and Extrusive Luxation in Primary Teeth and Their Management: A Case Report / G. Di Giorgio, G. Zumbo, M. Saccucci, V. Luzzi, G. Ierardo, R. Biagi, M. Bossù. - In: DENTISTRY JOURNAL. - ISSN 2304-6767. - 9:9(2021 Sep 11), pp. 107.1-107.9. [10.3390/dj9090107]

Conservative Non-Surgical Management of Horizontal Root-Fractured Maxillary Incisors in a Young Male with Angle Class II, Division 2, Malocclusion / R. Biagi, G. Bardini, G. Guidazzi, E. Spinas. - In: DENTISTRY JOURNAL. - ISSN 2304-6767. - 2021:5(2021 May 12).

Contribution of Indian researchers in high impact periodontal journals: a bibliometric analysis of last three years / M. Kumar, S. Mishra, A.K. Srivastava, L. Mishra, M. Parrini, M. Rovati, M.S. Giacomello, R. Biagi, A. Greco Lucchina, S. Panda, M. Del Fabbro. - In: JOURNAL OF BIOLOGICAL REGULATORS & HOMEOSTATIC AGENTS. - ISSN 0393-974X. - 35:2 Suppl. 1(2021 Apr), pp. 97-105. [10.23812/21-2supp1-9]

Sport and Dental Traumatology : Surgical Solutions and Prevention / L. Mordini, P. Lee, R. Lazaro, R. Biagi, L. Giannetti. - In: DENTISTRY JOURNAL. - ISSN 2304-6767. - 9:3(2021 Mar 23), pp. 33.1-33.22.