Panseri Sara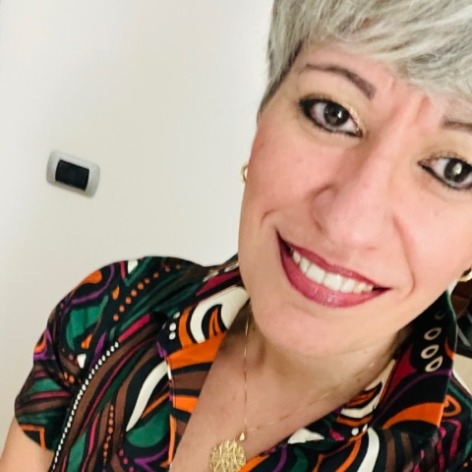 Fixed-term Research Fellow B
SSD
VET/04 - INSPECTION OF FOODS OF ANIMAL ORIGIN
Competition sector
07/H2 - VETERINARY PATHOLOGY AND INSPECTION OF FOODS OF ANIMAL
Research fields and competencies
Publications
Incidence of persistent contaminants through blue mussels biomonitoring from Flekkefjord fjord and their relevance to food safety / M. Parolini, S. Panseri, F.H. Gaeta, F. Ceriani, B. De Felice, M. Nobile, T. Rafoss, J. Schnell, I. Herrada, F. Arioli, L.M. Chiesa. - In: FOOD ADDITIVES & CONTAMINANTS. PART A. CHEMISTRY, ANALYSIS, CONTROL, EXPOSURE & RISK ASSESSMENT. - ISSN 1944-0049. - 37:5(2020 May 03), pp. 831-844.

An Italian survey of undeclared allergens in food over the years 2014–2018 / L. DeCastelli, F. Arioli, D.M. Bianchi, A. Barbaro, M. Nobile, S. Panseri, L.M. Chiesa. - In: FOOD ADDITIVES & CONTAMINANTS. PART B, SURVEILLANCE. - ISSN 1939-3210. - (2020 Mar), pp. 1-6. [Epub ahead of print]

The sustainability of urban food systems : the case of mozzarella production in the city of Milan / M. Castrica, V. Ventura, S. Panseri, G. Ferrazzi, D. Tedesco, C.M. Balzaretti. - In: SUSTAINABILITY. - ISSN 2071-1050. - 12:2(2020 Jan 17), pp. 682.1-682.13.

Quality traits of saffron produced in Italy: geographical area effect and good practices / L. Giupponi, G. Ceciliani, V. Leoni, S. Panseri, R. Pavlovic, G. Lingua, A. Di Filippo, A. Giorgi. - In: JOURNAL OF APPLIED BOTANY AND FOOD QUALITY. - ISSN 1439-040X. - 92(2019 Nov 21), pp. 336-342.

Different distribution of emerging contaminants in mussels and clams from different areas and their role for food safety / L.M. Chiesa, M. Nobile, R. Malandra, D. Pessina, S. Panseri, F. Arioli. ((Intervento presentato al convegno World Summit on Advancement in Food Science and Technology tenutosi a Valencia nel 2019.