Splendore Sergio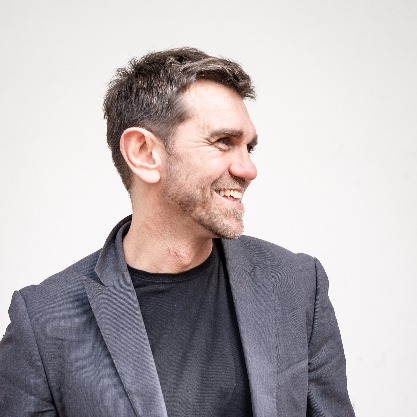 Associate Professor
SSD
SPS/08 - SOCIOLOGY OF CULTURE AND COMMUNICATION
Competition sector
14/C2 - SOCIOLOGY OF CULTURE AND COMMUNICATION
Research fields and competencies
Teaching - Programme courses
Research
Publications
Does the platform matter? Social media and COVID-19 conspiracy theory beliefs in 17 countries / Y. Theocharis, A. Cardenal, S. Jin, T. Aalberg, D.N. Hopmann, J. Strömbäck, L. Castro, F. Esser, P. Van Aelst, C. de Vreese, N. Corbu, K. Koc-Michalska, J. Matthes, C. Schemer, T. Sheafer, S. Splendore, J. Stanyer, A. Stępińska, V. Štětka. - In: NEW MEDIA & SOCIETY. - ISSN 1461-4448. - (2021). [Epub ahead of print] [10.1177/14614448211045666]

Google, Facebook and what else? Measuring the hybridity of Italian journalists by their use of sources / M. Delmastro, S. Splendore. - In: EUROPEAN JOURNAL OF COMMUNICATION. - ISSN 0267-3231. - (2020 Aug). [Epub ahead of print]

Senza nome, senza voce: Il peace journalism come prospettiva per valutare la copertura informativa italiana dei migranti / D. Garusi, N. Kalfeli, S. Splendore. - In: MONDI MIGRANTI. - ISSN 1972-4888. - 2020:2(2020 Feb), pp. 81-102.

Proximity Between Citizens and Journalists as a Determinant of Trust in the Media : An Application to Italy / S. Splendore, L. Curini. - In: JOURNALISM STUDIES. - ISSN 1461-670X. - (2020). [Epub ahead of print]

Journalists and Editors : Political Proximity as Determinant of Career and Autonomy / A. Ceron, S. Splendore, T. Hanitzsch, N. Thurman. - In: THE INTERNATIONAL JOURNAL OF PRESS/POLITICS. - ISSN 1940-1612. - 24:4(2019 Oct 01), pp. 487-507.