Stranieri Stefanella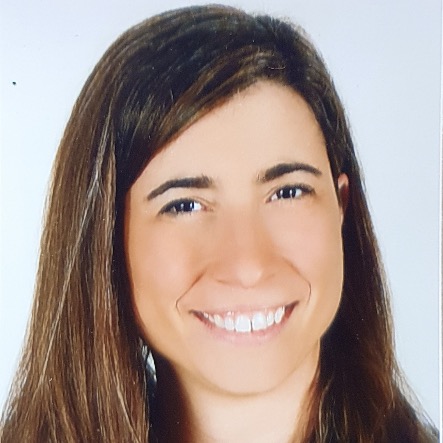 Associate Professor
SSD
AGR/01 - AGRICULTURAL ECONOMICS AND RURAL APPRAISAL
Competition sector
07/A1 - AGRICULTURAL ECONOMICS AND APPRAISAL
Research fields and competencies
Teaching - Programme courses
A.Y. 2021/2022
2nd level vocational master
Research
Publications
Carbon footprint information, prices, and restaurant wine choices by customers : A natural field experiment / C. Soregaroli, E.C. Ricci, S. Stranieri, R.M. Nayga Jr, E. Capri, E. Castellari. - In: ECOLOGICAL ECONOMICS. - ISSN 0921-8009. - 186(2021 Aug), pp. 107061.1-107061.13.

Adopting environmentally-friendly certifications : Transaction cost and capabilities perspectives within the Italian wine supply chain / S. Stranieri, A. Varacca, M. Casati, E. Capri, C. Soregaroli. - In: SUPPLY CHAIN MANAGEMENT. - ISSN 1359-8546. - (2021 May 17). [Epub ahead of print]

Exploring the impact of blockchain on the performance of agri-food supply chains / S. Stranieri, F. Riccardi, M.P. Meuwissen, C. Soregaroli. - In: FOOD CONTROL. - ISSN 0956-7135. - 119(2021 Jan).

The Interaction Effect of Geographical Indications and Food Inventions on Regional Productivity / L. Orsi, I. De Noni, J. Thaler, S. Stranieri. ((Intervento presentato al convegno Academy of Management Annual Meeting tenutosi a Virtual nel 2020.

Price Determinants of Sparkling Wine in Poland: Does Reputation Really Matter? / S. Trestini, A. Stiletto, S. Stranieri. - In: WINE ECONOMICS AND POLICY. - ISSN 2212-9774. - 9:1(2020), pp. 73-84.