Scientific research is a key driver of progress and development for individuals and society as a whole. Research means any study activity that is aimed at systematically extending and deepening knowledge, and is conducted using scientific understanding and method. For this reason, we talk about scientific research even when this study activity is not relevant to natural sciences.
Basic research explores phenomena regardless of their potential application or use, while applied research is aimed at developing and fine-tuning a solution, such as a drug, a language translation software, a new compound to be used in agriculture.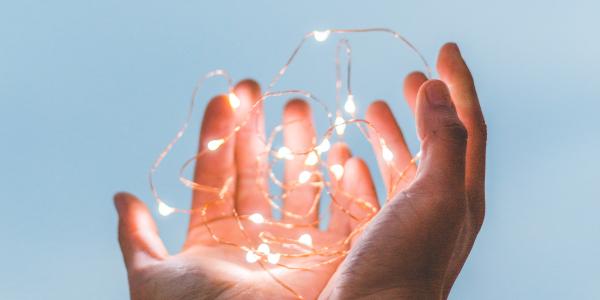 Support research
Funding is vital for research. We can all make a contribution. There are many ways: 5x1000, donations, bequests.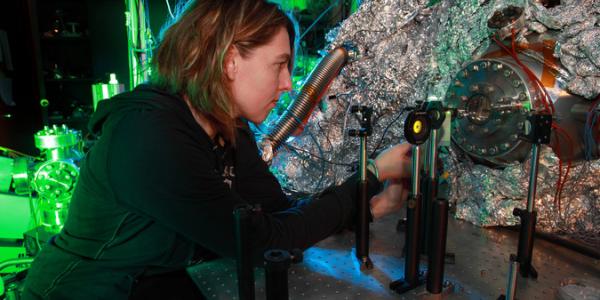 10 questions on research
What is research? How does it work?
Questions and answers to discern research facts from opinions, better understand information, and make more informed choices.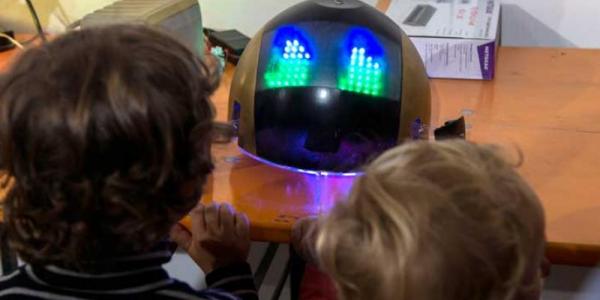 Cultural and scientific events
Initiatives, events and meetings to make citizens more familiar with research methods and results.