Support research
Research needs funding from public and private institutions, foundations, associations, industries, banks and individuals, both Italian and foreign.
Private citizens too can support the research mission of the University of Milan.
Choose how to support the University of Milan and its scientific research.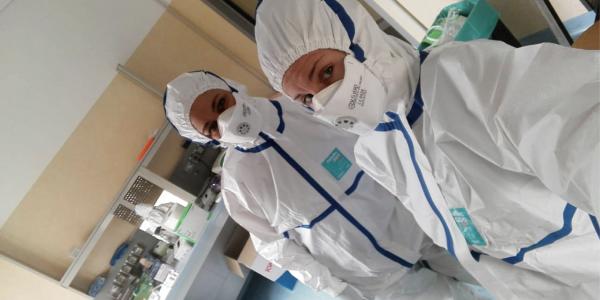 5‰ tax donation – Your contribution to a thousand projects
Support research. Invest in the future of youth.
University of Milan – Tax code: 80012650158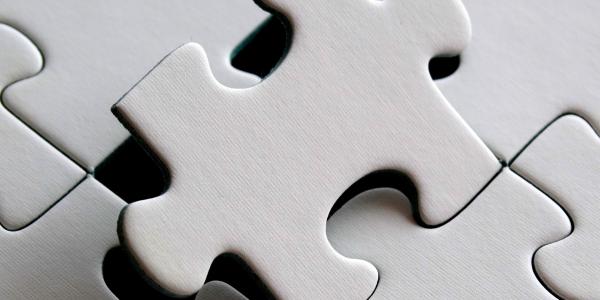 Donations and contributions
Private citizens, public or private institutions and companies can all make a donation or contribution, in cash or in kind, to the University of Milan.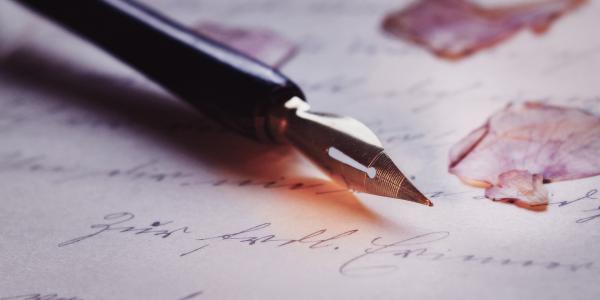 Testamentary bequests
A testamentary bequest to the University of Milan can greatly help scientific progress. It is an act of extraordinary generosity and a special way to support public research.