Research
Research
At the heart of La Statale's public mission
The University of Milan is a leading Italian university for investment in research infrastructure and human capital: two essential elements for tackling the complex challenges of knowledge in a rapidly changing social and industrial context.
As a public institution concerned with the development and progress of knowledge, the University has always been committed to research projects that influence the quality of life of citizens. Research at the University of Milan is mostly conducted in the departments and the many specialised structures, favouring the creation and growth of networks of collaboration locally, nationally and internationally.
Scientific activity involves the whole academic community from professors, researchers, doctoral students, fellowship-holders and fellows to undergraduates, in an ideal quest for new ideas.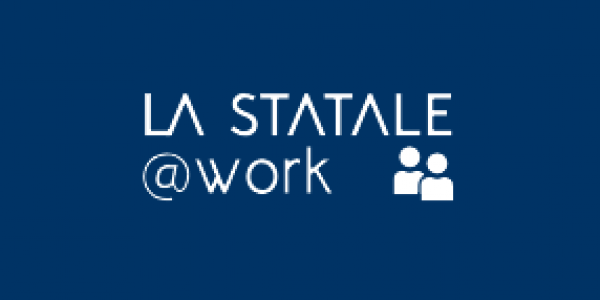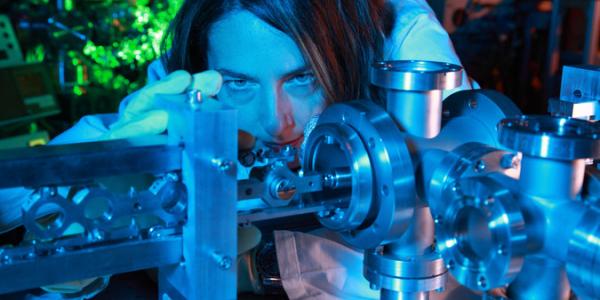 Innovation, research and companies
Eventi
Al centro dell'incontro, il ruolo del calcio nelle piante e il loro segnale sistemico. La risposta abiotica e biotica, i trasduttori e i regolatori del passaggio di calcio tra membrane, il segnale del calcio nel metabolismo e nella nutrizione delle piante saranno alcuni dei temi di confronto e aggiornamento tra biologi, botanici, biochimici e biofisici.
Novità in materia di ricerca microbiologica, patologie emergenti, microbiota e resistenza antimicrobica saranno gli argomenti principali trattati nel congresso nazionale organizzato dalla Società Italiana di Microbiologia. Al termine delle tavole rotonde, dodici giovani ricercatori esporranno i risultati delle ricerche in campo batteriologico, virologico, micologico e parassitologico e sulle interazioni microrganismo-ospite.
Le ultime novità dal mondo della ricerca nel campo della fisiopatologia e terapia delle malattie psichiatriche saranno presentate nell'incontro organizzato dalla Società italiana di Neuroscienze e patrocinato dal team NeuroNest dell'Università Statale di Milano. Il ruolo della genomica sui meccanismi e bersagli terapeutici nella depressione, il trattamento del disturbo post-traumatico da stress saranno alcuni degli argomenti di confronto tra esperti del settore presenti in sala e via streaming.