Research
Research
At the heart of La Statale's public mission
The University of Milan is a leading Italian university for investment in research infrastructure and human capital: two essential elements for tackling the complex challenges of knowledge in a rapidly changing social and industrial context.
As a public institution concerned with the development and progress of knowledge, the University has always been committed to research projects that influence the quality of life of citizens. Research at the University of Milan is mostly conducted in the departments and the many specialised structures, favouring the creation and growth of networks of collaboration locally, nationally and internationally.
Scientific activity involves the whole academic community from professors, researchers, doctoral students, fellowship-holders and fellows to undergraduates, in an ideal quest for new ideas.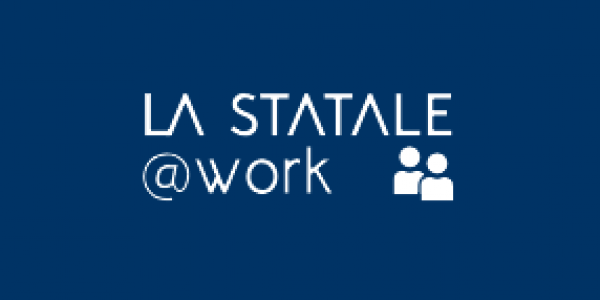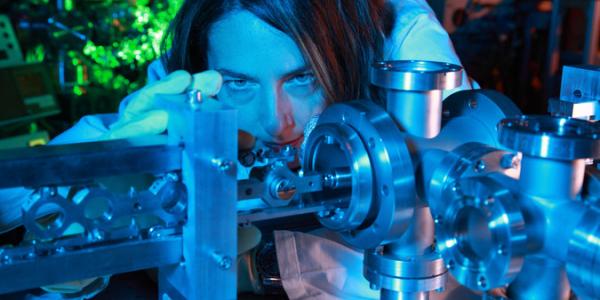 Innovation, research and companies
Eventi
Una conferenza e un workshop, promossi nell'ambito del progetto NoVaMigra, riunisce studiose e studiosi per rilanciare e proseguire un dibattito multidisciplinare sul futuro del progetto europeo e sulla capacità dell'Unione di mostrarsi all'altezza dei propri valori di dignità, libertà, eguaglianza, solidarietà, cittadinanza e giustizia.
Al centro della giornata, rivolta ai giovani ricercatori, la chimica degli alimenti e i nuovi approcci in tema di qualità e sicurezza. Saranno inoltre discussi gli aspetti funzionali degli ingredienti alimentari. Nell'occasione, sarà formulata una proposta di network di dottorati nel campo della nutrizione e alimentazione.
L'incontro affronterà le tematiche relative all'impiego delle nuove tecnologie in chirurgia attraverso collegamenti in videoconferenza con le sale operatorie del Policlinico, dell'Ospedale San Raffaele, dell'Istituto Europeo di Oncologia nonché altre sedi universitarie italiane ed estere.