Quality assurance
For the University of Milan, Quality Assurance means adopting processes and tools that provide all students, teachers, researchers, and staff with a quality study, research or career path.
The values underlying QA processes are described in the Quality Policies document.
Moreover, we share ENQA's Standards and Guidelines for Quality Assurance in the European Higher Education Area (2015) and participate in the periodic accreditation process as defined in the AVA guidelines for self-assessment, evaluation, and periodic accreditation by the Italian National Agency for the Evaluation of Universities and Research Institutes (ANVUR).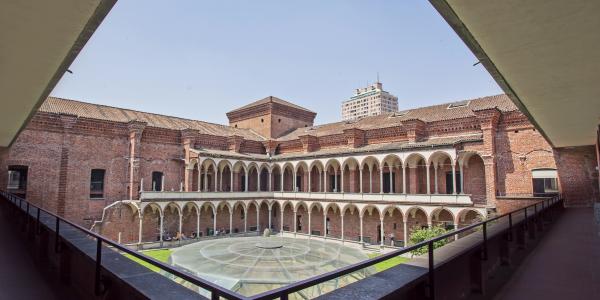 The University Quality Assurance System
The processes and people involved in QA planning, management and assessment for educational and scientific activities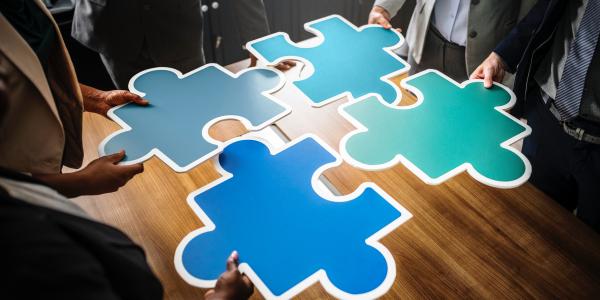 The Quality Assurance Board
It coordinates and supervises the University's QA procedures.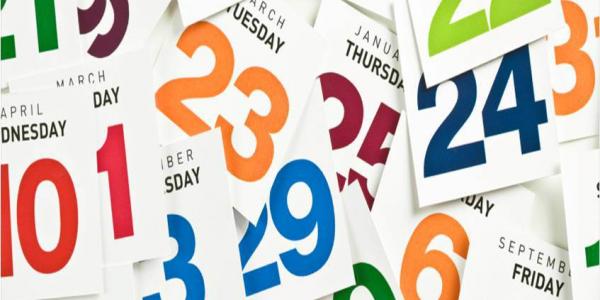 Events and training
Events and training activities organized by the Quality Assurance Board.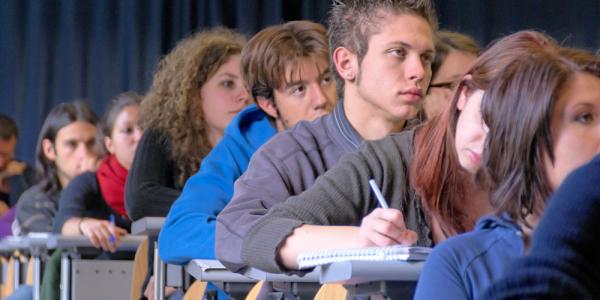 Quality Assurance at degree programme level
The people, tools and processes involved in assessing and monitoring quality in teaching and learning.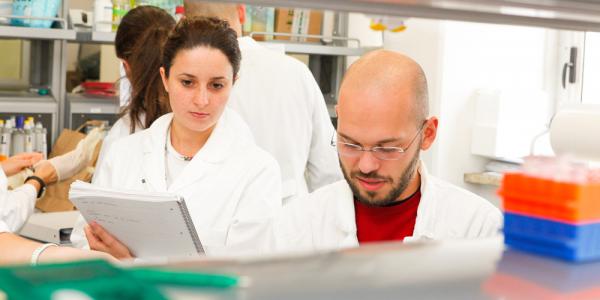 Quality Assurance at department level
Monitoring research and third mission activities, defining goals and assessing achievements with a view to ongoing improvement.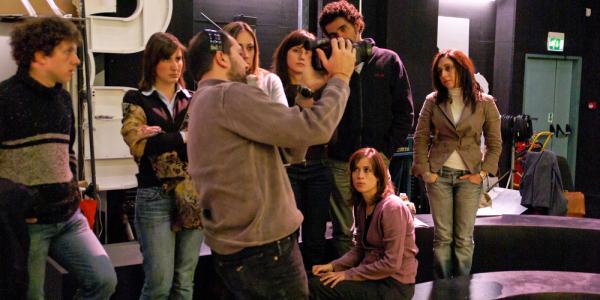 Informational videos
Quality, strategic lines, our mission and engagement tools for the entire academic community.