Third mission
In addition to its two key functions – scientific research and education – the University engages in Third Mission activities aimed at spreading culture, knowledge and transferring research results outside the academic community, thus contributing to social and cultural growth.
The University intends to be an economic and cultural engine for the local area, fostering progress and innovation, promoting dialogue and interaction with citizens, the economic system and public and private institutions.
In the "knowledge society", we will leverage our multidisciplinary skills to create synergies, and promote collaborations and exchanges both internally and externally.
Organization and governance
A University network oversees the processes of enhancement and monitoring of Third Mission activities.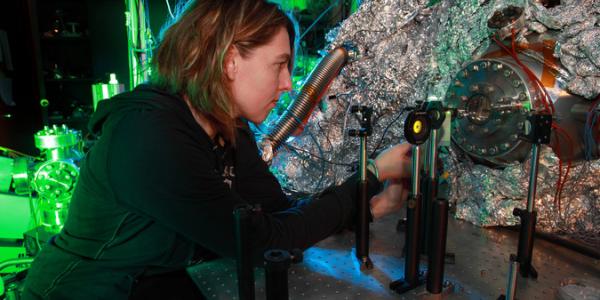 Enhancing the value of research
The application and transfer of knowledge and technologies produced by the University: commissioned research, patents, and spin-offs.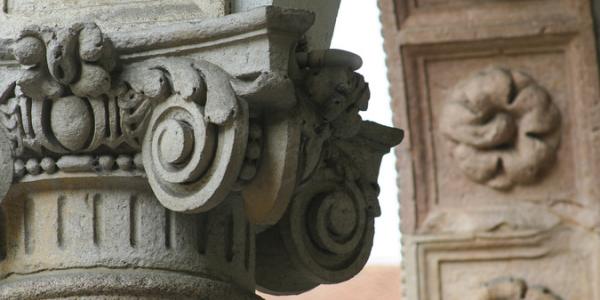 Historical and scientific heritage
The museum system, the archaeological excavations, the libraries, collections and archives, publishing activity and the beautiful Ca 'Granda.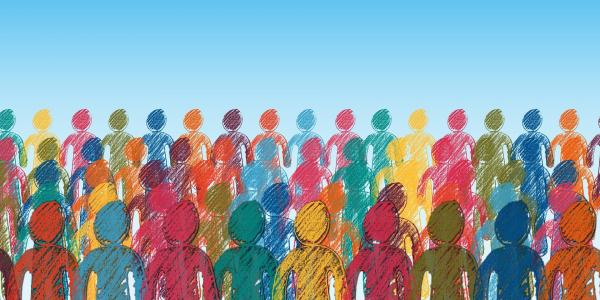 Social Responsibility
Public engagement, public health, sustainability, social commitment, relations with companies: the significant relationship between the University and the territory.
Dinamiche etiche e relazionali tra esseri umani e animali al centro della conference, in live streaming, organizzata dal dipartimento di Scienze e politiche ambientali dell'Università Statale di Milano, nell'ambito della Digital Week. Il superamento dell'antropocentrismo e le forme di apertura alla cittadinanza per le specie non umane saranno alcuni dei temi di dibattito tra addetti del settore.
"CitySense" è una app in realtà aumentata in grado di raccogliere e raccontare le percezioni e le prospettive dei cittadini sul presente e sul futuro delle città. Queste e altre funzionalità saranno presentate, nel webinar in live streaming, dai capifila del progetto AR4CUP di Politecnico e Università Statale di Milano, in occasione della Digital Week.
Quali sono, in epoca Covid, l'approccio verso la tecnologia e i nuovi codici dell'abitare e del vivere contemporaneo? In occasione della Digital Week, Claudia Campone, fondatrice di ThirtyOne Design, Paolo Milani, docente di Fisica della materia dell'Università Statale di Milano ed esponenti dell'hi-tech e delle istituzioni, rifletteranno, in live streaming, sulle necessità abitative emerse durante il lockdown e sulle sinergie tra città, centri di ricerca ed economia dell'innovazione.