Coming from abroad
The Italian university system is based on three main study cycles to which international students have access.
With the aim of favouring the mobility of international students, the University of Milan runs many programmes in English, has a specific fee system and provides scholarships and support, especially for international students.
International students are:
EU students, foreigners resident in Italy, Italians with foreign qualifications
Italian and EU students with foreign qualifications. Citizens of Iceland, Norway, Switzerland, Lichtenstein, San Marino and non-EU countries who already live in Italy with a regular stay permit and therefore have access to the university under the same conditions as EU students, also belong to this category. Refugees and persons with subsidiary protection status are under the same laws as EU citizens, as is the personnel of foreign embassies and international organizations based in Italy
Non-EU students resident abroad: all students from countries outside the EU
Erasmus and mobility students
Marco Polo students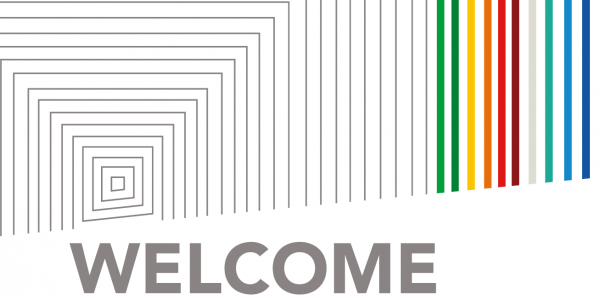 Contacts
Offices and services to ask for help and further information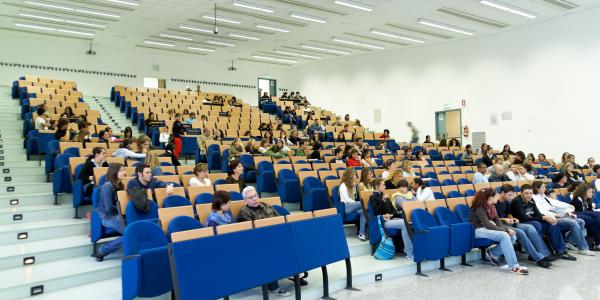 How to enrol
Programmes, deadlines, scholarships for international students who want to enroll in a bachelor's degree, a master's degree or a post-graduate course.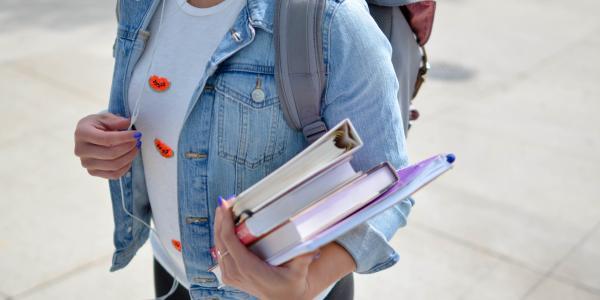 Studying for a limited period at the University of Milan
Erasmus and international mobility calls: procedures, deadlines and services.
Get to know the University of Milan
International students' strengths, timeline, opportunities, benefits and main locations:
Living in Milan
Discover the city, find accommodation and manage emergencies
Learning Italian
Improve your Italian, take the CELI certification or join the International courses of Italian language and culture in Gargnano sul Garda