Prospective students
Faculties and schools
Explore the multidisciplinary Faculties and Schools at the University of Milan: programmes, characteristics, facilities, opportunities and contacts. 
TOLC admission tests
If your degree programme provides for a TOLC admission test, sessions are available in our and other universities
Choosing a programme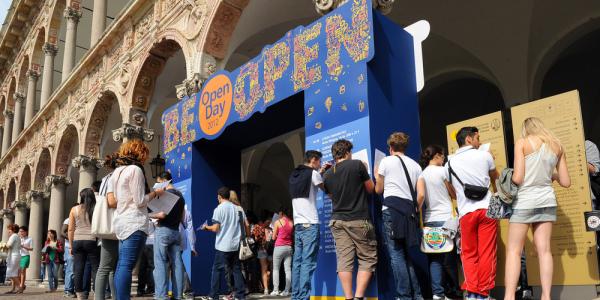 Open Day
The main event for prospective undergraduates and schools: find all about bachelor's and single-cycle master's degree programmes, student services and facilities at the University of Milan. 
Application, enrolment and first steps as a new student
Services for Prospective students
Timeline for prospective students
March
Master's degree programmes - Enrolment start dates (programmes in English and International students)
June-July
Admission (test application and exams)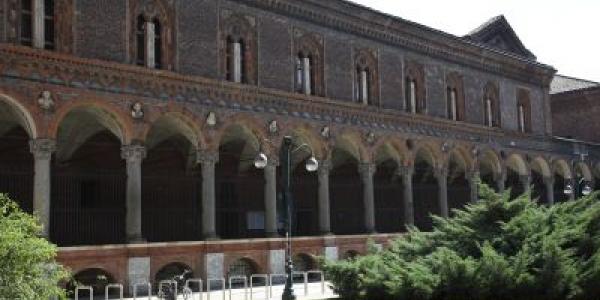 Why choose the University of Milan
A great multidisciplinary university with of 8 Faculties and  2 Schools, and a teaching staff of more than 2000 professors - the University of Milan offers a wide variety of undergraduate and graduate study programmes.
If you have already chosen a programme, go on and enrol