Current students
Following the programme of study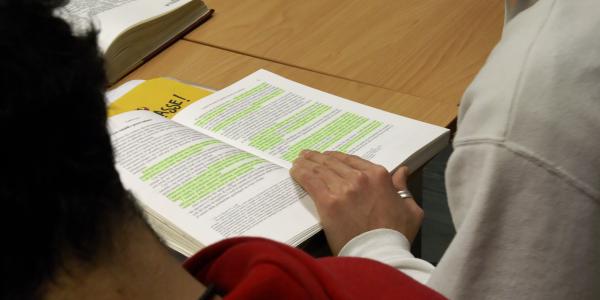 Degree programme websites
Information and details about every single degree programme.
Education incentive programme (DSU) and financial support
Student life
Sustainable mobility, music, sport, Radio Statale, student's associations, cultural opportunities for enjoying the University at its best
Faculties and Schools
Explore the multidisciplinary Faculties and Schools at the University of Milan.
Departments
Find out about department: the most important organizational structures of the University of Milan.
Information for...
Here are some quick links to the information most accessed by your user group.
All other information is easily found in the specific  sections of the website.