Study
Studying safely on campus
Teaching activities on campus
New functions on the schedule portal and in the app "lezioniUnimi" to reserve seats in classrooms, a video course focussing on the importance of compliance with safety rules.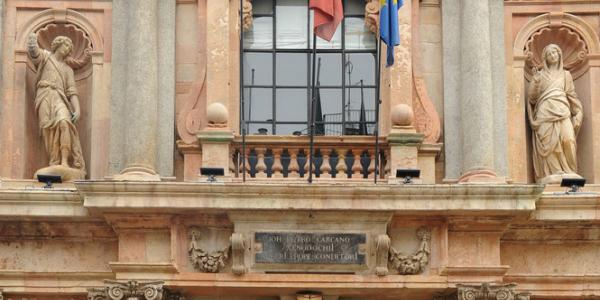 Enrolment
How to enrol at the University: application procedures and deadlines.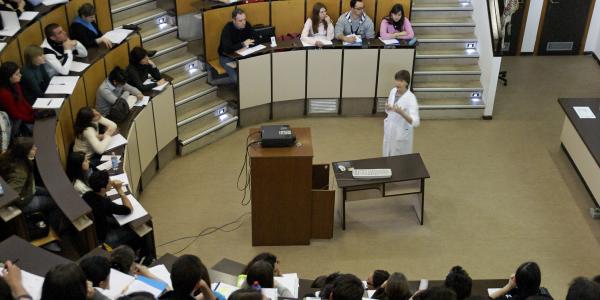 Bachelors and masters
From the first exam to obtaining your degree: information for those enrolled on bachelor's, single-cycle or master's degree programmes.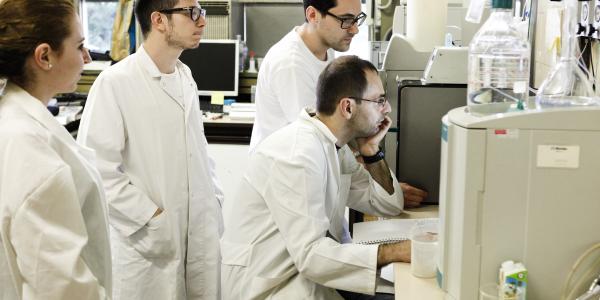 Postgraduate
Research training, specialization, master's programmes, advanced training and teacher training.
Student services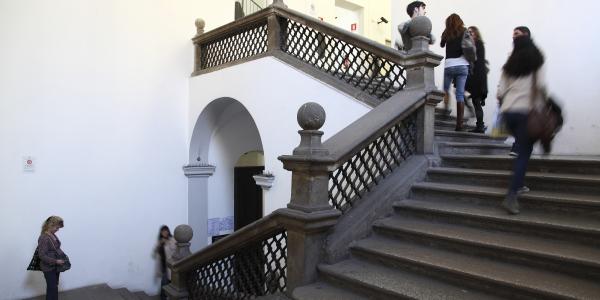 Financial support
Financial aid, refectory service, accommodation, awards and scholarships: all about support measures guaranteeing your right to university education.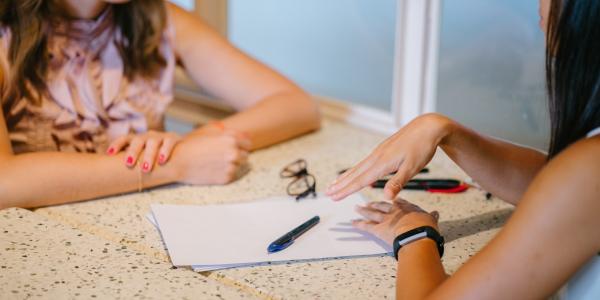 Students with disabilities
The University provides support services to students with disabilities, to ensure their inclusion within the academic community.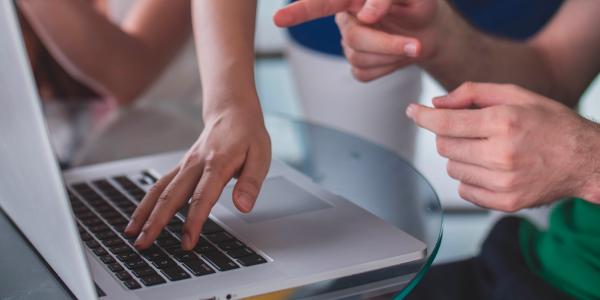 Students with Specific Learning Disabilities (SLD)
University of Milan provides support services to students with specific learning disabilities.
Programme quality
Find out what it is and how to participate
Students and teachers participate in programme quality policies through regular monitoring and assessment activities based on indicators provided by the Ministry of Education (MIUR).
As Quality Assurance policies and procedures are student-centred. Inline with this the University has provided a training course divided into 4 modules for the students of the University.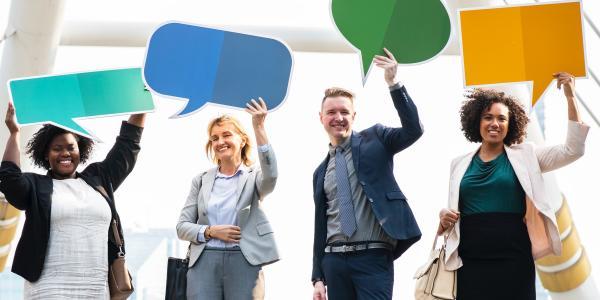 Language proficiency
Placement tests, English and Italian language courses for students and International certifications.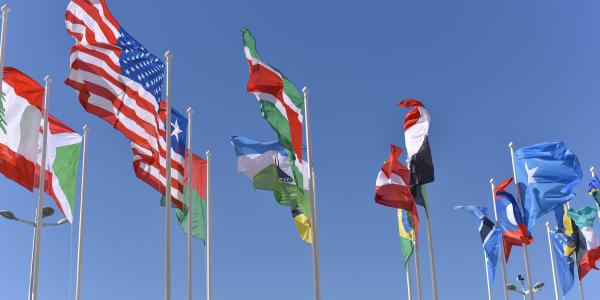 Study abroad
Go abroad for study, complete an internship, or working on your thesis with Erasmus+  and other mobility programmes including double degree.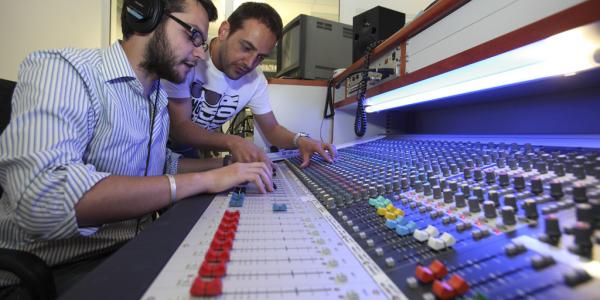 Internships and jobs
Support measures for working students, writing your CV, traineeship opportunities, career guidance.
Student life
Transportation, music, sport, Radio Statale, student associations and cultural activities
Events
Succeeding in the job hunt: from understanding the context (Italy and international) to shedding light on the dynamics of job searches and self presentations. Three meetings (9, 23 Nov, 12 Dec) managed by Rudra Chakraborty, soft skills trainer with international headhunting experience. Each meeting, intended for international students, will be held in English and will take place in presence in Aula 113 - Festa Del Perdono, 7 – Milano. Registration is required in order to attend the laboratory.
Consulenze individuali di un'ora riservate agli iscritti al terzo anno della laurea triennale, iscritti alla laurea magistrale e neolaureati di Mediazione Linguistica e Culturale. I colloqui saranno svolti da Brunella Di Silvestro, Coach accreditata ICF esperta di selezione ed orientamento al lavoro. Sono disponibili 6 colloqui e 12 posti per le iscrizioni: i primi 6 iscritti saranno ricontattati per definire l'orario del colloquio e i successivi 6 saranno contattati solo in caso di rinunce.
Come rendere efficace la propria candidatura e affrontare al meglio i processi di selezione in azienda. A cura del COSP - Ufficio Orientamento Post-Laurea e Placement. Dedicato a studenti/esse e a neolaureati/e del Corso di Laurea Triennale in Scienze e tecnologie erboristiche. Iscrizione gratuita obbligatoria fino a esaurimento posti.