Study
Studying safely on campus
Teaching activities on campus
New functions on the schedule portal and in the app "lezioniUnimi" to reserve seats in classrooms, a video course focussing on the importance of compliance with safety rules.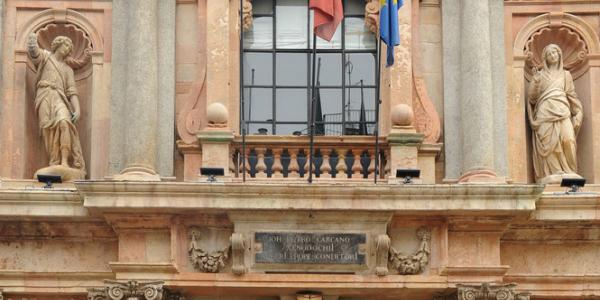 Enrolment
How to enrol at the University: application procedures and deadlines.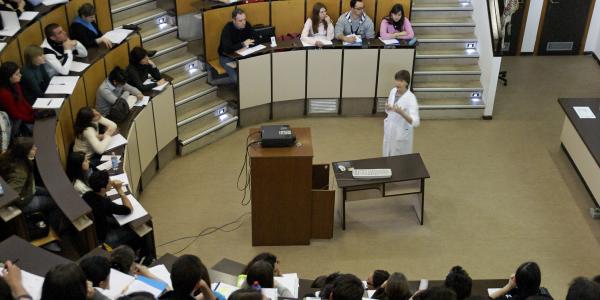 Bachelors and masters
From the first exam to obtaining your degree: information for those enrolled on bachelor's, single-cycle or master's degree programmes.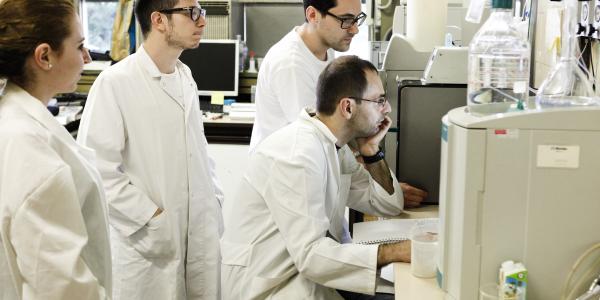 Postgraduate
Research training, specialization, master's programmes, advanced training and teacher training.
Student services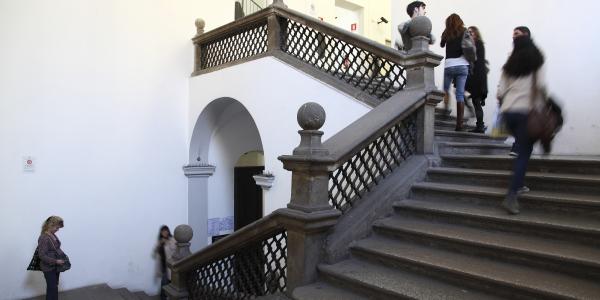 Financial support
Financial aid, refectory service, accommodation, awards and scholarships: all about support measures guaranteeing your right to university education.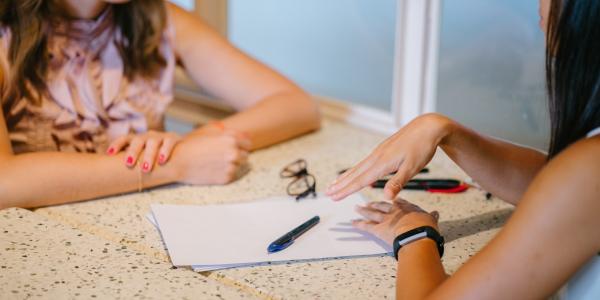 Students with disabilities
The University provides support services to students with disabilities, to ensure their inclusion within the academic community.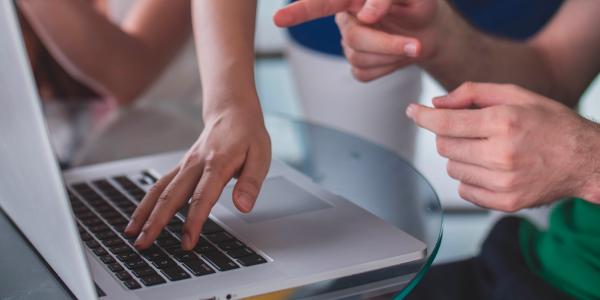 Students with Specific Learning Disabilities (SLD)
University of Milan provides support services to students with specific learning disabilities.
Programme quality
Find out what it is and how to participate
Students and teachers participate in programme quality policies through regular monitoring and assessment activities based on indicators provided by the Ministry of Education (MIUR).
As Quality Assurance policies and procedures are student-centred. Inline with this the University has provided a training course divided into 4 modules for the students of the University.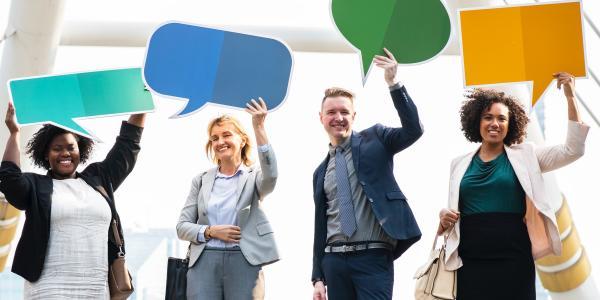 Language proficiency
Placement tests, English and Italian language courses for students and International certifications.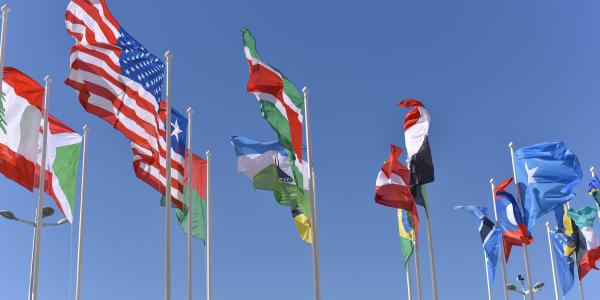 Study abroad
Go abroad for study, complete an internship, or working on your thesis with Erasmus+  and other mobility programmes including double degree.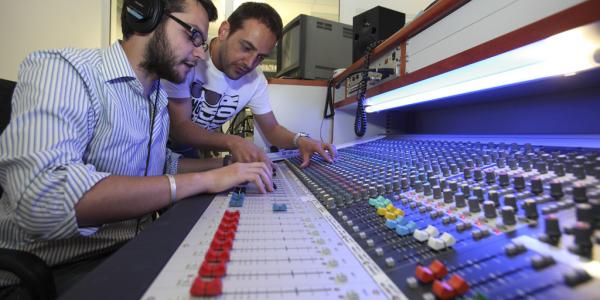 Internships and jobs
Support measures for working students, writing your CV, traineeship opportunities, career guidance.
Student life
Transportation, music, sport, Radio Statale, student associations and cultural activities
Events
A cura di Bernd Faas, Consulente di Eurocultura - Mobilità Internazionale. L'incontro su ZOOM prevede 45 minuti di presentazione del tema e 15 minuti di Q&A tramite chat. L'iscrizione è aperta a tutti gli studenti e neolaureati dell'Ateneo. L'incontro fa parte del ciclo di 7 appuntamenti "La ricerca dello stage all'estero" e il link per il collegamento sarà inviato agli iscritti il giorno prima dell'incontro alla mail di Ateneo.
Una mattina di incontri dedicati agli studenti del terzo anno e ai neolaureati del Corso di Laurea Triennale in Scienze e Sicurezza Chimico-Tossicologiche dell'Ambiente. Una tavola rotonda, organizzata annualmente, con numerosi professionisti per parlare delle prospettive di carriera e delle opportunità professionali dopo la laurea. A seguire si terrà la presentazione della Laurea Magistrale in Safety Assessment of Xenobiotics and Biotechnological Products.
Consultants get paid to syntsize massive quantity of data, structure an approach to a specific problem and hypothesize some solutions. That's why consulting firms put so much emphasis on the interview: because it allows them to judge how logically and persuasively a potentual consultant can think. These 5 meetings on Zoom are dedicated to students and graduates from the Faculty of Political, Economic and Social Sciences. Check out the attached program for more information.