Study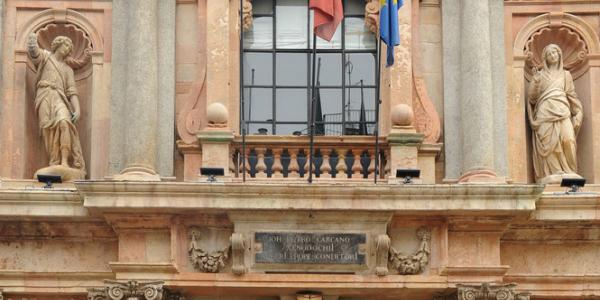 Enrolment
How to enrol at the University: application procedures and deadlines.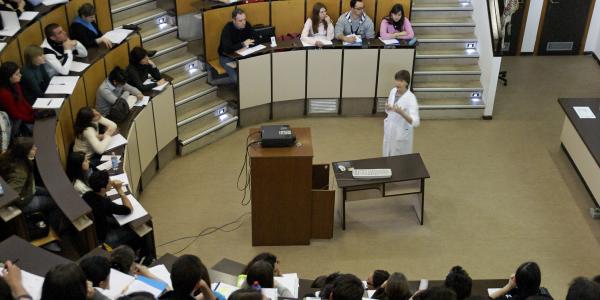 Bachelors and masters
From the first exam to obtaining your degree: information for those enrolled on bachelor's, single-cycle or master's degree programmes.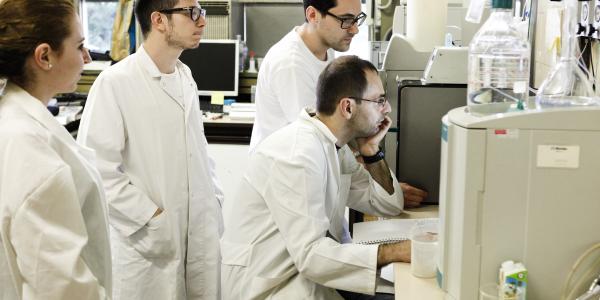 Postgraduate study
Research training, specialization, master's programmes, advanced training and teacher training.
Student services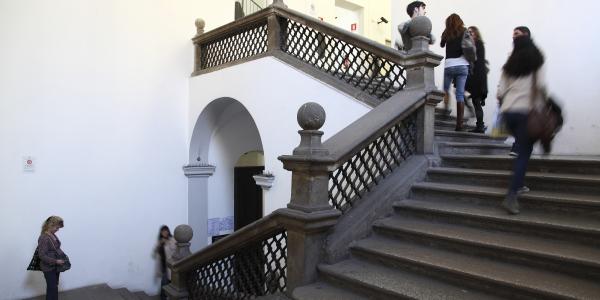 Financial support
Financial aid, refectory service, accommodation, awards and scholarships: all about support measures guaranteeing your right to university education.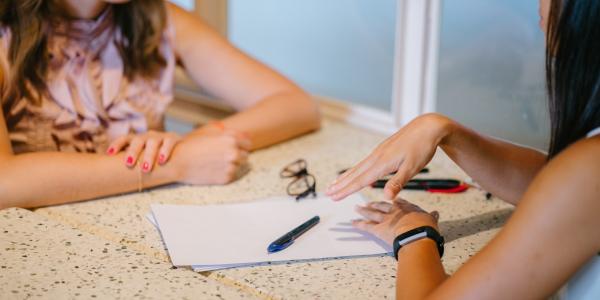 Services for students with Disabilities or SLD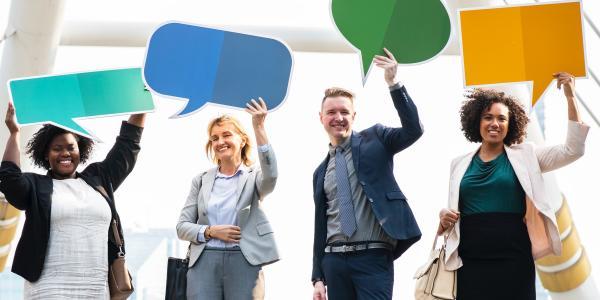 Language proficiency
Placement tests, English and Italian language courses for students and International certifications.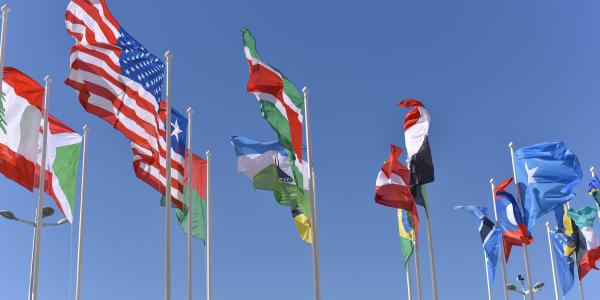 Study abroad
Go abroad for study, complete an internship, or working on your thesis with Erasmus+  and other mobility programmes including double degree.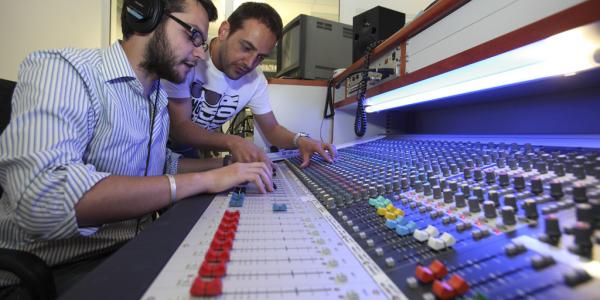 Internships and jobs
Support measures for working students, writing your CV, traineeship opportunities, career guidance.
Single courses
Lessons, exams, credit certification for those who choose to enrol on and follow one or more courses in the degree programmes offered at the University.
Student life
Transportation, music, sport, Radio Statale, student associations and cultural activities
Events
Quattro appuntamenti per scoprire come compilare correttamente un CV, come affrontare i processi di selezione e come cercare lavoro in maniera efficace. Attività riservata agli studenti del terzo anno della triennale in Filosofia e agli iscritti alla magistrale in Scienze Filosofiche. Iscrizione e frequenza obbligatoria.
Tornano gli speed dating for jobs all'interno di NGD2019. Digital Tales, EDI, Forge Reply, Milestone e Ubisoft Studios incontreranno i nostri studenti e laureati di informatica, matematica e fisica per degli "speed dating for jobs": veloci incontri "one to one" con i responsabili delle aziende che stanno ricercando stagisti e/o personale. Consulta le schede aziende per scoprire cosa offrono, iscriviti per prenotare il tuo colloquio e utilizza il Vademecum per prepararti al meglio
Consulta la scheda dell'azienda per scoprire quali profili ricerca e iscriviti per prenotare il tuo speed dating con i responsabili di Forge Reply. L'azienda non richiede anticipatamente l'invio del CV prima del colloquio: portane una copia aggiornata direttamente il giorno dell'evento. I colloqui si svolgeranno in ordine di richiesta ed i posti sono limitati.