Study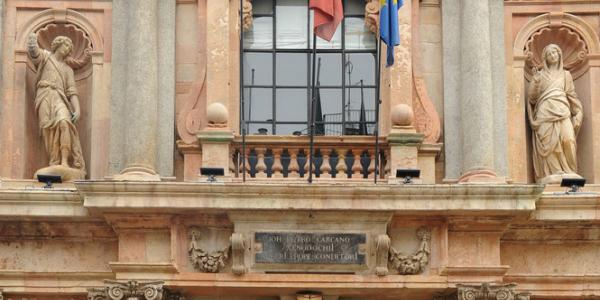 Enrolment
How to enrol at the University: application procedures and deadlines.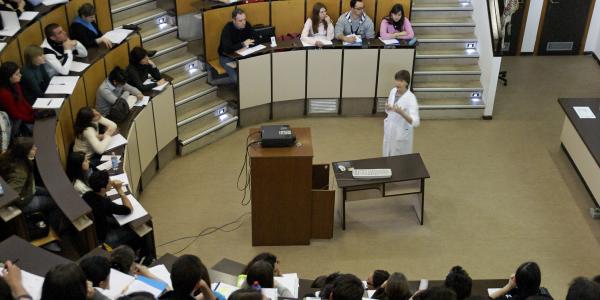 Bachelors and masters
From the first exam to obtaining your degree: information for those enrolled on bachelor's, single-cycle or master's degree programmes.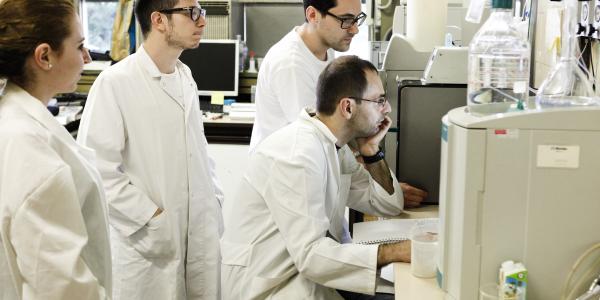 Postgraduate study
Research training, specialization, master's programmes, advanced training and teacher training.
Student services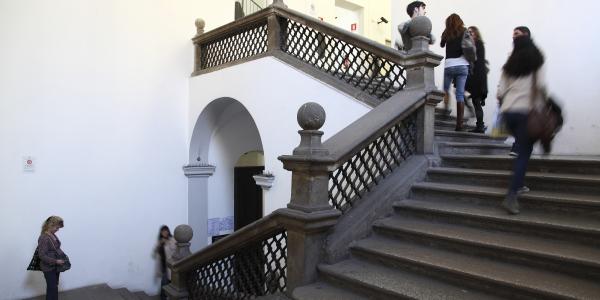 Financial support
Financial aid, refectory service, accommodation, awards and scholarships: all about support measures guaranteeing your right to university education.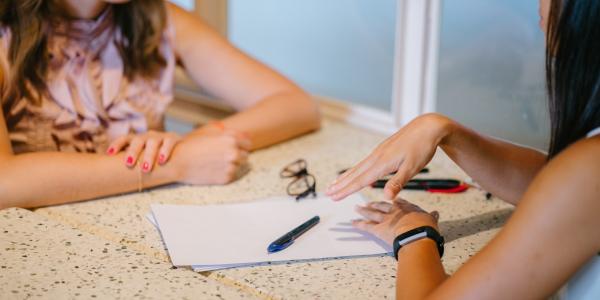 Services for students with Disabilities or SLD
Programme quality
Find out what it is and how to participate
Students and teachers participate in programme quality policies through regular monitoring and assessment activities based on indicators provided by the Ministry of Education (MIUR).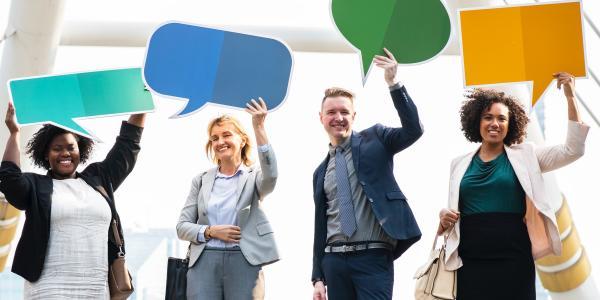 Language proficiency
Placement tests, English and Italian language courses for students and International certifications.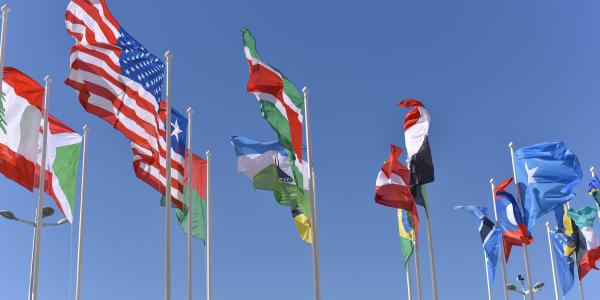 Study abroad
Go abroad for study, complete an internship, or working on your thesis with Erasmus+  and other mobility programmes including double degree.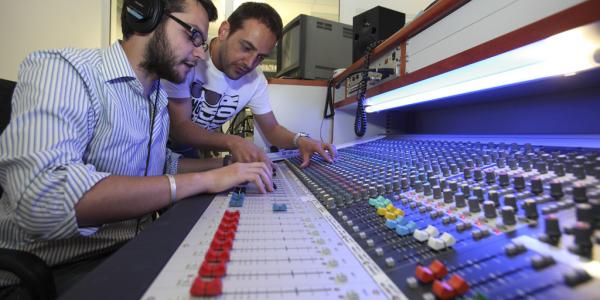 Internships and jobs
Support measures for working students, writing your CV, traineeship opportunities, career guidance.
Student life
Transportation, music, sport, Radio Statale, student associations and cultural activities
Events
Bitcoin, Blockchain, Crittografia: una sfida per la matematica applicata, un'opportunità di libertà per tutti. Interverrà Ferdinando Ametrano, Direttore di Digital Gold Institute. Modererà l'incontro Marco Maggis, docente dell'Università degli Studi di Milano. Seminario di orientamento al lavoro dedicato a studenti e neolaureati dei Corsi di Laurea in Matematica.
Dipartimento di Bioscienze - Incontro di orientamento al lavoro dedicato a studenti e neolaureati dei Corsi di Laurea in Biologia e Biotecnologie
Tutto quello che dovresti sapere sul post laurea in medicina e chirurgia. Nel secondo incontro si parlerà di Medicina Generale, delle specialità all'estero, delle procedure amministrative per i neo laureati e delle possibilità lavorative dopo il titolo. In collaborazione con studenti e laureati del Corso di Medicina e Chirurgia.