Study
Studying safely on campus
Teaching activities on campus
New functions on the schedule portal and in the app "lezioniUnimi" to reserve seats in classrooms, a video course focussing on the importance of compliance with safety rules, a dignostic kit with a lancing device.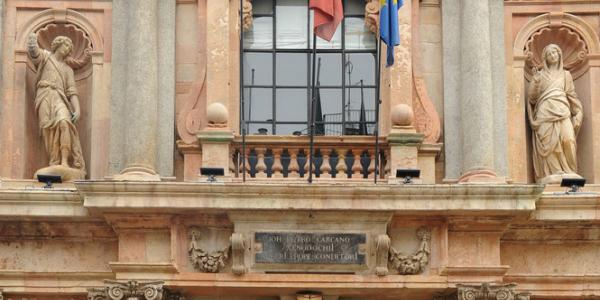 Enrolment
How to enrol at the University: application procedures and deadlines.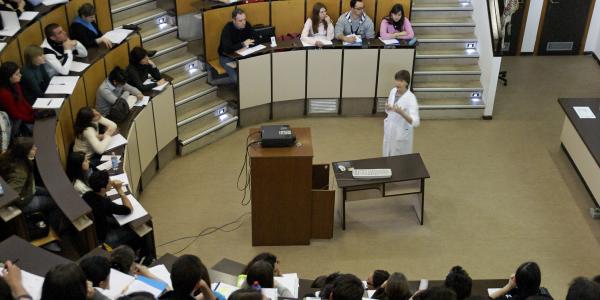 Bachelors and masters
From the first exam to obtaining your degree: information for those enrolled on bachelor's, single-cycle or master's degree programmes.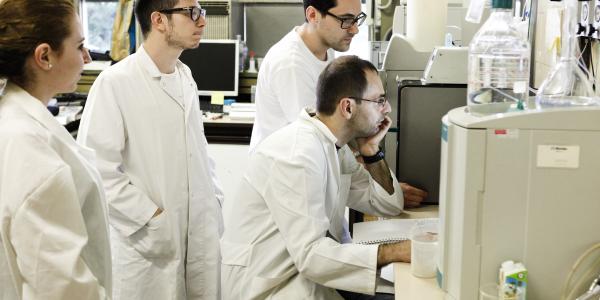 Postgraduate study
Research training, specialization, master's programmes, advanced training and teacher training.
Student services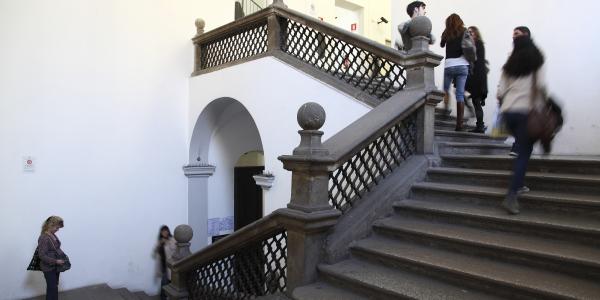 Financial support
Financial aid, refectory service, accommodation, awards and scholarships: all about support measures guaranteeing your right to university education.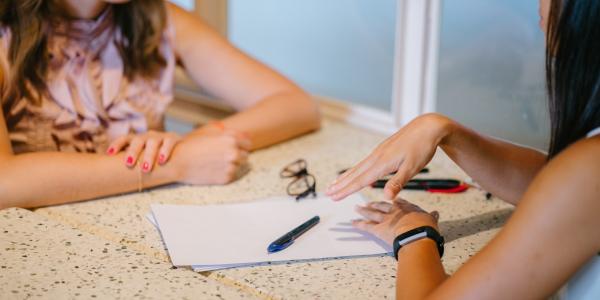 Services for students with disabilities
The University provides support services to students with disabilities, to ensure their inclusion within the academic community.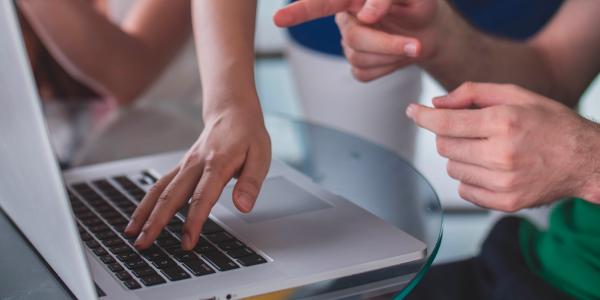 Services for students with Specific Learning Disabilities (SLD)
University of Milan provides support services to students with specific learning disabilities.
Programme quality
Find out what it is and how to participate
Students and teachers participate in programme quality policies through regular monitoring and assessment activities based on indicators provided by the Ministry of Education (MIUR).
As Quality Assurance policies and procedures are student-centred. Inline with this the University has provided a training course divided into 4 modules for the students of the University.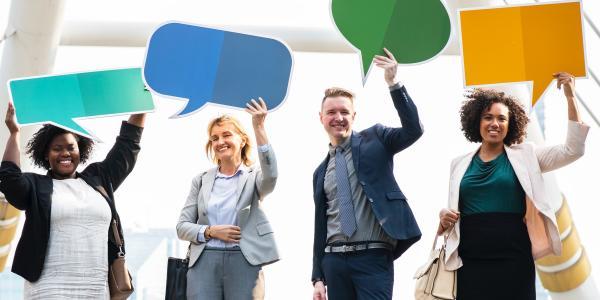 Language proficiency
Placement tests, English and Italian language courses for students and International certifications.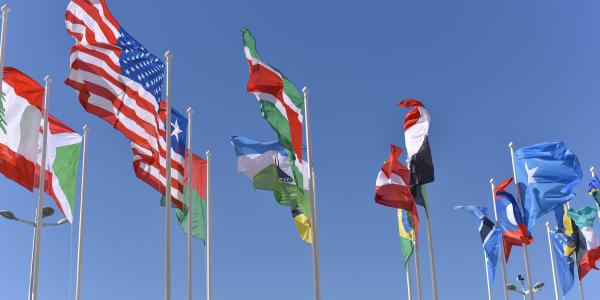 Study abroad
Go abroad for study, complete an internship, or working on your thesis with Erasmus+  and other mobility programmes including double degree.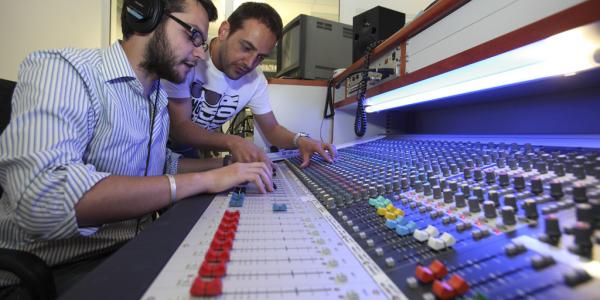 Internships and jobs
Support measures for working students, writing your CV, traineeship opportunities, career guidance.
Student life
Transportation, music, sport, Radio Statale, student associations and cultural activities
Events
In this webinar we will learn the essential difference between video interview and asynchronous video responses. Strategies, tips and techniques to better develop our video answers in a real gym. The first good impression of a candidate is all to be played, and in 2021 it is necessary to adapt to new modes! The meeting will take place on Microsoft Teams and subscribers will receive instructions in order to participate.
Consulenze individuali di un'ora riservate agli iscritti al terzo anno della laurea triennale, iscritti alla laurea magistrale e neolaureati di Mediazione Linguistica e Culturale. I colloqui saranno svolti da Brunella Di Silvestro, Esperta di selezione ed orientamento al lavoro di ADFOR S.p.A. Sono disponibili 6 colloqui e 12 posti per le iscrizioni: i primi 6 iscritti saranno ricontattati per definire l'orario del colloquio e i successi 6 saranno contatti solo in caso di rinunce.
A cura di Bernd Faas, Consulente di Eurocultura - Mobilità Internazionale. L'incontro prevede 45 minuti di presentazione del tema e 15 minuti di Q&A tramite chat. L'iscrizione è aperta a tutti gli studenti e neolaureati dell'Ateneo. L'incontro fa parte di un ciclo di 10 appuntamenti sulla ricerca dello stage all'estero: scopri tutti gli incontri previsti cliccando sull'evento generale in alto "La ricerca dello stage all'estero". Il calendario completo in PDF è disponibile qui sotto.