Study
Studying safely on campus
Teaching activities on campus
New functions on the schedule portal and in the app "lezioniUnimi" to reserve seats in classrooms, a video course focussing on the importance of compliance with safety rules, a dignostic kit with a lancing device.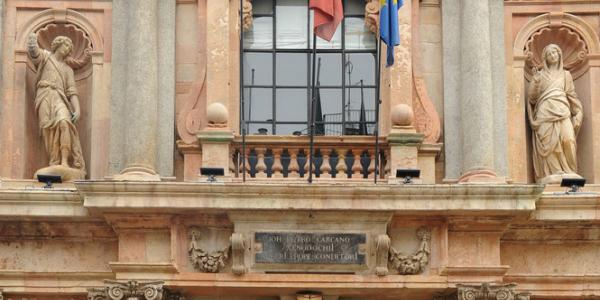 Enrolment
How to enrol at the University: application procedures and deadlines.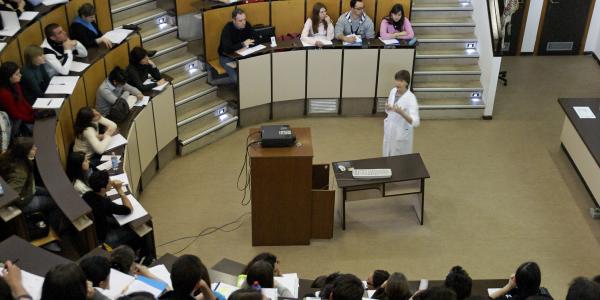 Bachelors and masters
From the first exam to obtaining your degree: information for those enrolled on bachelor's, single-cycle or master's degree programmes.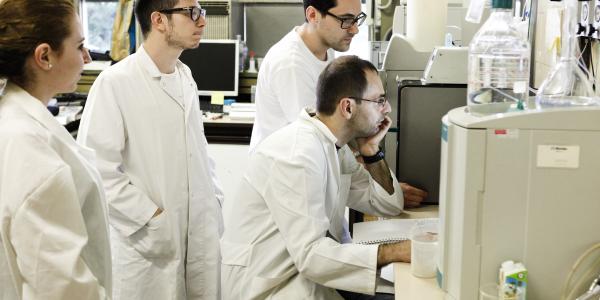 Postgraduate study
Research training, specialization, master's programmes, advanced training and teacher training.
Student services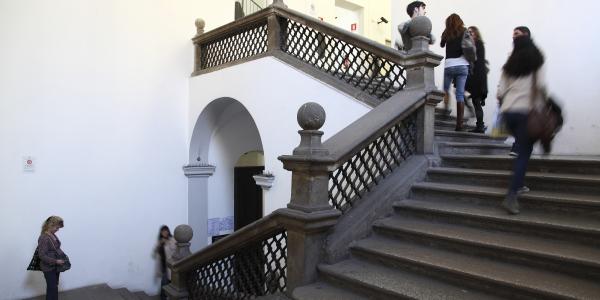 Financial support
Financial aid, refectory service, accommodation, awards and scholarships: all about support measures guaranteeing your right to university education.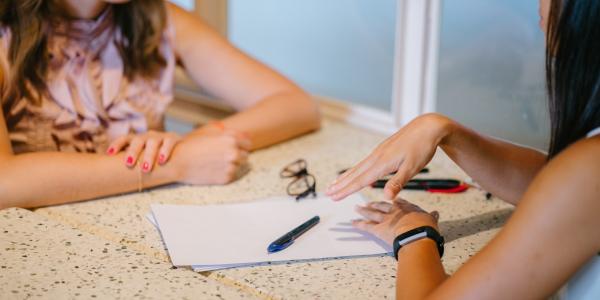 Services for students with disabilities
The University provides support services to students with disabilities, to ensure their inclusion within the academic community.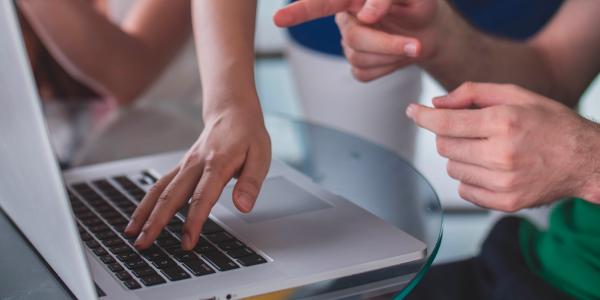 Services for students with Specific Learning Disabilities (SLD)
University of Milan provides support services to students with specific learning disabilities.
Programme quality
Find out what it is and how to participate
Students and teachers participate in programme quality policies through regular monitoring and assessment activities based on indicators provided by the Ministry of Education (MIUR).
As Quality Assurance policies and procedures are student-centred. Inline with this the University has provided a training course divided into 4 modules for the students of the University.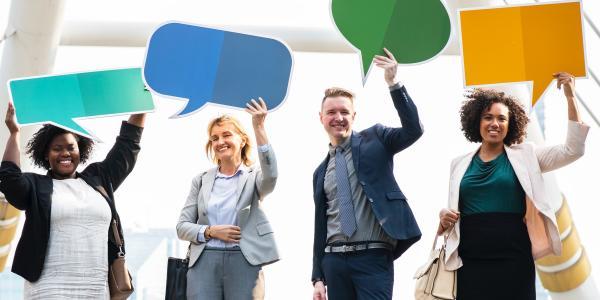 Language proficiency
Placement tests, English and Italian language courses for students and International certifications.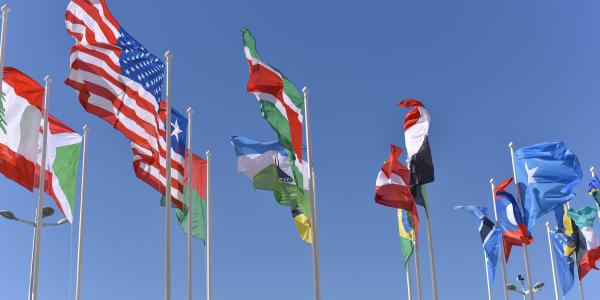 Study abroad
Go abroad for study, complete an internship, or working on your thesis with Erasmus+  and other mobility programmes including double degree.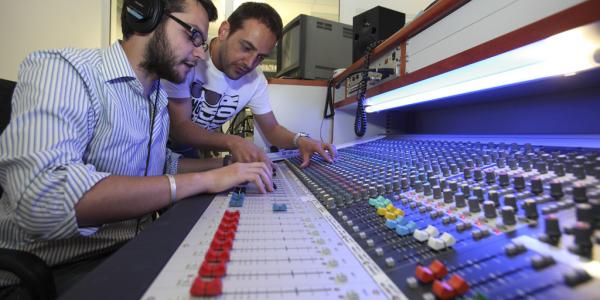 Internships and jobs
Support measures for working students, writing your CV, traineeship opportunities, career guidance.
Student life
Transportation, music, sport, Radio Statale, student associations and cultural activities
Events
A cura di Bernd Faas, Consulente di Eurocultura. I colloqui individuali, della durata di 30 minuti, si svolgeranno tra il 26 aprile e il 16 luglio 2021 e affronteranno una sola tematica a scelta tra quelle proposte. A seguito dell'iscrizione, i primi 60 iscritti saranno contattati per finalizzare la loro richiesta. I restanti iscritti saranno inseriti in lista d'attesa e contattati in caso di rinunce. Maggiori dettagli sono presenti nella locandina che invitiamo a consultare.
Ripassiamo obiettivi, scadenze, bilanci del nostro posizionamento professionale. Scopriamo insieme cosa vale la pena essere monitorato e arriviamo a settembre preparati e pronti a ripartire con il nostro valore professionale. A cura di Alessandra Lupinacci, Communication & HR Advisor. L'incontro si svolgerà su Teams e gli iscritti riceveranno le istruzioni per partecipare.
Il Dipartimento di Chimica, in collaborazione con il COSP, propone due incontri di orientamento al lavoro dedicati ai propri studenti e neolaureati e finalizzati a scoprire come cercare lavoro in modo efficace e a come farsi apprezzare in azienda. Entrambi gli incontri saranno a cura di Lorenzo Boni, Career & Professional Coach.