Education
Bachelors and masters
Search for programmes and courses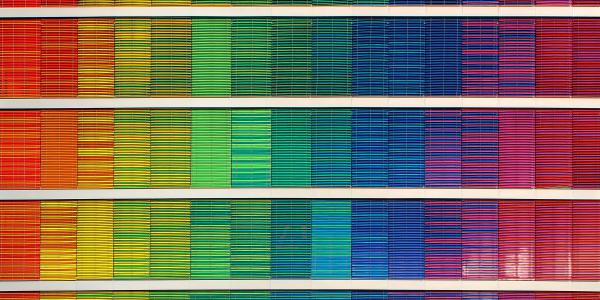 A multidisciplinary offer
Explore Faculties and Schools at the University of Milan: programmes, facilities and contacts.
Postgraduate programmes
PhDs, Postgraduate schools, vocational masters and advanced courses
Other opportunities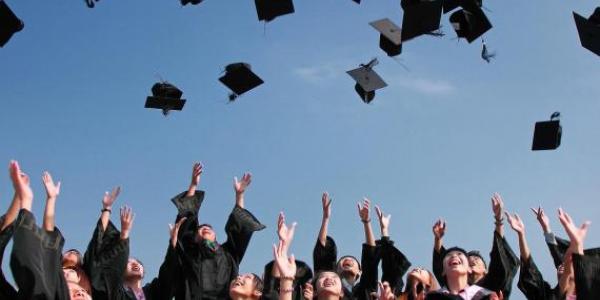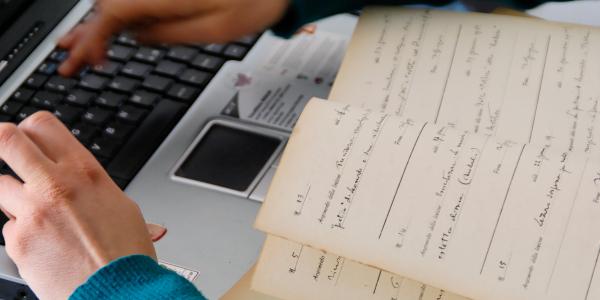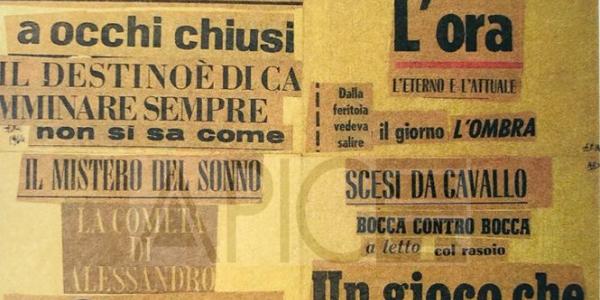 Studying in prison
The University of Milan ensures incarcerated and jailed persons have the right to study at a university through an Agreement signed with the Regional Procurement Office for the Department of Corrections.
L'ufficio orientamento in ingresso del COSP propone un webinar di presentazione dei Corsi di laurea triennale e magistrale a ciclo unico e dei Servizi agli studenti dell'Università degli Studi di Milano. L'evento online (via ZOOM) è dedicato agli studenti delle scuole superiori e ha lo scopo di presentare l'offerta post diploma. La partecipazione è libera su iscrizione fino ad esaurimento posti. Il link per il collegamento sarà inviato il giorno prima alla mail inserita in fase di iscrizione.