The University of Milan and Covid-19 research
The University of Milan and Covid-19 research
Since the outbreak of the new SARS-CoV-2 pandemic (aka Covid-19), the University of Milan has been at the forefront of emergency management through the outstanding work of its healthcare professionals, as well as making available its scientific skills in the fields of virology, immunology, pharmaceutics, clinics and genetics to the local and national communities. 
The University has allocated an emergency fund to research projects in the area of Covid-19 virus characterisation and evolution, immune response, and drug development, with a view to making an instant, positive impact on the local community.
On 3 March 2020, the Board of Directors unanimously approved a special funding of 100,000 euros (from 5‰ tax donations), followed by a second round of 50,000 euros, to support the best projects submitted to the Board of Arbitrators for assessment.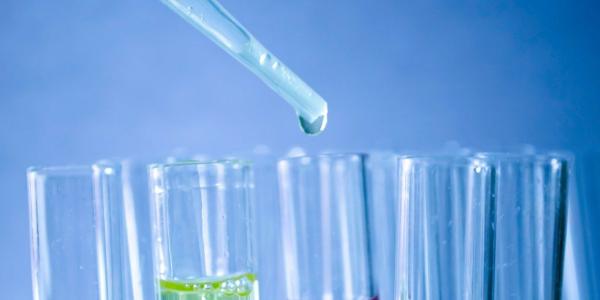 Projects and publications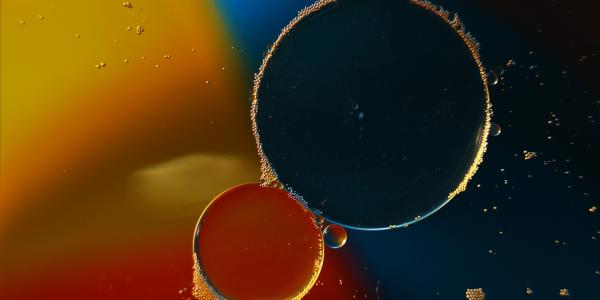 Find out more about some of the high-priority projects led by professors and researchers working in different University departments. Selected by the Board of Arbitrators for their expected impact on the local community, these projects are conducted by the University departments in close cooperation with its teaching hospitals – Sacco, San Paolo and Polyclinic.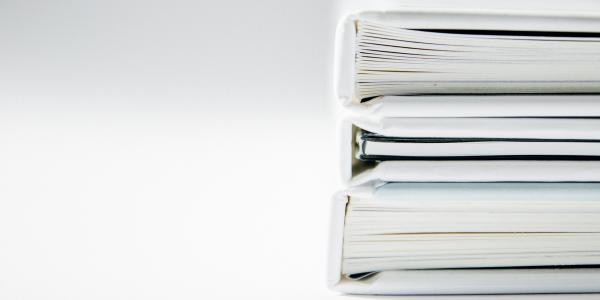 A significative number of scientific articles have been published since February (Europe PMC), with the University of Milan ranking first in scientific production on the subject, along with the Spallanzani hospital in Rome.
Publications: