Additional learning obligations (OFA) and bridging courses
Additional learning obligations (OFA) and bridging courses
Fulfilment of additional learning obligations (OFA)
Admission to Bachelor's and single-cycle Master's degree programmes is subject to an assessment of your educational background (as required by Ministerial Decree 270/2004).
If your entrance test shows any gaps, you will have to fulfil additional learning requirements (OFAs), within the first year of the programme, through remedial activities, such as courses and seminars, as set out on your study programme webpage, in the courses section.
After completing remedial activities, you will have to sit a mandatory assessment test. Otherwise, you may not take any exams for subsequent years – or, for some programmes, any exams on subjects for which you have additional learning requirements.
Remedial courses
The University organizes free remedial courses to be attended as set out on the dedicated page of your degree programme website. 
Since Academic Year 2020/21, part of these courses has been delivered through the Moodle platform, where you can follow a self-learning path, with tutors offering support through forums or synchronous meetings on Teams.
Depending on the subject, interactive exercises, e-books and other digital resources will be made available by the University, based on specific agreements with specialist publishers.
Bridging courses
New students may, in some cases, attend short bridging courses in specific subjects, e.g. the mathematics course for Physics first-year students who have not passed the self-assessment test or have gaps in their educational background.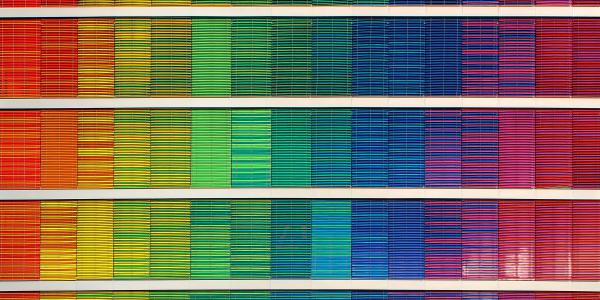 Degree programmes
Browse the degree programme catalogue for information regarding OFA's in the calls for application or specific degree programme websites.