Education
Bachelors and masters
Search for programmes and courses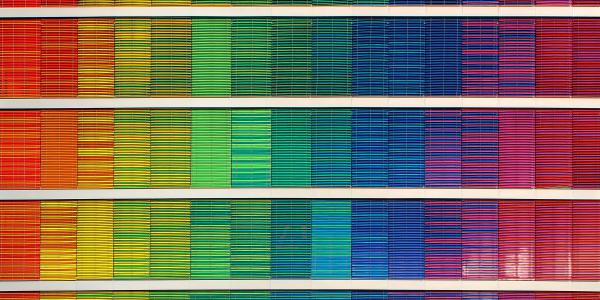 A multidisciplinary offer
Explore Faculties and Schools at the University of Milan: programmes, facilities and contacts.
University guidance
The Italian university system, choosing the right degree programme, and sample admission tests: services and events for prospective students
Postgraduate programmes
PhDs, Postgraduate schools, vocational masters and advanced courses
Other opportunities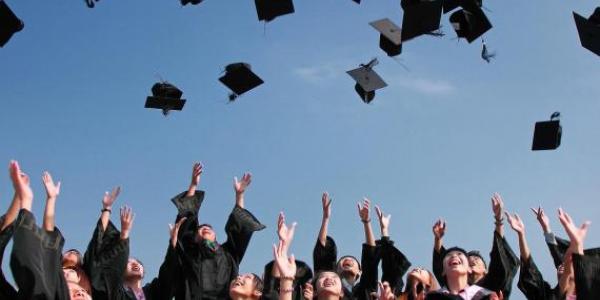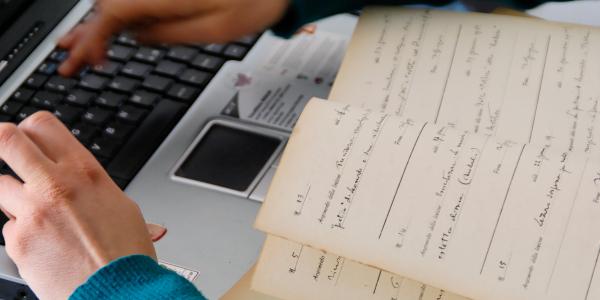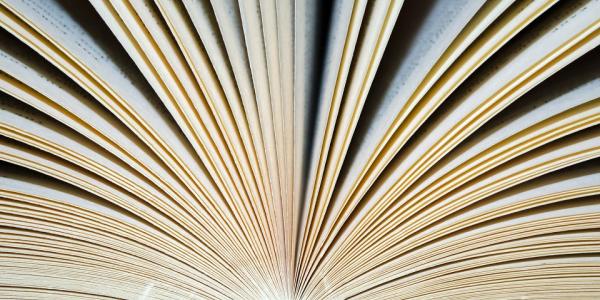 Studiare in Carcere
La Statale garantisce alle persone in stato di detenzione il diritto allo studio universitario grazie alla convenzione con il Provveditorato Regionale dell'Amministrazione Penitenziaria.
Incontro di presentazione dei Corsi di laurea triennale dell'Area di Scienze Politiche, Economiche e Sociali, destinato agli studenti delle Scuole Superiori.