Milan Cities Changing Diabetes Network
Milan Cities Changing Diabetes Network
Milano Cities Changing Diabetes is a network that includes the University of Milan and the 17 Municipalities of the Metropolitan City of Milan, actively engaging in Cities Changing Diabetes. This international programme was launched in 2014 to address the alarming rise of chronic non-communicable diseases, such as diabetes and obesity, in cities. 
The programme further strengthens the University's commitment to liaising with the local community and social stakeholders, by making available and deploying research findings.
Building on in-depth study of disease and urbanization issues, the University of Milan is outlining programmes and action areas to improve the health and well-being of citizens.
The University of Milan participates in Milano Cities Changing Diabetes with professors Livio Luzi, Chairman of the Scientific Committee of Milano Cities Changing Diabetes, and Michele Carruba, Chairman of the Executive Committee and Head of the University Research and Study Centre on Obesity.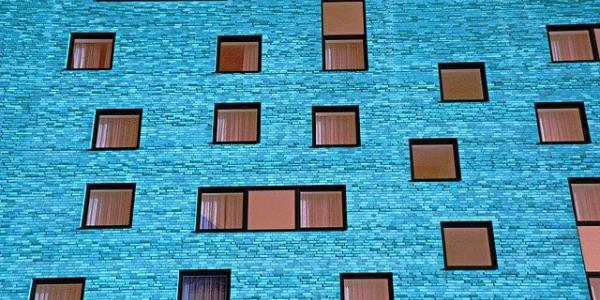 I primi 17 comuni della Città metropolitana di Milano che hanno aderito a Milano Cities Changing Diabetes Network sono, oltre al capoluogo: Buccinasco, Cernusco sul Naviglio, Cisliano, Garbagnate Milanese, Melegnano, Paderno Dugnano, Parabiago, Peschiera Borromeo, Pioltello, Rho, San Donato Milanese, San Giuliano Milanese, Segrate, Senago, Trezzano sul Naviglio e Vimodrone.
Cities Changing Diabetes International Programme
The Cities Changing Diabetes programme is lead in partnership by University College London (UCL) and Denmark-based Steno Diabetes Center, with the contribution of Novo Nordisk.
The network involves national institutions, local administrations, the third sector and academia. In 2018, Milan and Rome, Italy, joined this network of 20 international metropolis.
The programme builds on the strong links between mapping, sharing and acting. Through these three steps, cities can assess the incidence of diabetes in their urban environment, set goals, particularly to stop the increase in type-2 diabetes, and work closely with all local stakeholders.
The main goal is to halt the disease growth curve and reverse the trend by 2045. Scientific studies clearly show that a 25% reduction in obesity rates is required to achieve positive results. Obesity is indeed the largest modifiable risk factor associated with type-2 diabetes. 
The programme provides urban areas with an opportunity to understand the challenges associated with this condition and share problems and solutions with other partner cities around the world.