Spin-offs
The skills and initiative of the University research groups generate new companies that bring to the market the applications of the latest scientific and technological breakthroughs. The University of Milan encourages the participation of national and international third parties that can provide spin-offs with the tools to grow and thrive on the market.
The Unimi Foundation helps these companies to establish themselves on the market and identify potential industrial partners.
Contact details
For more information on how to collaborate with and invest in the University's spin-offs: startup@filarete.unimi.it
Authclick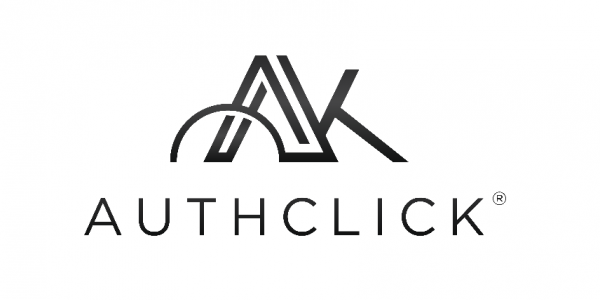 Authclick deals with the protection of rights and transparency in transactions, enhancement, certification, archiving and digitization of photography.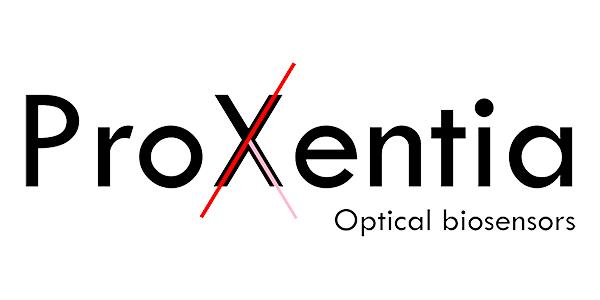 Proxentia S.r.l.
It makes analytical devices for rapid biomolecular and biochemical tests in the food chain.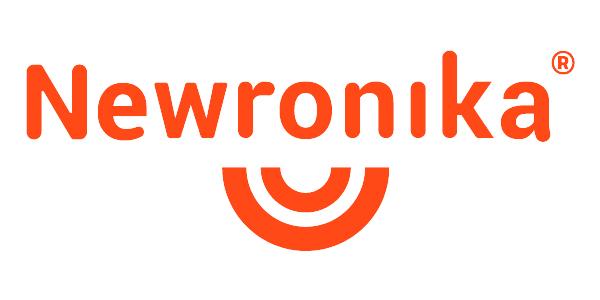 Newronika S.r.l.
It provides innovative therapeutic tools, information systems and services for neuromodulation.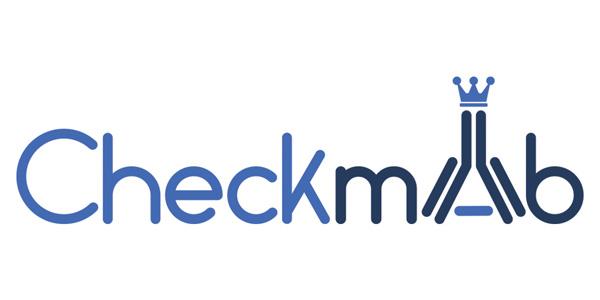 Checkmab
It develops new cancer and autoimmune disease therapies, and new therapeutic tools for the production of monoclonal antibodies.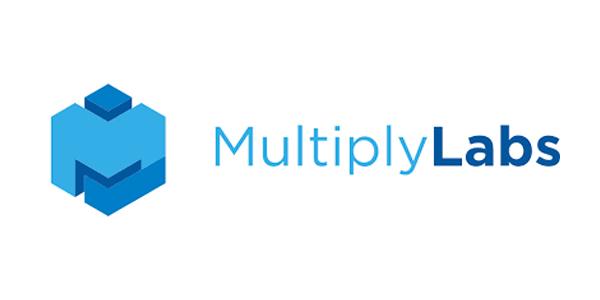 Multiply Labs Inc.
It produces customized supplements both in terms of content (dose and molecule combination) and release times.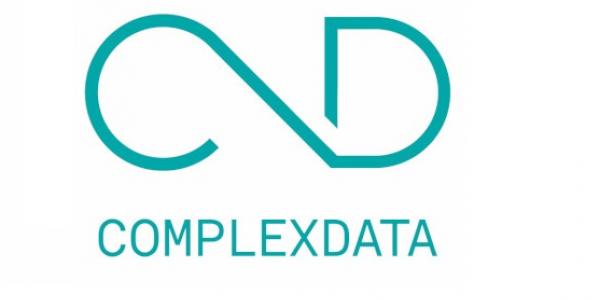 Complex Data
It provides data analysis and visualization services based on advanced algorithms developed in the field of complex systems research.
Postbiotica S.r.l.
It develops anti-inflammatory and immunostimulatory pharmaceutical and food supplements from bacterial metabolism.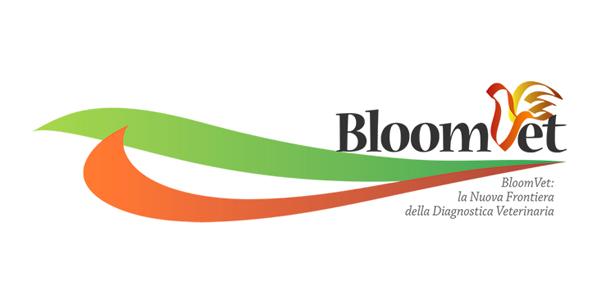 Bloomvet S.r.l.
It develops innovative early-diagnosis systems that can be easily installed to monitor animal health through odour emission analysis.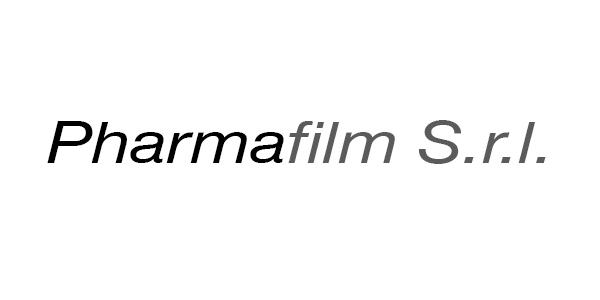 Pharmafilm S.r.l.
It creates new technologies for the development of therapeutic systems for the administration of active ingredients.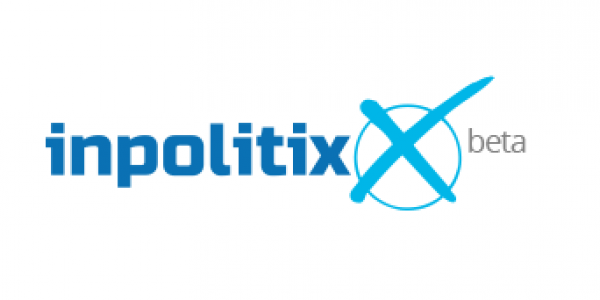 InPolitix
It provides digital services for political communication on the web and in social networks. It promotes the principles of Algorithm Diversity and Evidence-based Decision Making.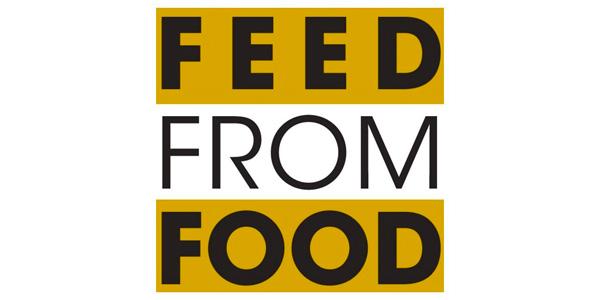 Feed from Food
It provides innovative technologies and organisational solutions for leftover food and waste management in the catering industry.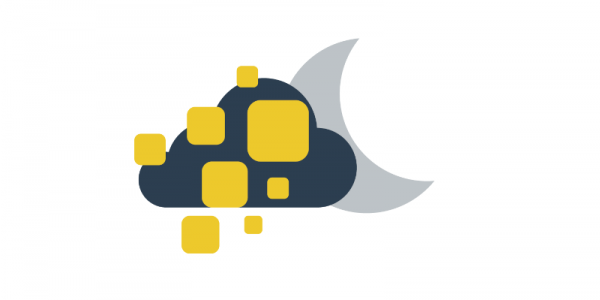 Moon Cloud s.r.l.
An innovative B2B platform for safety compliance monitoring of ICT systems that can be entirely configured by the end user.