UniStem Day, knowledge and innovation
UniStem Day, knowledge and innovation
UniStem Day is an annual international science dissemination event dedicated to high-school students. Since 2009, it has offered an opportunity to approach innovation research, know-how, and the attendant public debate, starting from the results of stem cell studies.
Unistem Day usually includes meetings in universities or research institutions with a rich programme of presentations, open discussions, film screenings, playful moments, visits to laboratories, allowing students to get up close and personal with researchers and savour the experience of research work first-hand.
The initiative is linked to UniStem, the coordinated research centre on stem cells of the University of Milan which has been operating since 2006 with the aim of integrating, coordinating and promoting access to information on the study of stem cells and their application potential, while involving numerous institutions both nationally and internationally.
Over time, UniStem has created a network of over 100 universities and research centres in Australia, Austria, Colombia, France, Germany, Greece, Italy, the Netherlands, Poland, Portugal, the UK, Singapore, Spain, Sweden, and Hungary, which contribute to the annual collective event through their own specific programme with ever new ideas.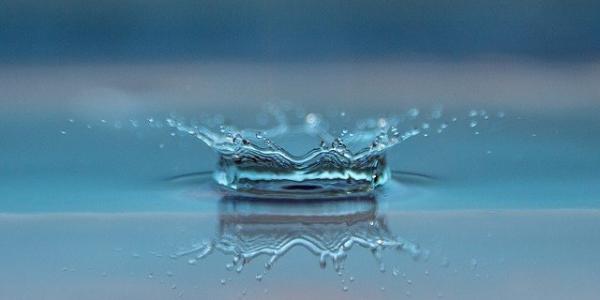 Learn more about UniStem, the coordinated research centre on stem cells of the University of Milan