Bookcity Milano Università
Bookcity Milano Università
Bookcity Università 2020 at the University of Milan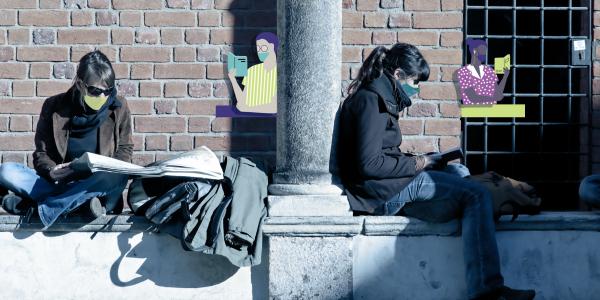 With a selection of unmissable streaming events and 43 happenings, the University of Milan brings its contribution to this special edition of #BCMU. 
A long and successful collaboration
The University of Milan has been contributing to the success of Bookcity since its first edition, along with the other Milanese universities that promote events and meetings within the Bookcity University programme, thus opening a space for critical debate on reading.
Thanks to its multi-disciplinary knowledge, close cooperation between its departments, and numerous collaborations with local institutions and associations, the University proposes many cross-disciplinary meetings, with a focus on the convergence of humanistic and technical/scientific knowledge. 
Leveraging its manifold skills, every year the University of Milan organizes many meetings on the history of publishing and book professions.
Vedi anche
Bookcity 2020 on "La Statale news"