Online teaching and learning
Online teaching and learning
Learning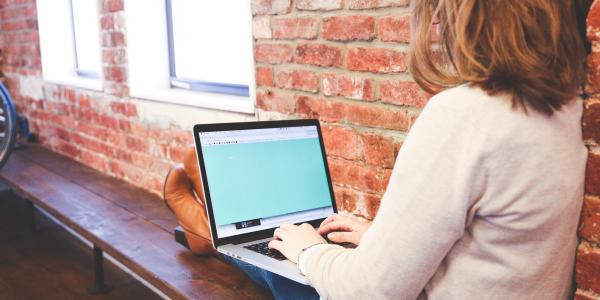 Online degree programmes
Discover our online study programmes.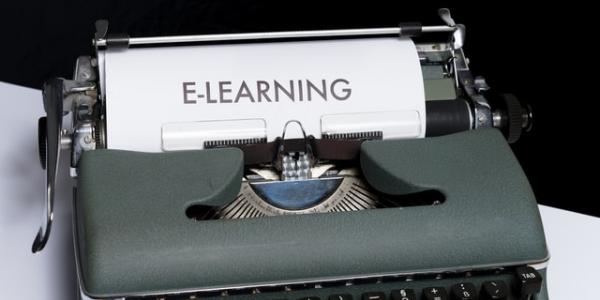 E-learning platforms
All about online courses and educational activities.
 
Teaching
he COVID-19 emergency has led to an immediate, massive production of digital teaching materials. The University of Milan has taken up the challenge enthusiastically, and the results are excellent.
Alongside the extraordinary teacher training plan, which was launched at the start of the national lockdown period, the Teaching and Learning Innovation and Multimedia Technology Centre (CTU), in cooperation with the ICT Division, created the webinar cycle "Online teaching. From phase 2 to return to campus", promoted by Deputy Rector for Education Marisa Porrini. 
Intended for University faculty and staff, the webinars were launched in June 2020 to suggest new approaches and share good practices for effective online teaching.
Run by the CTU in cooperation with the Faculty Development group, the LEARN platform too was created to provide instructors with methodological and practical support in designing and delivering blended courses.