Science and Technology
The Faculty
A strong presence since the founding of the University of Milan in 1924, the Faculty of Science and Technology coordinates the scientific degree programmes involving seven departments: Biosciences, Chemistry, Physics, Computer Science, Mathematics, Earth Sciences and Environmental Sciences and Politics – all holding an important position in national scientific research, with excellent results at European and international levels as well. 
Thanks to a strong emphasis on national and international collaboration and an extremely rich and diversified cultural environment, Science and Technology is able to train a high number of graduates and postgraduates with cultural and scientific skills strongly linked to the demands of the job market.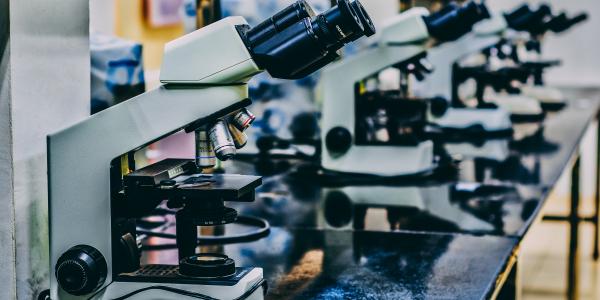 Science and Technology @ LaStatale
Introduction to the Area, Third Mission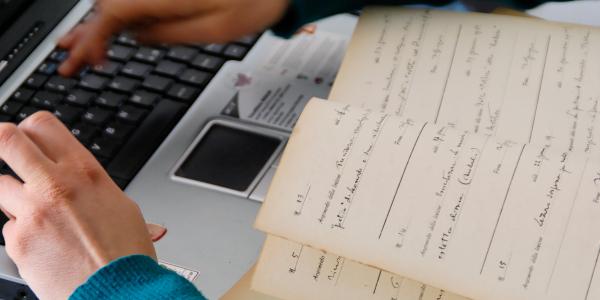 Studying at Science and Technology
The didactic organization: lessons, internships, scholarships and prizes, international mobility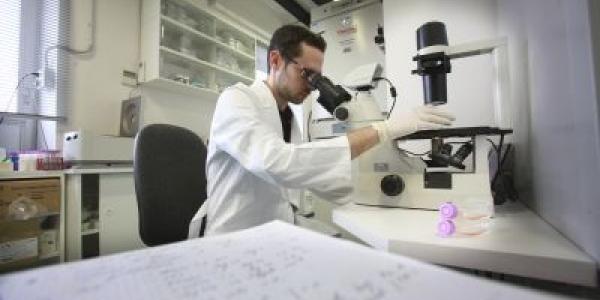 After graduating
Continue your studies or enter the workplace: employment opportunities and post-graduate training
Location
The Faculty of Science and Technology is located in Milan, on via Saldini 50.
Classrooms
You can view the classroom list on the study area's website.
Faculty events
Webinar (via ZOOM) organizzato dal COSP dedicato alle matricole di tutti i Corsi di laurea, volto a fornire gli strumenti utili per affrontare efficacemente la nuova vita da studenti universitari. Agli studenti iscritti sarà inviato il link per il collegamento.
Webinar online - via ZOOM - di benvenuto alle nuove matricole, pensato per fornire tutte le informazioni necessarie per iniziare al meglio il percorso universitario: organizzazione della didattica, orario delle lezioni, servizi di Ateneo per gli studenti. Al termine della presentazione sarà possibile parlare con i rappresentanti dei vari servizi. Per partecipare è necessaria l'iscrizione, i posti a disposizione sono in tutto 500. Agli iscritti sarà inviato il link per il collegamento.
L'intelligenza artificiale come strumento di analisi nella giurisdizione penale è il tema del webinar organizzato dalla Fondazione Centro Nazionale di Prevenzione e Difesa Sociale e dal dipartimento di Scienze giuridiche "Cesare Beccaria" dell'Università Statale di Milano. La predizione nell'attività di polizia, i diritti fondamentali in ambito probatorio, il risk assessment e il libero convincimento del giudice saranno alcuni degli argomenti di dibattito tra esperti di diritto e di informatica.