Science and Technology
The Faculty
A strong presence since the founding of the University of Milan in 1924, the Faculty of Science and Technology coordinates the scientific degree programmes involving seven departments: Biosciences, Chemistry, Physics, Computer Science, Mathematics, Earth Sciences and Environmental Sciences and Politics – all holding an important position in national scientific research, with excellent results at European and international levels as well. 
Thanks to a strong emphasis on national and international collaboration and an extremely rich and diversified cultural environment, Science and Technology is able to train a high number of graduates and postgraduates with cultural and scientific skills strongly linked to the demands of the job market.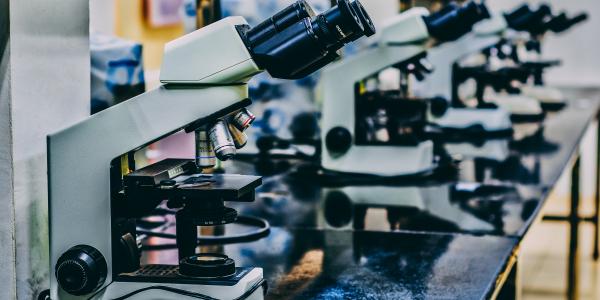 Science and Technology @ LaStatale
Introduction to the Area, Third Mission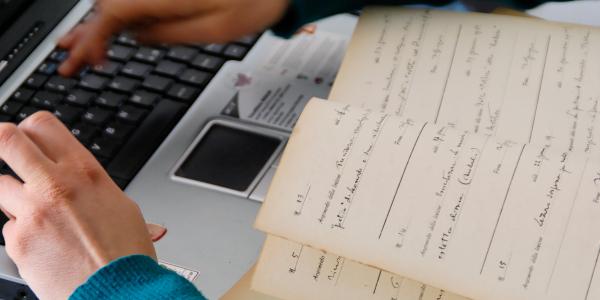 Studying at Science and Technology
The didactic organization: lessons, internships, scholarships and prizes, international mobility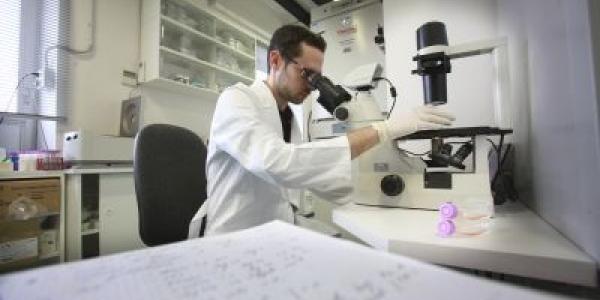 After graduating
Continue your studies or enter the workplace: employment opportunities and post-graduate training

Location
The Faculty of Science and Technology is located in Milan, on via Saldini 50.
Classrooms
You can view the classroom list on the study area's website.
Science and Technology Courses Administration
Management Committee Chairman's Office
via Saldini 50 – 20133 Milan
e-mail: sedi.scienzetecnologie@unimi.it
phone: 02 50316001
Faculty events
Nuovi aggiornamenti in campo vaccinale e un'istantanea sull'andamento pandemico da Covid-19 al centro dell'incontro, in streaming, dedicato al pediatra Giorgio Bartolozzi e organizzato da SICuPP e dipartimento di Igiene e prevenzione sanitaria dell'ATS di Milano. Una giornata per gli specialisti del settore, con interventi dalla profilassi in età pediatrica ai dati di efficacia e sicurezza dopo un anno di vaccinazioni, dall'esperienza di Israele alle novità vaccinali in Lombardia.
Sei interessato a conoscere la nostra offerta formativa post diploma? In attesa degli Incontri di Area 2022 partecipa al webinar organizzato dell'Ufficio orientamento in ingresso del COSP nel quale, al termine della presentazione, potrai farci tutte le tue domande sui corsi triennali e magistrali a ciclo unico e sui servizi offerti agli studenti dell'Università degli Studi di Milano - la Statale. Per maggiori informazioni visita la piattaforma di orientamento https://cosp.orientamento.it
Concerto dell'Orchestra UniMi, preceduto dalla conversazione con gli artisti della serata e la giornalista Giuseppina Manin. Dirige Andreas Gies. In programma, la prima esecuzione assoluta de "Il nome del luogo si chiama mondo, sulla via della scomparsa" della compositrice Rachel Beja, "Concerto per violino e orchestra n. 1 in sol minore op. 26" di Max Bruch e "Sinfonia n. 4 in do minore D 417 'Tragica'" di Franz Schubert. Daniela Cammarano solista al violino. Accesso con Super Green Pass.