Science and Technology
The Faculty
A strong presence since the founding of the University of Milan in 1924, the Faculty of Science and Technology coordinates the scientific degree programmes involving seven departments: Biosciences, Chemistry, Physics, Computer Science, Mathematics, Earth Sciences and Environmental Sciences and Politics – all holding an important position in national scientific research, with excellent results at European and international levels as well. 
Thanks to a strong emphasis on national and international collaboration and an extremely rich and diversified cultural environment, Science and Technology is able to train a high number of graduates and postgraduates with cultural and scientific skills strongly linked to the demands of the job market.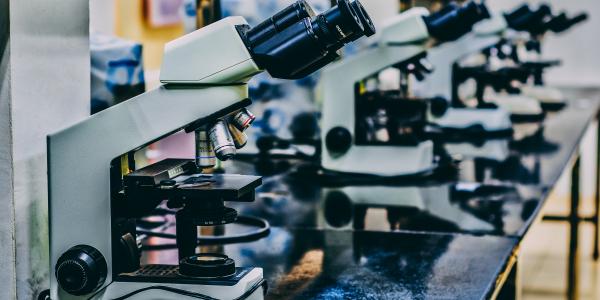 Science and Technology @ LaStatale
Introduction to the Area, Third Mission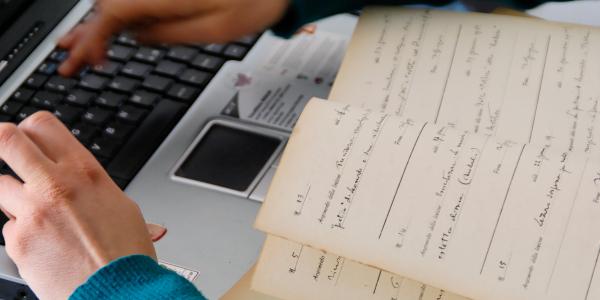 Studying at Science and Technology
The didactic organization: lessons, internships, scholarships and prizes, international mobility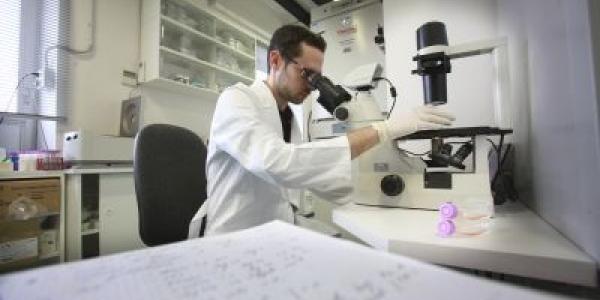 After graduating
Continue your studies or enter the workplace: employment opportunities and post-graduate training

Location
The Faculty of Science and Technology is located in Milan, on via Saldini 50.
Classrooms
You can view the classroom list on the study area's website.
Science and Technology Courses Administration
Management Committee Chairman's Office
via Saldini 50 – 20133 Milan
e-mail: [email protected]
phone: 02 50316001
Faculty events
L'EUPLAN mira a fornire una piattaforma di eccellenza internazionale per lo scambio di informazioni e la promozione della ricerca di base e clinica sulle piastrine del sangue e sui megacariociti. L'evento è rivolto, in particolar modo, ai giovani ricercatori, che partecipano a scopo formativo e per presentare i propri studi più recenti in materia di piastrine, emostasi e trombosi.
Individuare strumenti per la collaborazione e il networking per la ricerca nel campo della fitoterapia e farmacognosia. Questo è l'obiettivo della prima SYRP Summer School organizzata dal Gruppo Giovani della S.I.Fit. Fitoterapia rivolta a dottorandi e assegnisti.
Consolidare un approccio integrato alla salute dell'osso in specifici setting clinici come l'osteoporosi nel paziente ipogonadico, oncologico e diabetico. Questo è l'obiettivo del convegno, patrocinato dal dipartimento di Scienze cliniche e di comunità dell'Università degli Studi di Milano, destinato a figure sanitarie impegnate nella gestione del paziente con patologia osteopenizzante dello scheletro. La partecipazione dà diritto a 7 ECM.