Science and Technology
The Faculty
A strong presence since the founding of the University of Milan in 1924, the Faculty of Science and Technology coordinates the scientific degree programmes involving seven departments: Biosciences, Chemistry, Physics, Computer Science, Mathematics, Earth Sciences and Environmental Sciences and Politics – all holding an important position in national scientific research, with excellent results at European and international levels as well. 
Thanks to a strong emphasis on national and international collaboration and an extremely rich and diversified cultural environment, Science and Technology is able to train a high number of graduates and postgraduates with cultural and scientific skills strongly linked to the demands of the job market.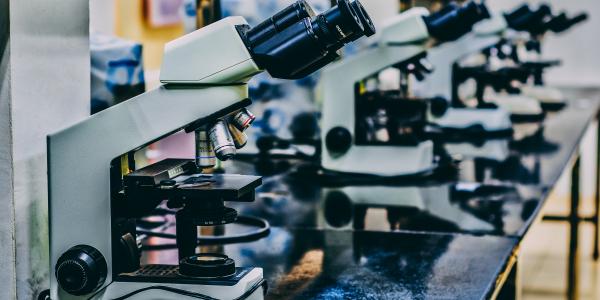 Science and Technology @ LaStatale
Introduction to the Area, Third Mission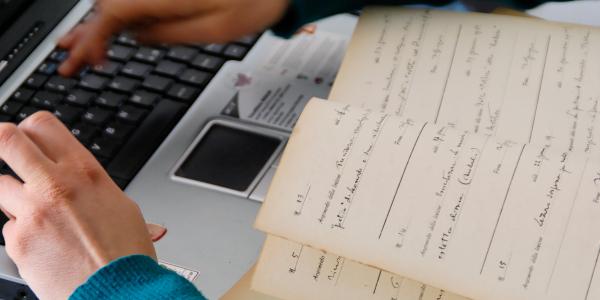 Studying at Science and Technology
The didactic organization: lessons, internships, scholarships and prizes, international mobility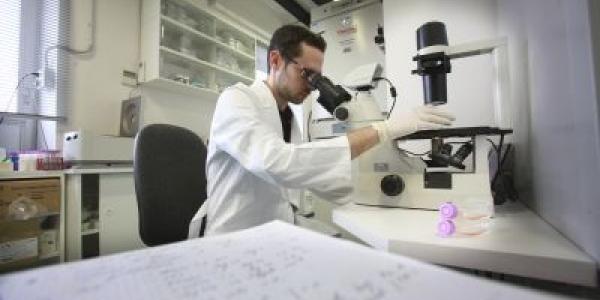 After graduating
Continue your studies or enter the workplace: employment opportunities and post-graduate training
Location
The Faculty of Science and Technology is located in Milan, on via Saldini 50.
Classrooms
You can view the classroom list on the study area's website.
Science and Technology Courses Administration
Management Committee Chairman's Office
via Saldini 50 – 20133 Milan
e-mail: sedi.scienzetecnologie@unimi.it
phone: 02 50316001
Faculty events
"Scholars at Risk" è la rete internazionale di istituti di istruzione superiore che, attraverso iniziative di tutela e promozione della libertà accademica, sostiene gli studiosi perseguitati nel loro paese. Il webinar, su Teams, è un'occasione per conoscere il contributo del mondo universitario e di SAR Italia, con interventi e testimonianze di tre prorettrici dell'Università Statale di Milano, esperti di internazionalizzazione, coordinatori del progetto e ricercatori direttamente coinvolti.
Innovative health ai tempi del Covid-19 è il tema della settima edizione, interamente online, di 4T – Tech Transfer Think Tank, appuntamento di formazione promosso da Jacobacci & Partners, in collaborazione con l'Università Statale di Milano. Imprese, università, centri di ricerca e mondo finanziario approfondiranno l'importanza del trasferimento tecnologico e del networking nelle scienze della vita.
L'impatto della pandemia da Covid-19 su salute pubblica ed economia globale sta generando un'intensa ricerca al vaccino, mai rilevata prima nella storia della ricerca medica. Il webinar, interamente in inglese e promosso da Università Statale, Bicocca e Humanitas di Milano, è un'occasione per gli scienziati più esperti, tra cui Anthony Fauci e Alberto Mantovani, per condividere i risultati delle recenti sperimentazioni e incoraggiare il dibattito tra studenti di medicina e giovani scienziati.