Science and Technology
The Faculty
A strong presence since the founding of the University of Milan in 1924, the Faculty of Science and Technology coordinates the scientific degree programmes involving seven departments: Biosciences, Chemistry, Physics, Computer Science, Mathematics, Earth Sciences and Environmental Sciences and Politics – all holding an important position in national scientific research, with excellent results at European and international levels as well. 
Thanks to a strong emphasis on national and international collaboration and an extremely rich and diversified cultural environment, Science and Technology is able to train a high number of graduates and postgraduates with cultural and scientific skills strongly linked to the demands of the job market.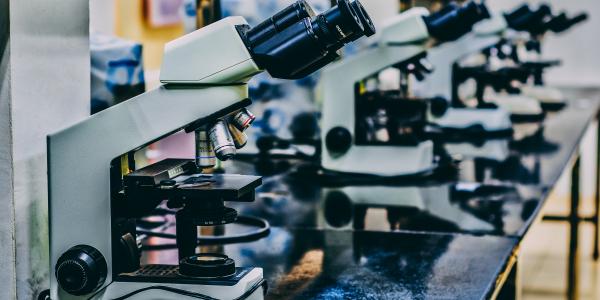 Science and Technology @ LaStatale
Introduction to the Area, Third Mission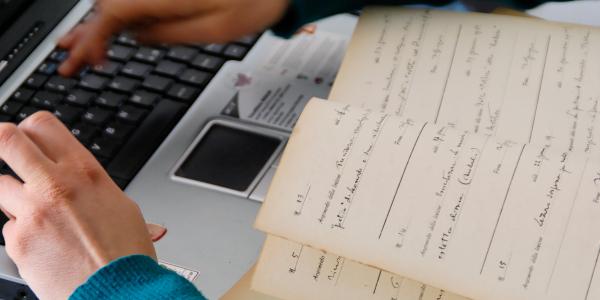 Studying at Science and Technology
The didactic organization: lessons, internships, scholarships and prizes, international mobility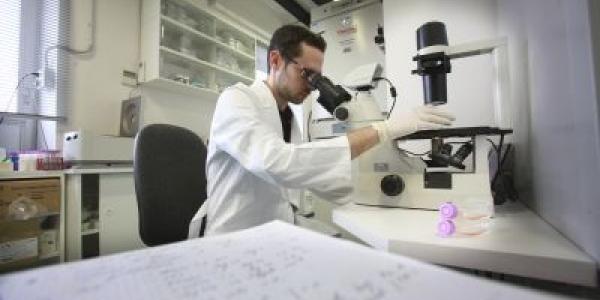 After graduating
Continue your studies or enter the workplace: employment opportunities and post-graduate training

Location
The Faculty of Science and Technology is located in Milan, on via Saldini 50.
Classrooms
You can view the classroom list on the study area's website.
Science and Technology Courses Administration
Management Committee Chairman's Office
via Saldini 50 – 20133 Milan
e-mail: [email protected]
phone: 02 50316001
Faculty events
Tre appuntamenti per scoprire come compilare correttamente un CV, come affrontare i processi di selezione e come cercare lavoro in maniera efficace in Italia e all'estero. A cura del COSP - Career Service La Statale e con la partecipazione di Kelly.
Alla scoperta della sede dell'Università Statale di Milano: il tour guidato si snoderà dal seicentesco Cortile "del Richini" attraverso gli antichi chiostri del magnifico edificio rinascimentale. Il percorso storico-architettonico è realizzato in collaborazione con il laboratorio "La Ca' Granda dei milanesi. Formazione all'itinerario di visita" di Folco Vaglienti, ricercatore di Storia medievale. Raduno un quarto d'ora prima dell'inizio dell'incontro.
L'Università Statale ospita la presentazione del nuovo modello di accreditamento periodico AVA3 basato sull'assicurazione della qualità in atenei, corsi di studio, dipartimenti e dottorati di ricerca. Partecipano il rettore Elio Franzini, Matteo Turri, presidente del Presidio della Qualità dell'Ateneo, e Massimo Tronci, Menico Rizzi e Alessio Ancaiani di ANVUR.