Science and Technology
The Faculty
A strong presence since the founding of the University of Milan in 1924, the Faculty of Science and Technology coordinates the scientific degree programmes involving seven departments: Biosciences, Chemistry, Physics, Computer Science, Mathematics, Earth Sciences and Environmental Sciences and Politics – all holding an important position in national scientific research, with excellent results at European and international levels as well. 
Thanks to a strong emphasis on national and international collaboration and an extremely rich and diversified cultural environment, Science and Technology is able to train a high number of graduates and postgraduates with cultural and scientific skills strongly linked to the demands of the job market.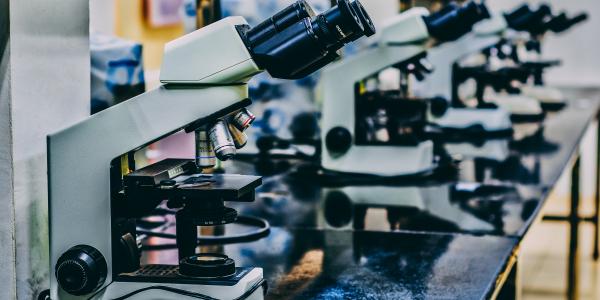 Science and Technology @ LaStatale
Introduction to the Area, Third Mission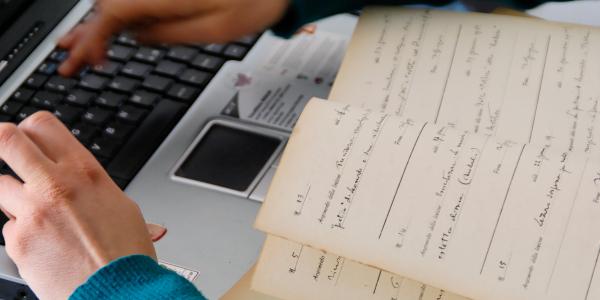 Studying at Science and Technology
The didactic organization: lessons, internships, scholarships and prizes, international mobility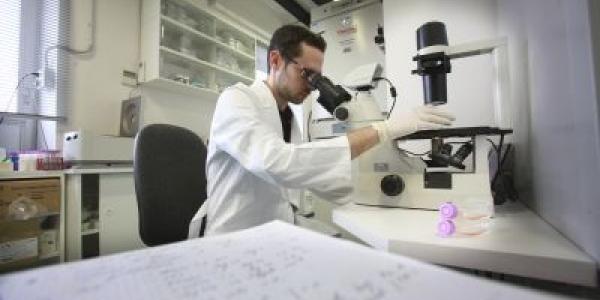 After graduating
Continue your studies or enter the workplace: employment opportunities and post-graduate training
Location
The Faculty of Science and Technology is located in Milan, on via Saldini 50.
Classrooms
You can view the classroom list on the study area's website.
Faculty events
I recenti sviluppi della ricerca nel campo della termodinamica, dei sistemi aperti, della probabilità e dell'informatica quantistica al centro del congresso internazionale, promosso da Università Statale, Politecnico di Milano e Istituto Nazionale di Fisica Nucleare (Sezione di Milano).
Dipartimento di Chimica - Incontri di orientamento al lavoro dedicati a studenti e neolaureati dei Corsi di Laurea in Chimica.
Scienza dei polimeri e sfide ambientali saranno i temi al centro del congresso internazionale organizzato dal dipartimento di Chimica della Statale di Milano e patrocinato da INSTM e dalla Società Chimica Italiana. Docenti e ricercatori dibatteranno sull'impiego di polimeri da risorse rinnovabili, la sintesi di architetture complesse, i nanocompositi e i biomateriali, l'immagazzinamento di energia, la reologia, i ritardanti di fiamma e altro ancora.