Science and Technology
The Faculty
A strong presence since the founding of the University of Milan in 1924, the Faculty of Science and Technology coordinates the scientific degree programmes involving seven departments: Biosciences, Chemistry, Physics, Computer Science, Mathematics, Earth Sciences and Environmental Sciences and Politics – all holding an important position in national scientific research, with excellent results at European and international levels as well. 
Thanks to a strong emphasis on national and international collaboration and an extremely rich and diversified cultural environment, Science and Technology is able to train a high number of graduates and postgraduates with cultural and scientific skills strongly linked to the demands of the job market.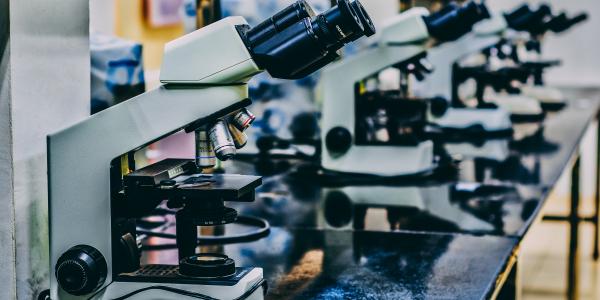 Science and Technology @ LaStatale
Introduction to the Area, Third Mission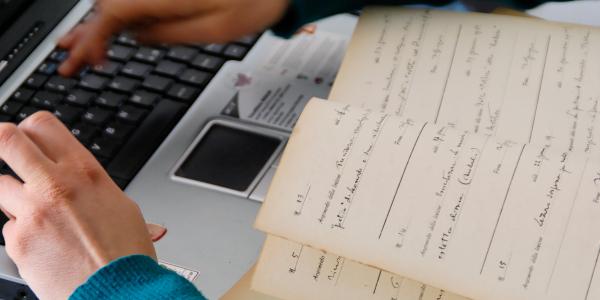 Studying at Science and Technology
The didactic organization: lessons, internships, scholarships and prizes, international mobility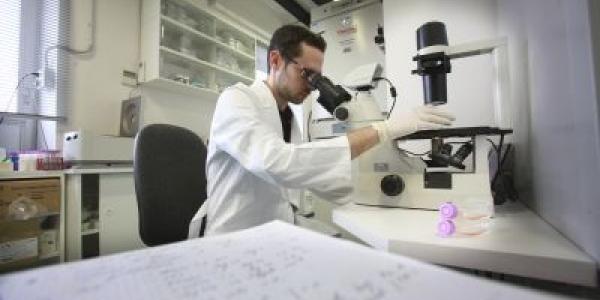 After graduating
Continue your studies or enter the workplace: employment opportunities and post-graduate training

Location
The Faculty of Science and Technology is located in Milan, on via Saldini 50.
Classrooms
You can view the classroom list on the study area's website.
Science and Technology Courses Administration
Management Committee Chairman's Office
via Saldini 50 – 20133 Milan
e-mail: [email protected]
phone: 02 50316001
Faculty events
In programma gli interventi dei dottorandi e la tavola rotonda con le aziende partner del dottorato Industriale Intersectoral Innovation moderata da Ernesto Damiani, docente di Informatica in Statale e coordinatore del corso. I dottorandi saranno formati per operare sia in ambito accademico che d'impresa facilitando il trasferimento conoscitivo e tecnico dal mondo della ricerca scientifica a quello produttivo.
Concerto di Natale con i Cori dell'Università Statale di Milano e dell'Almo Collegio Borromeo di Pavia, accompagnati dall'Orchestra UniMi e diretti dal maestro Marco Berrini nella maestosa Basilica dei Santi Nereo e Achilleo. In programma, "Music for the Funeral of Queen Mary Z 860" di Henry Purcell e "Deutsche Messe D 872" di Franz Schubert.
Secondo incontro di avvicinamento allo spettacolo "La Repubblica - da Platone, Eschilo, Sofocle e Aristofane", con tre docenti di greco della Statale di Milano. Andrea Capra approfondirà il rapporto ambiguo della Repubblica di Platone con la tradizione teatrale ateniese. Stefano Martinelli Tempesta narrerà di come la produzione platonica sia giunta fino a noi dopo quasi 2500 anni. Giuseppe Zanetto affronterà il tema della traduzione della prosa poetica di Platone per il teatro e per la stampa.