A strong presence since the founding of the University of Milan in 1924, the Faculty of Science and Technology coordinates the scientific degree programmes involving seven departments: Biosciences, Chemistry, Physics, Computer Science, Mathematics, Earth Sciences and Environmental Sciences and Politics – all holding an important position in national scientific research, with excellent results at European and international levels as well. 
Thanks to a strong emphasis on national and international collaboration and an extremely rich and diversified cultural environment, Science and Technology is able to train a high number of graduates and postgraduates with cultural and scientific skills strongly linked to the demands of the job market.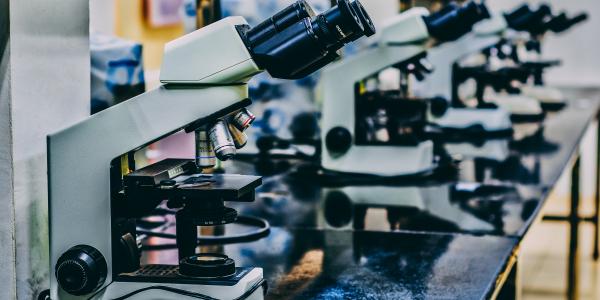 Science and Technology at the University of Milan
Introduction to the Area, Third Mission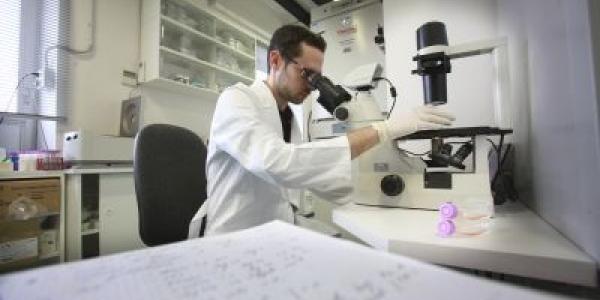 After graduating
Continue your studies or enter the workplace: employment opportunities and post-graduate training
Sede
La Facoltà di Scienze e Tecnologie ha sede a Milano, in via Saldini 50.
Aule
L'elenco delle aule può essere consultato sui siti dei CCD.
Faculty events
Settima edizione di una serie di congressi a cadenza biennale, sul tema delle proprietà fotochimiche, fotofisiche e fotocatalitiche di materiali semiconduttori, argomento di grande interesse e attualità principalmente nel campo della conversione e immagazzinamento di energia solare e per altre applicazioni in campo energetico e ambientale.
L'incontro, a cadenza annuale, riunisce i ricercatori che si occupano di ricerca di base e traslazionale nel campo della biologia e genetica applicata alla medicina sui meccanismi regolatori che governano le funzioni cellulari nonché le loro alterazioni associate alle patologie umane. Nel corso del Congresso verrà selezionato e premiato il vincitore del Premio Guido Tarone, in memoria dello studioso scomparso prematuramente, istituito nel 2018.