The University and enterprises
The University and enterprises
With its diverse set of research agendas, the University of Milan has been building strong ties with the local area since its foundation, resulting in manifold interactions with businesses.  
The University positions its job-seeking students and graduates strategically in front of employers, and provides firms with many opportunities to collaborate on research projects, organize training courses, and enter into important partnerships in many areas.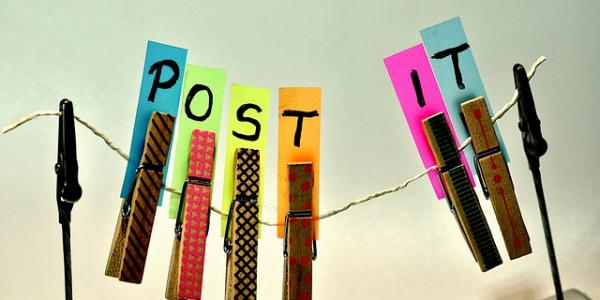 Placement and job orientation events
Discover the placement services dedicated to companies: traineeships, job and internship offers, CV database.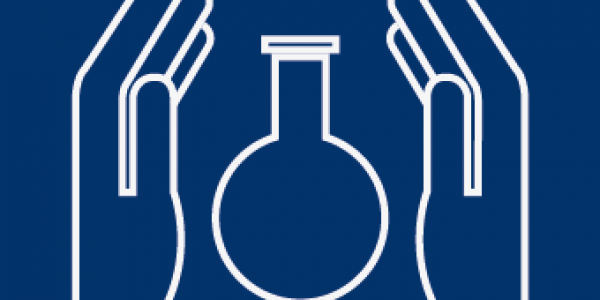 Commissioned research
The University provides institutions and companies with research and consultancy services across the board, creating a virtuous interaction that increases knowledge and its applications.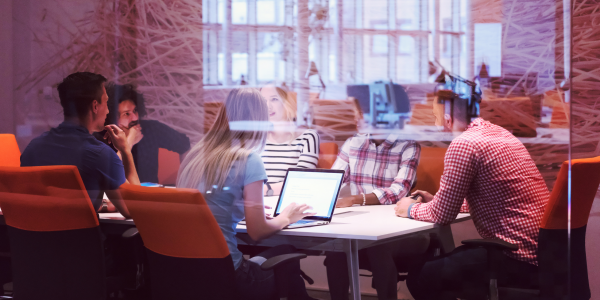 SIL, the Student Innovation Labs programme
SIL offers students the opportunity to develop an enterprise culture, soft skills and innovation projects through cooperation with businesses and professionals.