Living in Milan
Discover the city, find accommodation, deal with emergencies, arrange trips: some useful links to get around, drink, eat out and have fun in Milan.
This section is entirely dedicated to suggestions for exploring Milan, the University's home town.
This eclectic city, where art meets technology, finance, fashion and design, hosted the World's Fair in 2015.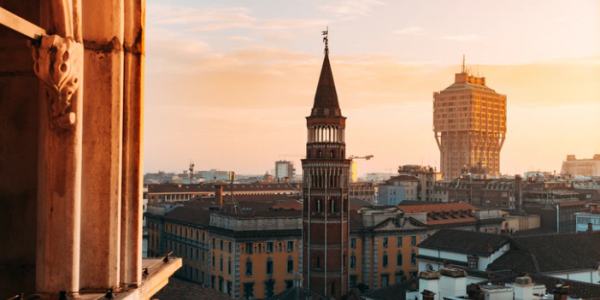 Services and information for foreign students in Milan