Study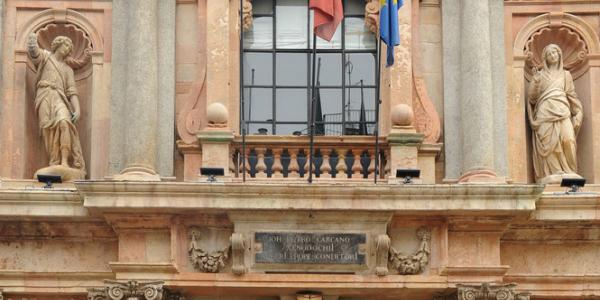 Enrolment
How to enrol at the University: application procedures and deadlines.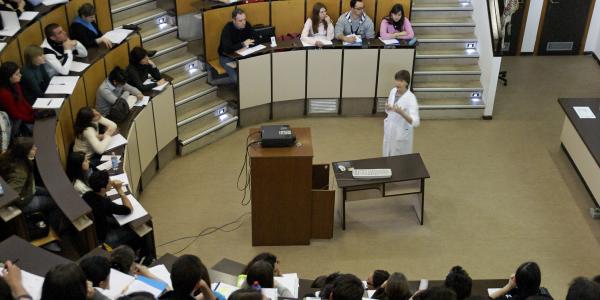 Bachelors and masters
From the first exam to obtaining your degree: information for those enrolled on bachelor's, single-cycle or master's degree programmes.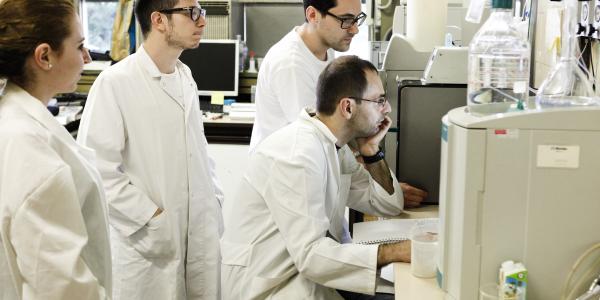 Postgraduate study
Research training, specialization, master's programmes, advanced training and teacher training.
Student services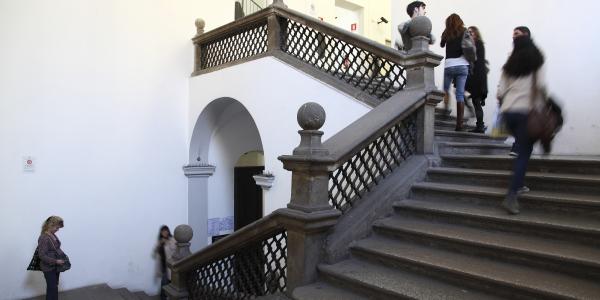 Financial support
Financial aid, refectory service, accommodation, awards and scholarships: all about support measures guaranteeing your right to university education.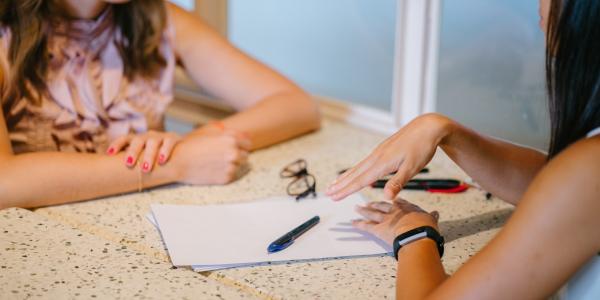 Services for students with Disabilities or SLD
Programme quality
Find out what it is and how to participate
Students and teachers participate in programme quality policies through regular monitoring and assessment activities based on indicators provided by the Ministry of Education (MIUR).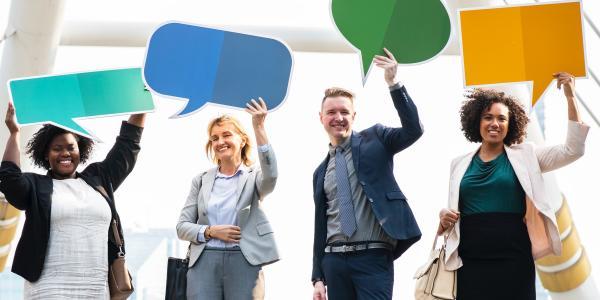 Language proficiency
Placement tests, English and Italian language courses for students and International certifications.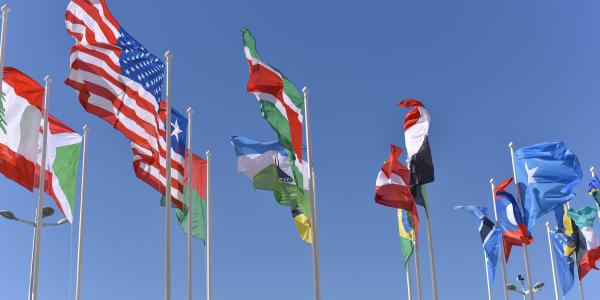 Study abroad
Go abroad for study, complete an internship, or working on your thesis with Erasmus+  and other mobility programmes including double degree.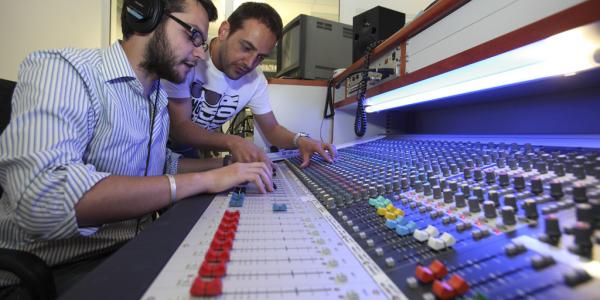 Internships and jobs
Support measures for working students, writing your CV, traineeship opportunities, career guidance.
Student life
Transportation, music, sport, Radio Statale, student associations and cultural activities
Events
Consulenze individuali in preparazione alla Job Fair di Ateneo: controlla il tuo CV coi professionisti delle ricorse umane di Gi Group. Per partecipare occorre iscriversi; gli iscritti saranno ricontattati dal COSP per l'assegnazione dell'orario. Porta il tuo CV in formato cartaceo!
Consulenze individuali di un'ora riservate agli iscritti al terzo anno della laurea triennale, iscritti alla laurea magistrale e neolaureati della Scuola di Mediazione Linguistica e Culturale. I colloqui saranno svolti da Brunella Di Silvestro, Esperta di selezione ed orientamento al lavoro di ADFOR S.p.A. PER MAGGIORI DETTAGLI SULLE MODALITA' DI PARTECIPAZIONE E LE PROSSIME DATE CONSULTA LA LOCANDINA IN QUESTA PAGINA.
Seminario di preparazione alla Job Fair di Ateneo: come scrivere un buon CV e come affrontare al meglio la speed interview. A cura di Bayer S.p.A.