Meetings with companies
Virtual Job Fair 2020, November 23-27
Registration open from November 17
Preliminary meetings for students and graduates
Join our preliminary meetings on November 3-13, and find out how to write and effective CV and prepare for the Virtual Job Fair, the annual gathering with the world of work proposed by the University of Milan.
The main events dedicated to meetings with companies
The University of Milan facilitates contacts with companies, organizations and associations through meetings and events organized by COSP, the University Study and Career Guidance Service.
Thanks to these initiatives, which are free of charge, University of Milan students and recent graduates have the opportunity meet with major employers and be selected for job openings and internships.
These are the proposed initiatives:
Job Fair
The main event for coming into contact with the world of work, organized annually by the University. The event is growing: a good 105 companies and some 3,000 students and graduates from all disciplines attended Job Fair 2018, held in via Festa del Perdono.

Recruiting Day at the University
Throughout the year, the University organizes meeting with Companies, Organizations and Associations with job openings or internships in order to complete pre-selection activities at the University itself.

External Events and Recruiting Days
Opportunities to take part in events with companies that are recruiting or in free training and professional entry programmes can also be found outside the University.
For further information:
phone: 02 503.12115/12805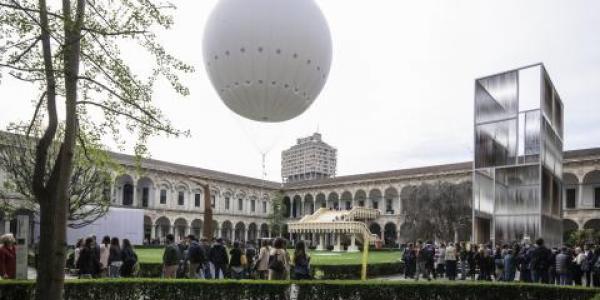 Job Fair
This is a day in which companies organize stands offering students and graduates job and internship opportunities, as well as projects and programmes facilitating entry into the job market.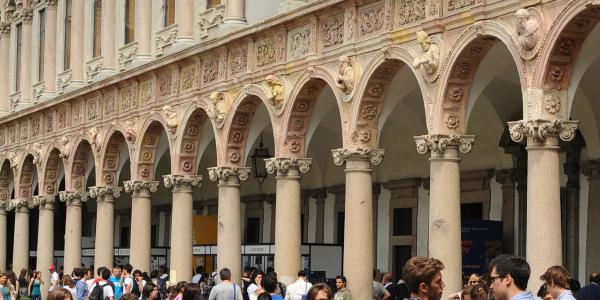 Recruiting Day at the University of Milan
View the calendar of events to check whether there are any opportunities of interest to you and the requirements. Register free of charge by accessing your Unimia personal page and select Jobs and Internships> Guidance > Register for Guidance Meetings.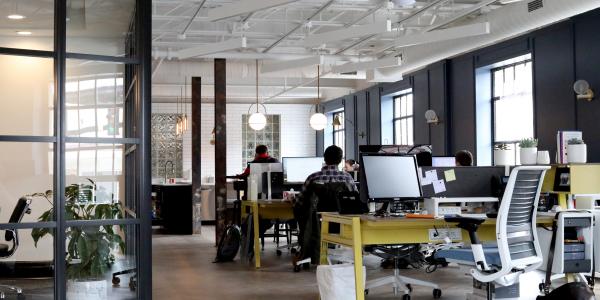 External Events and Recruiting Days
View the events calendar and find out whether there are any of interest to you, the requirements for taking part, and registration procedures.