unimi.it website
The portal
Online since 2019, the portal was created to meet student needs and engage with the local community.
Responsive and bilingual, unimi.it is the result of a complex and ongoing work in close cooperation between the project team, University governance, staff, students and external users.
The portal is a work in progress, which adjusts to the changing needs of the University and its visitors.
Over the years, new sections were added, address book functions increased, and new information was introduced in course overviews and catalogues.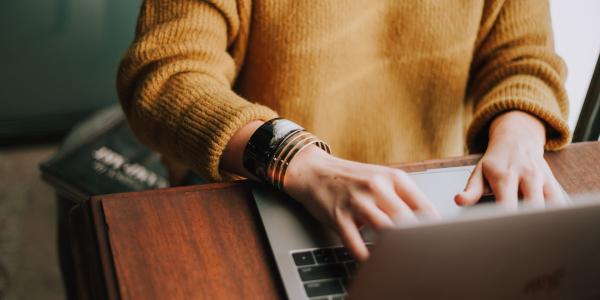 Accessibility
The University is committed to ensuring that all web contents and services can be accessed by anyone, regardless of the devices they are using or any disabilities they may have.
Do you need help?
Report an issue or contact us
For access problems, technical or display errors and suggestions, write us through the appropriate channels: