Communication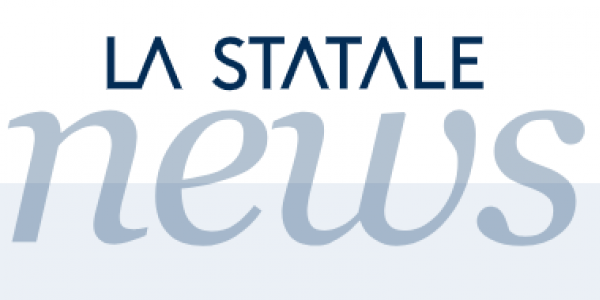 La Statale News
The University magazine with the news on teaching, innovation, research, department activities and key events.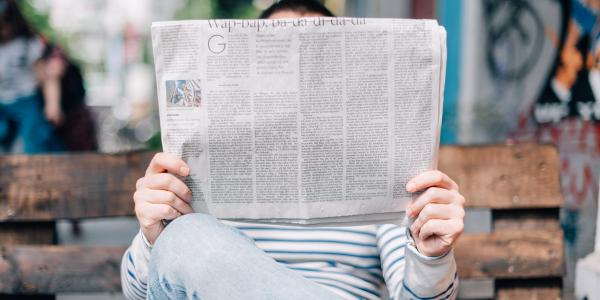 Press room
Read our press releases or login with your University credentials to access the press review.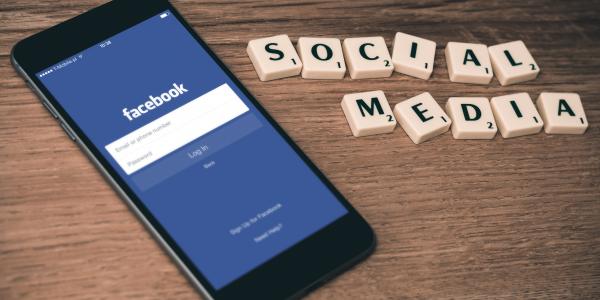 Social media
Follow us on our social accounts.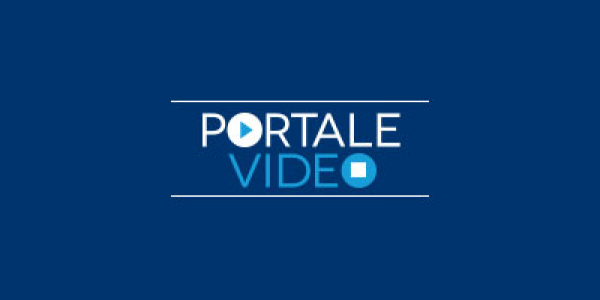 Video Portal
The portal dedicated to our audiovisual production: educational and research documentaries, conference and event recordings, and much more.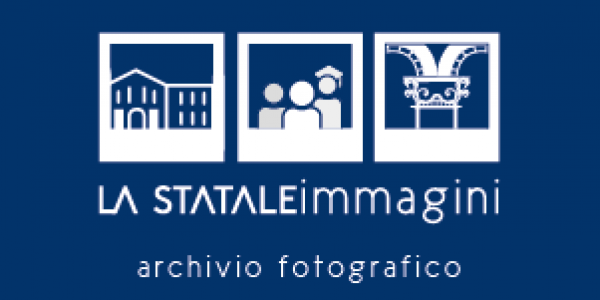 Photo Archive
A selection of high-quality images portraying our people, activities and spaces.
Visual Identity
Use of the University brand and institutional colours, application of the visual identity system ensuring brand awareness.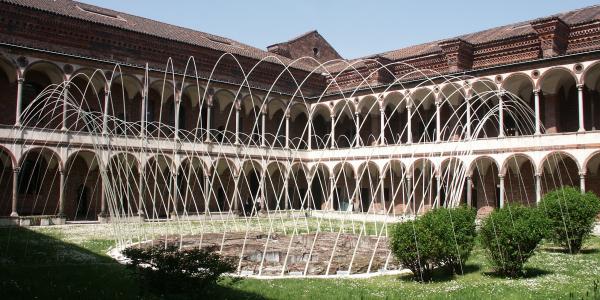 unimi.it website
The portal of the University of Milan – online since 2019.