The University of Milan participates in 4EU+
The University of Milan participates in 4EU+
Six universities for the European education of the future
4EU+ Alliance Becomes an Association
The 4EU+ Governing Board, comprising the Rectors of the six member universities of the 4EU+ Alliance,  passed a resolution to establish a non-profit association: "4EU+ European University Alliance e.V."
The new legal entity strengthens the cooperation between partner universities, as well as fostering simplification, visibility, and efficient process management in all the activities of the Alliance. The association's General Secretariat will be based in Heidelberg.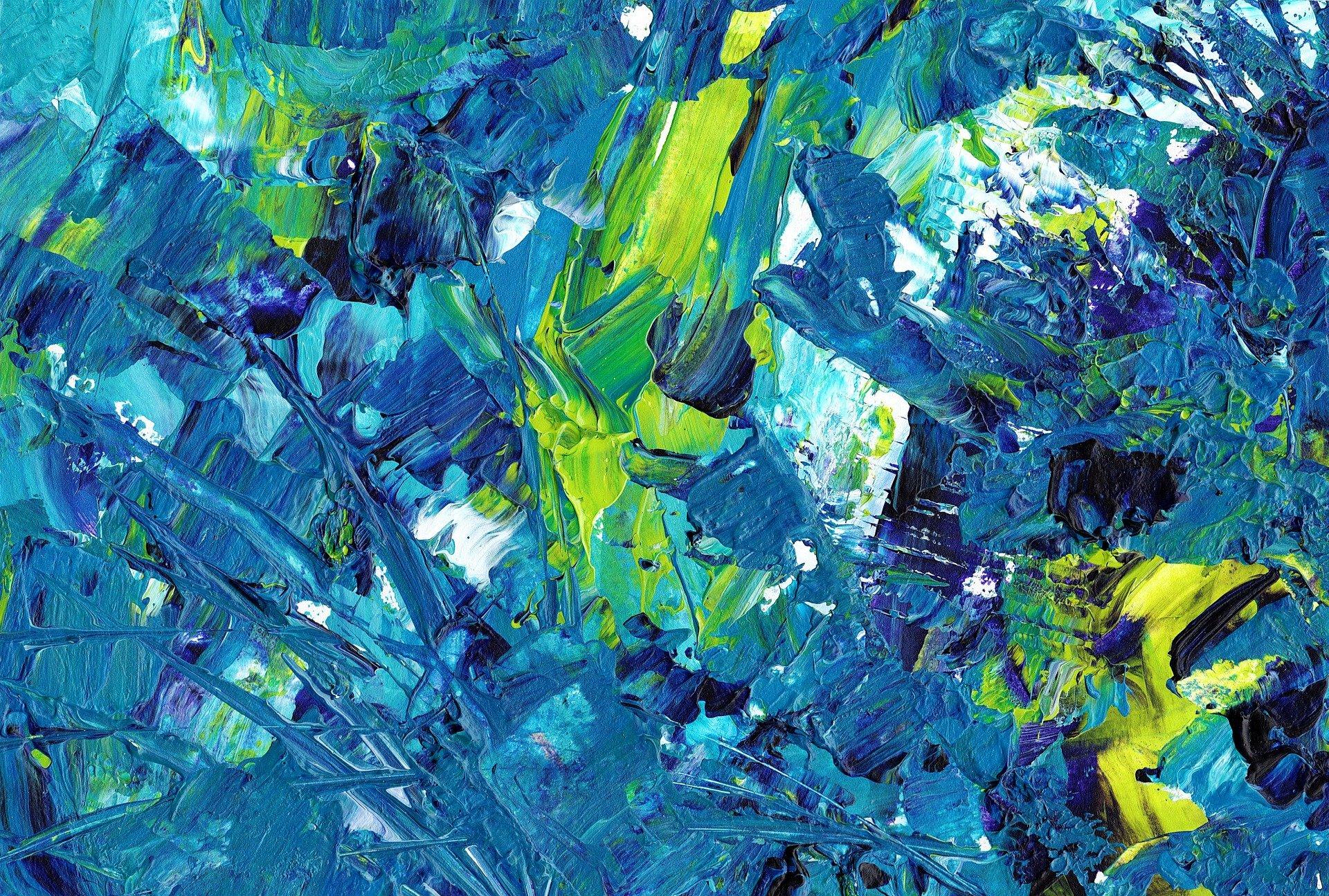 The University of Milan is a partner of the 4EU+ Alliance together with the Sorbonne in Paris, the Charles University in Prague, and the Universities of Copenhagen, Heidelberg and Warsaw, which signed a Memorandum of understanding and a common Declaration of intent in January 2019.
The 4EU+ Alliance brings together public realities of excellence, multidisciplinary, research-oriented universities, with a strong national and international reputation, across a vast geographical area spanning from the Mediterranean to the Baltic. Overall, their academic community includes 286,940 students and over 50,000 instructors, researchers, and technical and administrative staff.
Leveraging on its sound global vision and shared European values, in June 2019 the 4EU+ Alliance won the Erasmus+ pilot call "European Universities", launched by the European Commission's Directorate-General for Education and Culture to promote European university networks and create a European Education Area by 2025. 
Thus began Project 4EU+, with a view to create an integrated university system, centred on quality and innovation in teaching. The project was supported by 4EU+ partners and other governmental and non-governmental institutions which share a strong focus on four key themes, the Flagships of the project:
Health - health and demographic change in an urban environment
Europe - Europe in a changing world: social, economic, cultural and language dynamics
Information science - the development of computational and information sciences and the transformation of science and society 
Sustainable development - biodiversity, sustainability and sustainable development.
Within the 4EU+ Alliance, the project engages instructors, students and technical and administrative staff in integrated training paths, through study and mobility programmes and innovative teaching methods that also include the promotion of a skill set and of soft skills with all potential stakeholders. The project aims to create joint educational paths and enhance mobility through exchanges involving the entire academic community.
The wide range of proposed educational paths – from seasonal schools, workshops, seminars, individual courses and modules, through to Bachelor's, Master's and PhD programmes – make 4EU+ an extraordinary and ambitious project, which is widely represented in our Strategic Plan for 2020-2022.
In July 2020, the 4EU+ Alliance won an important grant for TRAIN4EU+, as part of the Horizon 2020 – Science with and for Society programme. The TRAIN4EU+ project will develop shared, integrated and long-term strategies in the fields of research and innovation at the six partner universities.
Governing Board: Prof. Elio Franzini, Rector
Management Committee: Prof.Antonella Baldi, Deputy Rector for Internationalization
4EU+ Academic Council: Prof. Claudia Moscheni, Prof. Giovanni Onida, Prof. Marco Modenesi, Massimo Frisoli (administration), Fabio Doniselli (PhD student), Youssef Siher (student)
Flagship 1: Prof.Delle Fave Antonella, Prof. Abbracchio Maria Pia, Prof. Fracanzani Anna Ludovica
Flagship 2: Prof. Lupone Angela, Prof. Perassi Emilia, Prof. Brambilla Marina, Prof. D'Amico Maria Elisa
Flagship 3: Prof. Piuri Vincenzo, Prof. Vistoli Giulio
Flagship 4: Prof. Molinari Francesco, Prof. Caccianiga Marco
4EU+ used a step-by-step approach to creating new training courses. In the project start-up phase, the focus was on courses that may be more easily integrated into the curricula offered by partner universities – Seasonal Schools, teaching modules and laboratories. Faculty was involved with a view to gradually planning shared courses. Teaching and learning in virtual and blended form, as well as innovative tools, are distinctive features of 4EU+ programmes.
During the first year a first internal Call was launched for innovative 4EU+ educational projects linked to the 4 flagship themes. Following a multi-level assessment process, 31 educational projects have been funded and gradually launched, as of October 2020. A second Call is currently in progress.