Anti-corruption and transparency
Anti-corruption and transparency
Public Consultation Open for the 2021-2023 Plan
From 1 to 14 March, our entire academic community and interested citizens commented on the updated three-year plan 2021-2023 for transparency and the prevention of corruption of the University of Milan.
Comments were assessed by the standing group for anti-corruption efforts, and possibly incorporated in the revised version of the plan, approved by the Board of Directors on 30 March.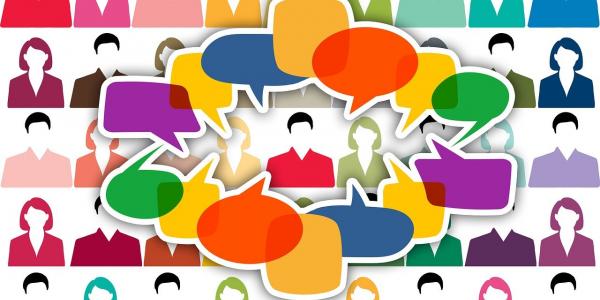 Preventing corruption and promoting transparency
The University of Milan, like any public administration, has its own Anti-Corruption and Transparency Officer (Responsabile della Prevenzione della Corruzione e della Trasparenza, RPCT), as required by Law no. 190/2012 to assess the organization's exposure to the risk of corruption and suggest mitigating measures.
The RPCT is responsible for preparing the anti-corruption and transparency three-year plan (PTPCT), based on the strategic guidelines issued by the governing board, and for monitoring its implementation. The RPCT oversees compliance with statutory disclosure obligations, and ensures that published information is complete, clear and up-to-date (pursuant to Legislative Decree no. 33/2013).
In addition to the RPCT, in October 2018, the University created the position of Vice Rector with authority for ensuring Lawfulness, Transparency and Equal Rights, and promoting ongoing dialogue and collaboration between governance boards, the RPCT and university administration on key anti-corruption and transparency issues.