The University's commitment for equal rights
The University's commitment for equal rights
The University of Milan has always had a strong focus on the need to guarantee an inclusive academic environment, built on respecting differences.
The undertaking to promote equal rights for all components of the University community (including students, teaching staff and the University's admin and support staff) is demonstrated in a number of ways: from the actions that the academic bodies and other institutional figures take to ensure fairness, from research and teaching methodology through to its scientific knowledge and third mission activities.
Topics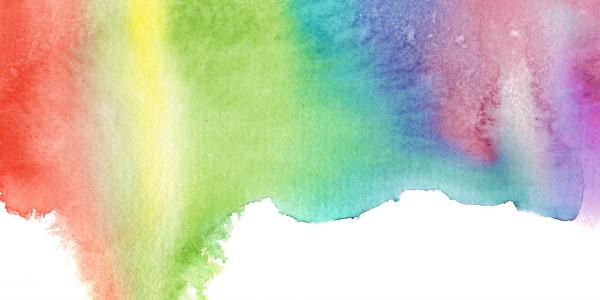 Equality in terms of gender, sexual orientation and identity
The University is committed to promoting equal opportunities for men and women and at combating all kinds of discrimination in University life.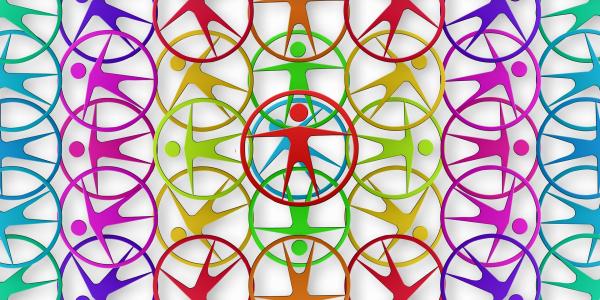 Acceptance and integration
Research and teaching projects, a permanent committee of professors and technical, administrative and library staff: the University's initiatives to address integration issues.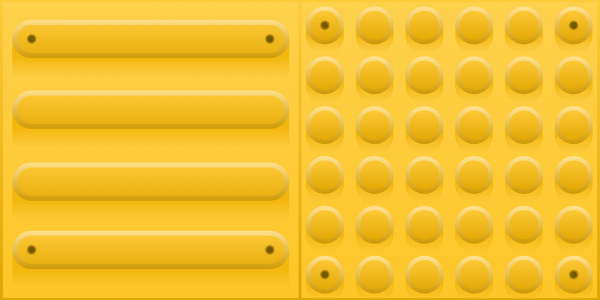 Rights and individuals with disabilities and SLD
The University promotes a culture of inclusion for individuals with disabilities and/or Specific Learning Disabilities (SLD).
Research and teachings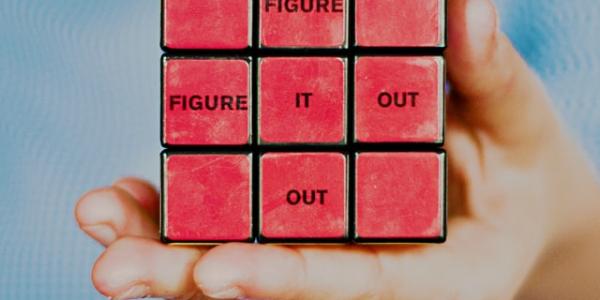 Research into rights
The research into fundamental rights and on equality involves all the University's departments.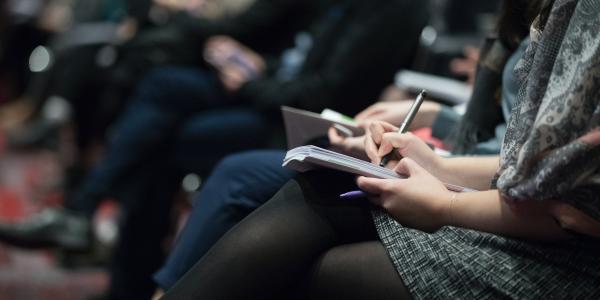 Courses and teachings on rights
Post-grad advanced programmes and more than 30 courses organised by various departments in the University are focussed on the protection of human rights.