Coronavirus: urgent measures for the university community
Coronavirus: urgent measures for the university community
The Prime Minister's Decree of January 14, the Ministry of Health's Decree and the current Rectors' Decree on the  provisions on teaching activities have been published, together with the latest directions on smart working, in force until March 5, 2021.
Mask-wearing is mandatory on campus, both in open and closed spaces. We kindly ask you to strictly comply with these provisions, in order to protect your health and the people with whom you interact daily. 
All the documents and regulations issued by the University, as well as by local and national authorities during the Covid-19 health emergency, are available in the Documents box.
Last updates
Provisions on teaching activities 
Monday, 18 January 2021
Lectures, exams, graduation sessions, internships, postgraduate programmes, workshops, international exchanges and student work, library services and more: all the provisions in force until March 5, 2021.
Reopening libraries and study rooms
Thursday, 7 January  2021
All our student services reopen on 7 January, after the Christmas holidays, in the hope that 2021 will be a year of regeneration for everyone. Libraries, study rooms and reading rooms will be available again on all campuses.
Thursady, 8 October 2020
Masks must always be worn in closed spaces open to the public, as in the past, as well as "in all indoor spaces other than private dwellings and in all outdoor spaces.
More information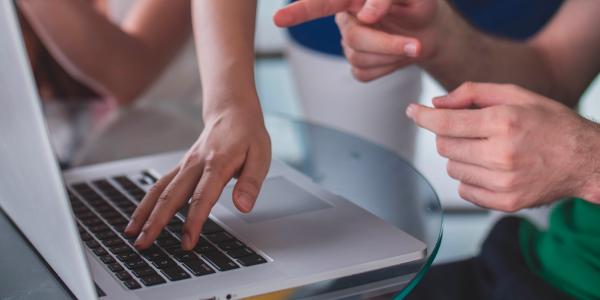 For students
Lessons and teaching materials, online written and oral exams, final exams, office hours, Microsoft Office 365.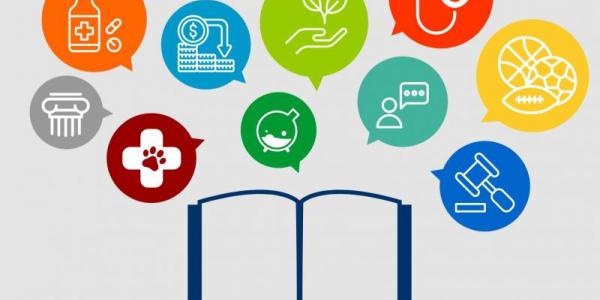 For teachers
Video lessons, Microsoft Teams, virtual class: information, manuals, guidelines, and templates for the production of e-learning materials are available on the dedicated page of the CTU website, the Teaching and Learning Innovation and Multimedia Technology Centre.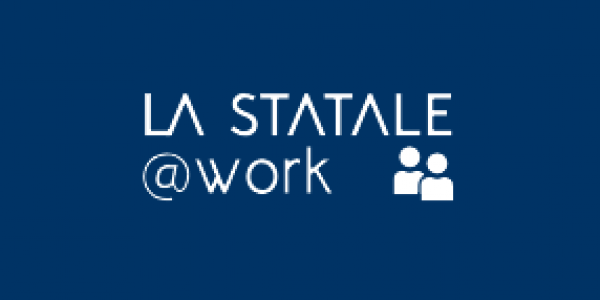 For technical, administrative and library staff
All information for technical, administrative and library staff: smart working, work and family leave, essential services.