Coronavirus: urgent measures for the university community
Coronavirus: urgent measures for the university community
The Prime Minister's Decree of 7 October, the management protocol for confirmed and suspected cases of Covid-19 on campus, and the new University circular on on-site activities and smart working have been published.
Mask-wearing is mandatory on campus, both in open and closed spaces, unless working in utter isolation. Please note that the Decree provides for controls by the competent authorities, with fines of up to 1,000 euros for offenders. 
We kindly ask you to strictly comply with these provisions, in order to protect your health and the people with whom you interact daily. 
Information on first-semester educational activities is available on the website for each study programme. Students returning to campus will enjoy the following dedicated services:
a video training course on anti-Covid safety rules
new functions on the portal and in the timetable app to reserve seats in classrooms and libraries
a lancing kit to be collected at the University. Please note that the test is voluntary – those who will take it will be enrolled in the SARS-CoV-2 Serological Surveillance study carried out by the Buzzi Hospital (ASST Fatebenefratelli Sacco).
All the documents and regulations issued by the University, as well as by local and national authorities during the Covid-19 health emergency, are available in the Documents box.
Last updates
Thursady, 8 October 2020
Masks must always be worn in closed spaces open to the public, as in the past, as well as "in all indoor spaces other than private dwellings and in all outdoor spaces.
More information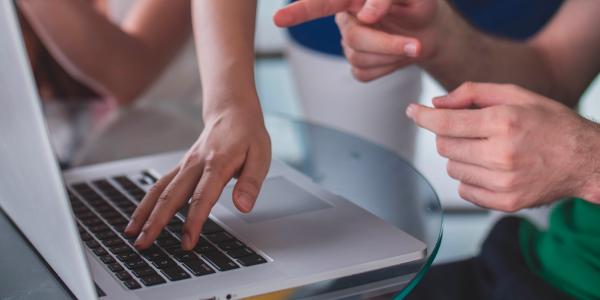 For students
Lessons and teaching materials, online written and oral exams, final exams, office hours, Microsoft Office 365.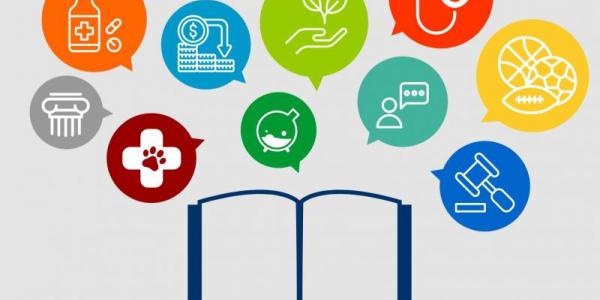 For teachers
Video lessons, Microsoft Teams, virtual class: information, manuals, guidelines, and templates for the production of e-learning materials are available on the dedicated page of the CTU website, the Teaching and Learning Innovation and Multimedia Technology Centre.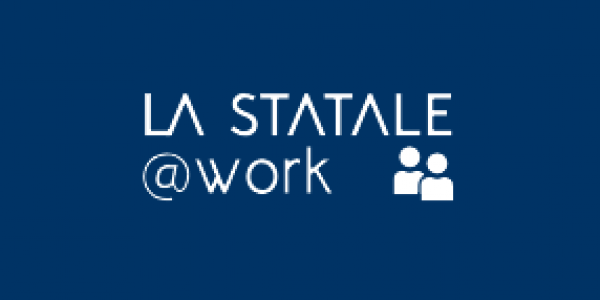 For technical, administrative and library staff
All information for technical, administrative and library staff: smart working, work and family leave, essential services.