Coronavirus: urgent measures for the university community
Coronavirus: urgent measures for the university community
The new Prime Minister's Decree and the University's first operational guidelines are available in the documents box. The guidelines provide a detailed picture of the organization and activities on the premises after 4 May. 
Courses, exams and graduation sessions are held remotely until 31 July, as described on this page. More details are available on the website of each study programme, as well as in the dedicated pages of the Study section of the portal, which we invite you to consult. 
The documents and regulations issued by the University as well as by local and national authorities over the last few weeks in response to the Covid-19 emergency are also available in Documents and notices.
Last updates
Thursday, 21 May 2020
The canteens on via S. Sofia 9 and via Valvassori Peroni 21 have reopened on 21 May.
Meals are served in sealed packages, with take-away option.
La stabilizzazione della fase 2 nella nuova circolare di Ateneo
Domenica, 17 Maggio 2020
La circolare di Ateneo del 17 maggio segue i provvedimenti del Governo e della Regione Lombardia, finalizzati a garantire per i diversi settori produttivi la stabilizzazione a regime delle misure già assunte per l'inizio della cosiddetta fase 2.
A message from Rector Elio Franzini
Sunday, 3 May 2020
We must be aware that nothing will remain the same, but only our attitudes can ensure that the suffering we are experiencing will bring us new awareness and emotional knowledge – learning from tragic events is a duty for those who, like us, believe in science and in the force of reason.
More information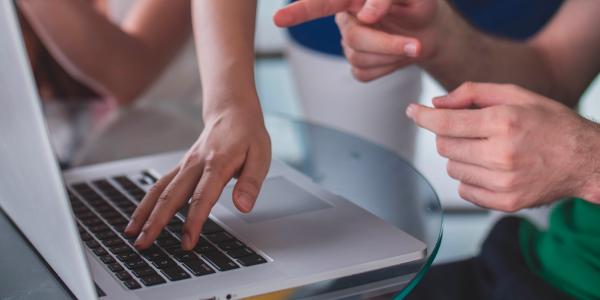 For students
Lessons and teaching materials, online written and oral exams, final exams, office hours, Microsoft Office 365.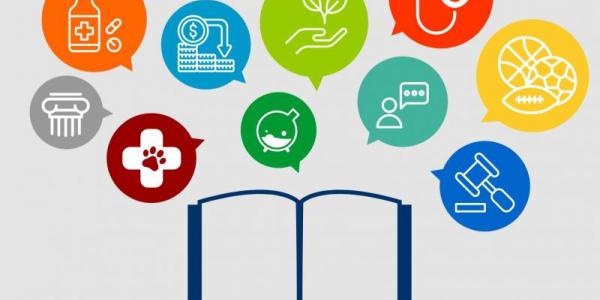 For teachers
Video lessons, Microsoft Teams, virtual class: information, manuals, guidelines, and templates for the production of e-learning materials are available on the dedicated page of the CTU website, the Teaching and Learning Innovation and Multimedia Technology Centre.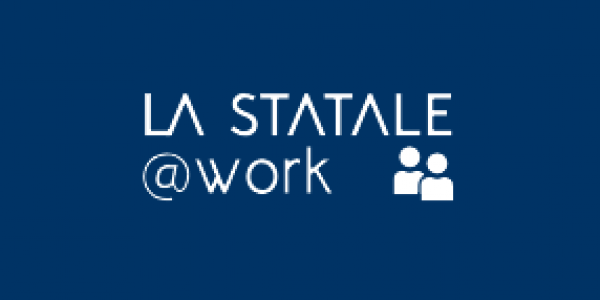 For technical, administrative and library staff
All information for technical, administrative and library staff: smart working, work and family leave, essential services.